Did beating Panama 6-1 psychologically disadvantage England?

Should you bet on England to beat Belgium at those 28/17 odds?

Could Harry Kane win the Golden Boot as top scorer this year?

Which team from Group H would Southgate prefer to face?
It was possibly the worst result possible from a psychological standpoint. The first forty five minutes against Panama was like watching Liverpool play a Sunday League side who'd all been out on the lash the night before. There were goals galore with Stones being in the right place at the right time twice, Kane scoring two penalties and Lingard demonstrating at that 19 he's one to watch in this very young side that have set gambling news headlines alight as the fever of optimism spreads ever further.
Can they perform as well against a team that can actually play football? We'll find out on Thursday when they go up against the as yet unbeaten Belgians in a game that neither side needs to win to progress from the group to knockout stages of the World Cup in Russia. Naturally they'll both want to go into the knockout stages still unbeaten so should you bet on England and Belgium to draw? Well Unibet will give you 21/10 on that result if you take advantage of Russian gambling laws, but should you?
England Fight A Phoney War Till Thursday Night Against Belgium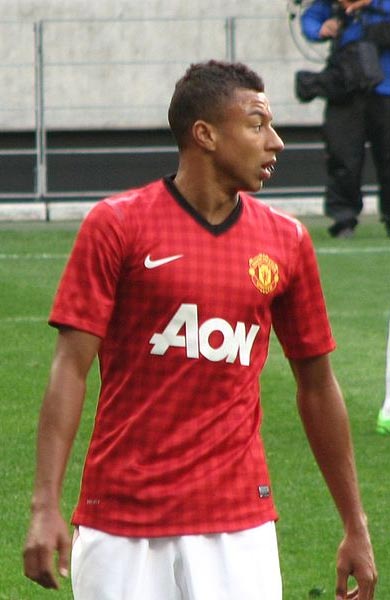 Perhaps unfortunately England showed some true moments of brilliance, Lingard's curving shot a particular highlight, but perhaps more pertinently they demonstrated they've luck on their side too. Harry Kane's third goal of the night was a mystery to him with Rufus Loftus-Cheek getting a deflection from the heel of the big man's boot, and that sort of good fortune may indicate this is the year you should bet on England at Unibet to win the World Cup, it's certainly what the English press believe.
Then again they always believe you should bet on England to win the trophy despite them rarely having a hope, the problem is that these two early misleading results against Tunisia and Panama has made the normally quite pessimistic great British public believe it too, and that way lies madness and despair, a bet on England to win the World Cup not the most sensible bet on sports in Russia you can make this summer at Unibet, but one that is getting ever more tempting as the tournament goes on.
Bet On England To Beat Belgium At Unibet
Sites like Unibet will give you 28/17 on England winning whilst the Belgians get a slightly less attractive 19/10, but beyond Thursday there are the games against the sides from Group H to look forward too, and the way that group has played out it looks like Japan or Senegal (if Colombia doesn't sort itself out in time). Will it make a difference to a team that hasn't won a knockout game since 2006? Possibly not but a bet on England to win the World Cup at Unibet now gets the tempting price of 9/1.
Many will fall prey to this temptation, and to back Harry Kane to win the Golden Boot at a now hard to ignore 7/4. Of course with Ronaldo playing so badly perhaps it won't make Russian gambling news headlines the Englishman is ahead, but in the British press the vitriol has started, the optimism is running rampant and the expectations have started to rise, and whether you bet on England or not at  sites like Unibet, or perhaps backed the Belgians, this Thursday night we'll get a realistic view of the team's abilities.