Winner of Brazil Presidential Elections

#
Candidate
Odds
1.
Jair Bolsonaro
1.73
2.
Marina Silva
3.6
3.
Geraldo Alckmin
4.92
4.
Ciro Gomes
7.7
5.
Alvaro Dias
67
Visit 1xBet Sportsbook!
Online sportsbook news in Brazil report that the hottest story in town ahead of the October 07 vote, is no longer Lula not being allowed to participate in the election, but the assassination attempt against leading candidate, Bolsonaro, while campaigning in southern Minas Gerais state. Bolsonaro – to remain in hospital for another two months – is leading the recent polls, after Lula waited too long to renounce his candidacy and has given very little time for his running mate Fernando Haddad to grow his popularity. So, here is how the events unfolded and how they affect so far the odds on Brazilian presidential election.
Decisive Week for Worker's Party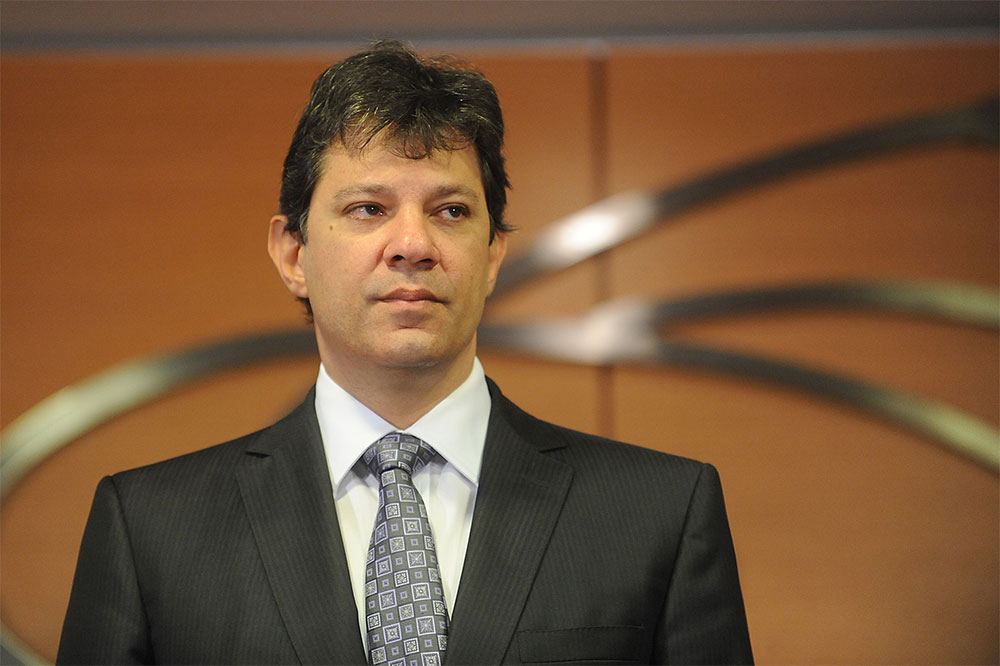 Born in rural northeastern Brazil in 1945, the charismatic Luiz Inacio Lula da Silva served for two terms as the country's president from 2003 to 2010. He left office with personal approval ratings approaching 90%. But, his image as a working-class hero was rocked in July 2017 when he was sentenced to nearly 10 years in prison for corruption and money laundering.
If you want to bet on Haddad you will have to wait a bit, as bookies have not yet included him on their list.
Lula kept insisting to stay in the presidential race despite having spent much of the year behind bars, until his Worker's Party finally abandoned such political charade, announcing Fernando Haddad as their standing candidate. The first round will take place in less than a month, and bookies have not yet enlist Haddad in the odds, probably because he was just nominated. That means we still cannot bet on Haddad to win the election.  
Hospitalized Bolsonaro on the Lead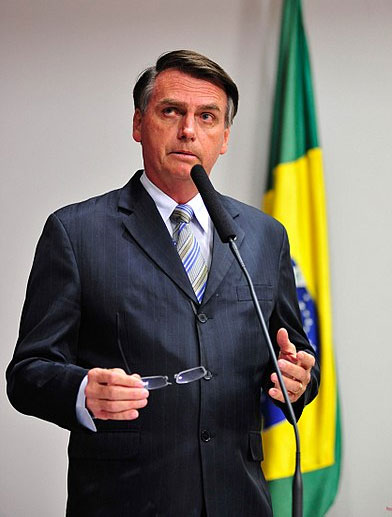 According to online sportsbook news in Brazil, Jair Bolsonaro, 63, is in serious but stable condition in hospital, having undergone surgery following the attack. Although Bolsonaro remains hot favourite to win the election with odds at 1.73, according to 1xbet Sportsbook, he might take at least two months to recover, which means he might no longer be able to campaign ahead of the first round.
The Brazilian far-right candidate Bolsonaro is a former army captain and Rio de Janeiro congressman. He is widely criticized for his controversial statements regarding race, gender and sexual orientation, and his nostalgic speeches about the country's 1964-1985 military dictatorship. Bolsonaro holds a large lead in the race, taking 26 percent in a survey of first-round votes, according to Reuters.   
Who else is in the Race?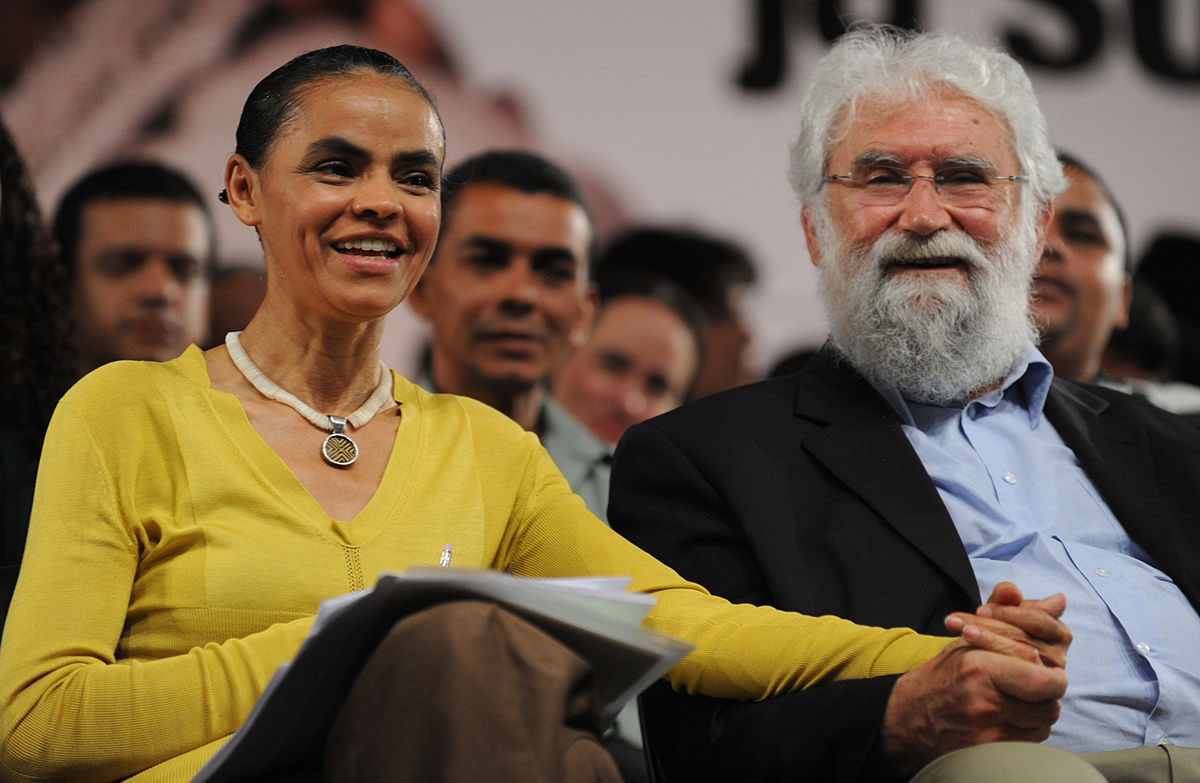 Brazil's election system requires a candidate to win a majority vote – 50 percent plus one – to secure an outright victory. If no such result is returned in the first round, a second ballot featuring only the top two first-round performers will be held two weeks later, on October 28. The country's last four presidential elections, from 2002 onwards, have all gone to a run-off vote, but no major rival is expected to stand against Bolsonaro. Environmentalist Marina Silva is in the runner-up spot with odds at 3.6, market-friendly candidate Geraldo Alckmin is at 4.92, and leftist Ciro Gomes is at 8, according to 1xbet Sportsbook. If Bolsonaro recovers soon, he will perhaps capitalize on the assassination attempt to capture a victory against his remaining rivals.