Will you bet on Catalan independence, or would you rather put your money on a United Spain? Let's take a closer look at what's been going on in Spain.
The Spanish Constitution has pretty clear rules, and not only when it comes to Spanish gambling laws, but also when we talk about an Autonomic Community wanting to get independence from Spain. If you are to hold a referendum, the state must allow it. Otherwise, it counts as a coup to overthrow the state's democracy and peace.
That's how the Madrid-based Spanish government explains the police brutality that the Catalans suffered last Sunday, when they went to vote for or against independence. The Spanish policemen attacked hundreds of innocent, peaceful and democratic Catalans in the disgusting disguise of "protecting democracy".
However, the Madridians are not the only ones to blame: the Catalan politicians had to know about the obvious facts that what they are planning is against the Constitution. They knew it, yet they made a risk. Yet, it was not the Catalan politicians who suffered, but the people. Those, who were only trying to pretend to live in a democratic country of the European Union.
Bet on Catalan independence: Pros and Cons
Will Catalonia gain independence? Online sportsbook sites in Spain haven't started offering odds yet, as we still don't know whether or not a legal Catalan independence referendum is to be held. The Catalans obviously think of it as a success if they were to go independent: they would have their own country. No dependence from the Spanish state. No need to send tons of money over to the poorer regions in Spain…
However, if we stick to the economic points of views, it's still unsure if it would be a worthy decision. Catalonia would not be an EU country. So, they would pretty much leave Europe for many years. They would also have to continue tons of negotiations with other countries and they'd have to start building a country from zero. And also, we cannot go beyond the sports aspects of the Catalan independence referendum…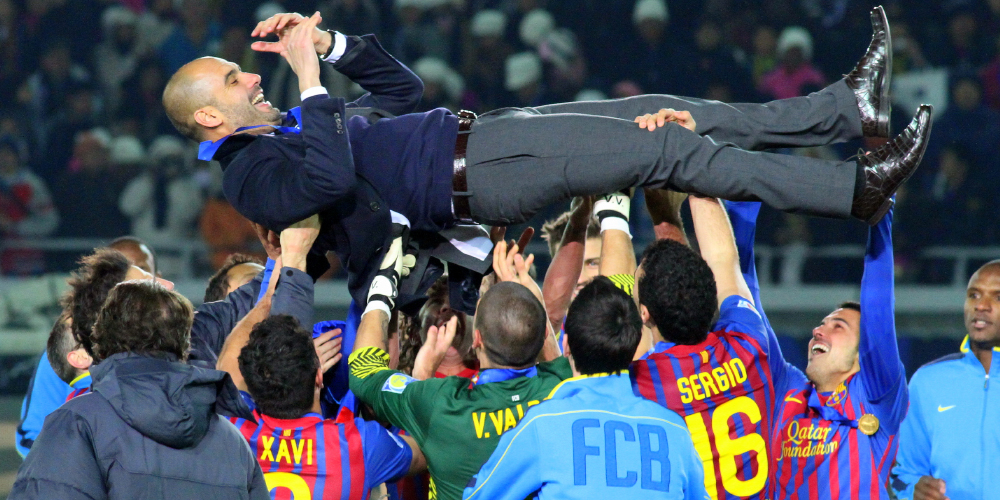 Sports betting and Catalan independence – what's the relationship?
Many online sportsbook news sites in Spain have written about the fact that the Independent Catalonia would cause a strange chaos in the world of sports betting. Many question arises when we talk about forming a new country, and not only politically, but in the sports world as well.
Let's think of the most obvious one: La Liga BBVA is the national domestic league of Spain. Girona, Espanylo and FC Barcelona form part of this league but they are from Catalonia. If Catalonia is to go independent, they are also to form their own domestic league. But will Barcelona play for Liga Cataluna or would they be allowed to stay in La Liga?
Many politicians in Madrid have already expressed that the Blaugrana would not be an exception. If they will be in an independent country, La Liga will not allow them to participate. However, Ligue 1 of France and the English Premier League would love to host the Catalan side. The reasons are obvious: popularity and marketing.
What do you think, should the Catalans form a new country? Which league should Barca join in the future? Should they stick to La Liga, Premier League or would they be better off in France or Catalonia? Let us know what you think about the Catalan independence referendum by leaving a comment below!