The weirdest bets are always to be found easily if you keep on reading GamingZion. You should, especially if you want to learn where and how to bet on sumo.
Feel free to check out our sumo betting predictions for Hatsu Basho 2019!
Everyone in the Western world knows what sumo is: huge people wrestling each other. However, not all know that it is in fact a popular sport. And as such, you can also bet on sumo wrestling. Finding sumo wrestling odds is not an easy task. You can't find it at any online betting site. You need to search for them specific places, and we're here to tell you where you should start searching.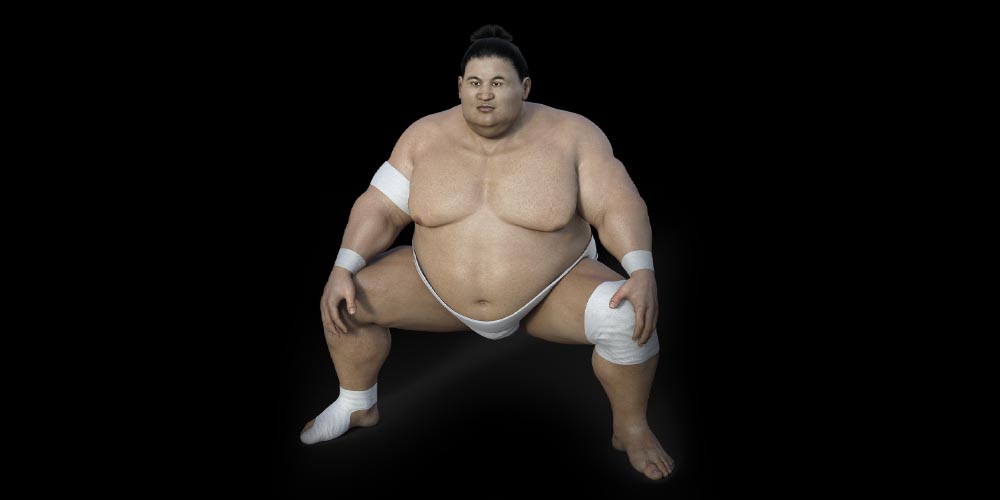 Where to bet on sumo in 2020?
It's always a good option to check the best sumo betting odds at 1xBET Sportsbook. Another option you have is to find sumo betting markets at Unibet Sportsbook. However, as sumo is not the most popular thing in the Western part of the world, unfortunately it's not always easy to bet on sumo wrestling. Not even these sites offer the best sumo odds at the moment.
Nevertheless, whenever a major sumo tournament is coming up, you will surely find odds for such events. The closest and most important one in the near future will be the Fukuoka Grand Sumo Tournament, which starts on 11 November and lasts until the 25th. We can expect sumo wrestling odds to come soon as it was also possible to bet on Nagoya Basho 2018, another important sumo tournament in 2018.
Which site to join?
It might not be such shocking online gambling news in Japan, but it sure is interesting for the average American or European bettor: the answer to the question "Can you bet on Sumo Wrestling?" is a firm yes! You just need to find the best online sportsbooks where you can bet on sumo wrestling. How to find sumo wrestling betting sites?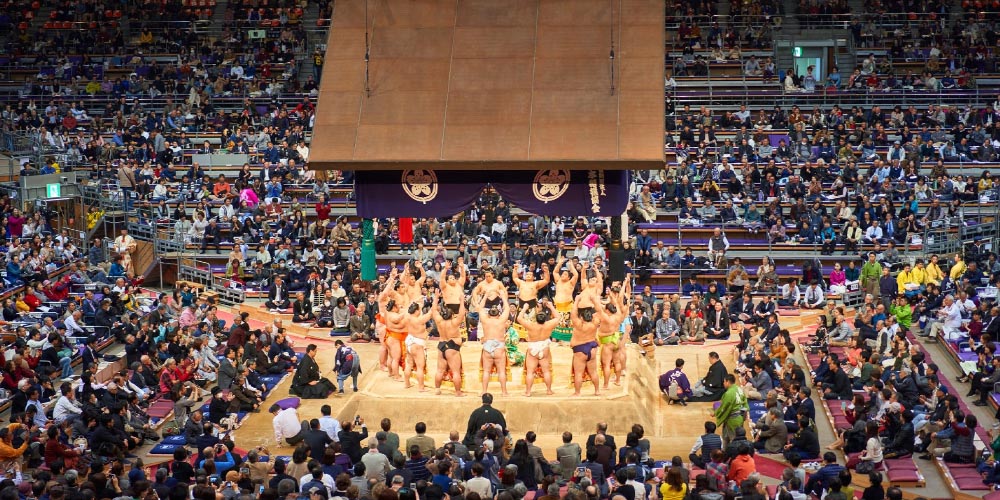 Well, first of all, you need to go to our list of online sportsbooks in Japan, where the best online betting sites are listed. Some of these have so cool offer services that they even provide you with the best sumo wrestling odds! One of the best sites to find odds on sumo wrestling is without a doubt 1xBET Sportsbook!
How to bet on sumo wrestling?
When it comes to sumo odds, you don't have too many options. However, luckily you can find sumo wrestling betting lines at 1xBET Sportsbook. For example, now you can bet on Hatsu Basho 2017. The outright winner odds for Hatsu Basho 2017 are pretty good and if you know a thing or two about sumo, you can win big!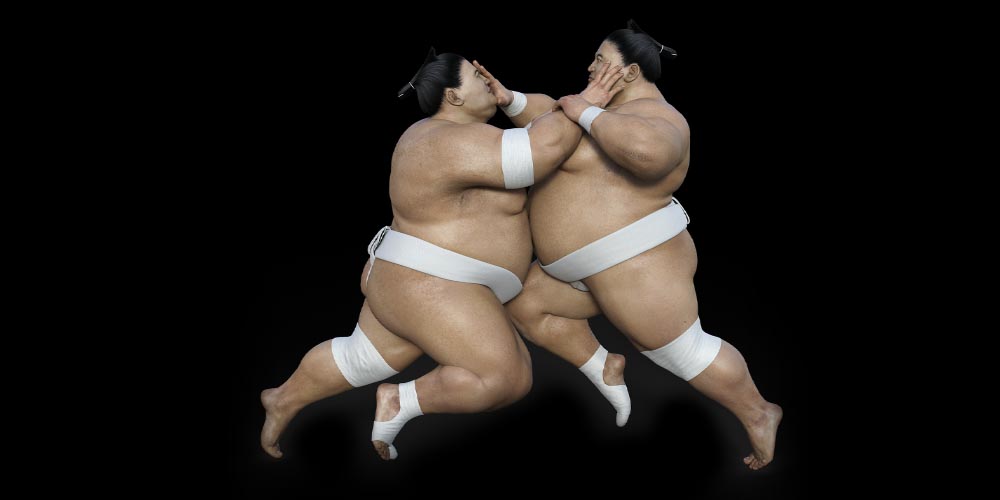 The number one favourite to win Hatsu Basho 2017 at the moment is Hakuho, as his odds to win sumo tournament are 1.90 (9/10) at the popular online sportsbook. His biggest rival might be Kisenosato. His odds to win are 3.85 (57/20). Nevertheless, if you want to bet on the underdogs, you should go for the 16.00 (15/1) odds of Goeido. He might be the black horse of the tournament!
Odds are quoted in decimal (16.00) and fractional (15/1) formats. Learn how to read online sports betting odds like a pro!