Jadon Sancho has been on fire lately. The Dortmund-winger is currently the favorite to give the most assists in the Bundesliga this year. However, we've checked our stats, and they show that it's probably not the wisest idea to make a bet on Sancho yet…
If you follow the Bundesliga, or the latest news in the world of football you've probably heard about Jadon Sancho. He's a 19-year-old English winger, who's been on fire at Dortmund. Many people argue that he could be a top forward one day – if he's not already one. We've decided to check out how real the hype is, and whether you should bet on Sancho to reach the heights people expect him to.
Sancho's xG analysis shows that he's already incredible in front of the goal
Though Sancho's managed to score 8 goals so far this season, online sportsbook sites in the United Kingdom believe he has no chance to become the Bundesliga's top scorer this year. It's certain that he's 10 goals behind Lewandowski, who's found the net 18 times since August. However, it's worth catching out an interesting stat about Sancho's finishing abilities.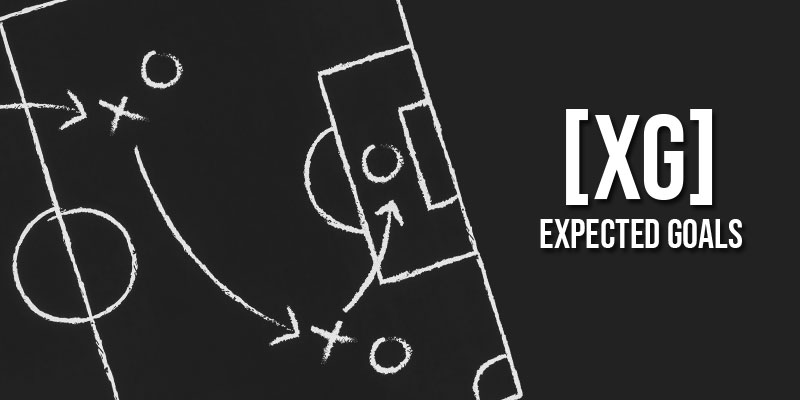 According to Sancho's xG analysis, it's clear that the kid's magnificent in front of the goal. His xG this season is 4.96, which means that based on the quality of his chances he should've scored around 5 goals. Instead, he's already managed to finish 8 attacks successfully. He scored all of them from open play, 7 from inside the box. If he's already so confident up front, how great is he going to be in a few years time?
Is it really a great idea to bet on Sancho to have the most assists in the Bundesliga?
Sancho's currently has the most assists (12) in the Bundesliga. Unibet Sportsbook is almost sure and certain about he's going to remain at the top. His odds are at 3/5 at the moment, while they're 1/3 on Joshua Kimmich with 10 assists. And still, we argue that it's not the best idea to bet on Sancho in this occasion. Why? We'll let Understat's xA analysis to speak for us.
Sancho's xA (Expected Assists) value is only 6.09 this season. This means that based on the quality of the chances he's created for his teammates they should've scored about 6 goals only. It shows that he didn't create that much open goal or 1v1 situations. His teammates have done a great job in front of the goal, and scored from places they weren't expected to score. An even more shocking stat is that based on the number of expected assists, Sancho's not in the top 10 players regarding chance creation in the Bundesliga. We expect that if his teammates will stop scoring from incredible situations, the number of his assists are going to seriously drop.
At this point, it could be interesting to take a look at Joshua Kimmich's xA values. The number of his expected assists is 9. This means that based on the quality of the chances he's created his teammates were expected to score 9 goals. Therefore, Kimmich's been probably creating much better chances for his teammates than Sancho has. It's no surprise that Bayern's right back claims he wants to play in the midfield. He's got great eyes for key passes and could be better in this than anyone in the German first division. 
A bet on Sancho to sign for Manchester United could be a realistic one
But let's not forget that Jadon Sancho's only 19, and he's still one of the greatest talents around. He's fast, he's great in front of the goal. He can also play in many positions, but his probably giving is best on the right side of the pitch. That's one of the reasons why Manchester United is going to try to get him in the summer.
Man Utd's squad is really unbalanced at the moment. They've got Anthony Martial, Marcus Rashford and Alexis Sanchez who are able to play on the left flank. However, on the right side it's only Jesse Lingard who can do the job Solskjaer asks from his forwards. That includes a lot of movement off the ball, pressing the defenders and creating more spaces for their teammates. Jadon Sancho would be the perfect man for these duties.
According to standard.co.uk, Manchester United are going to do everything to get the young winger's signature. They believe £80 million should be enough for Dortmund to sell the teenager. It's already known that Sancho's a good friend of Lingard, Rashford and Angel Gomes. That could be also convincing enough for him to make a return to Manchester – but this time, to the red side of the city. The betting odds on Sancho to sign for the Red Devils are 5/1 at Unibet Sportsbook, so we advise you to act quickly before these numbers change…