Bet365 Biggest UK Taxpayer in 2019
Updated: January 28, 2020
Denise Coates earns £162,500 Per Hour!

Highest paid executive in the UK

Pays all her taxes and supports the Labour Party
Bet365 was the biggest UK taxpayer last year. The Coates family, who are the owners of online sports-betting giant, have been named as Britain's biggest taxpayer of 2019, according to the Sunday Times Tax List. This should help temper the media knee-jerk criticism that the company's CEO, Denise Coates received when it was revealed that she earned a massive salary total of over $1 billion over the last 3 years.
Introduction: Bet365 Was The Biggest UK Taxpayer
In 2019, she broke the record for the biggest executive pay packet in UK corporate history, when she dealt herself £323 million ($422 million). This broke the previous record she had set herself the previous year. online sportsbook news in the UK says that in 2018, the 52 year old mother of five, paid herself a not too generous salary of £220 million ($287 million). And the year before, £265 million.
Social Responsibility
But let no-one say that she shirks away from her social responsibilities. Whereas many of the ultra rich spend time and money on paying less tax or hiding their income, she happily handed the taxman a total of £125 million ($164 million). Whereas nearly all sports betting sites locate themselves offshore in tax havens like Gibraltar, Malta and the Isle of Man, her company Bet365, has remained in the UK. They are based in the Northern city of Stoke on Trent where the Coates family is a major employer. And Bet365 was the biggest UK taxpayer of the last year. By a long way.
Elon Musk Maybe Richer
As for other gambling companies in the UK, only Betfred, which is has a rank at number 22 on the Time's list is paying it's fair due. In 2019, the owners, the brothers, Fred and Peter Done, pay an estimated £44.5 million ($58 million) in taxes.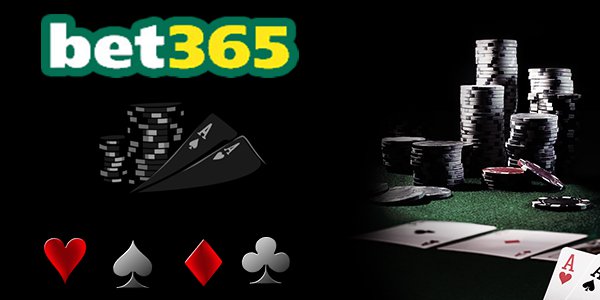 Labour Party Supporter
With companies like Amazon and Starbucks pursuing aggressive tax avoidance measures, Bet365's contribution to the public purse was more than £276 million ($360 million) in 2009. That's nearly twice as much as the second entry on the Times list. Denise Coates' personal contribution comes in at a staggering £125 million ($164 million) from her own salary. Virtually any other chief executive would be looking to dilute that tax bill down by paying themselves more dividends. But not her. In fact she's a life-long Labour Party supporter. And keep in mind that this is the party that wants to tax millionaires more. As well as imposing tighter controls over the whole gambling industry.
Bet365 Was The Biggest UK Taxpayer: Pay of £162,500 Per Hour
If Denise Coates was working a 40 hour week, then her pay equates to a mind boggling £162,500 ($212,000) per hour. Yes, you read that right! Looking across the World, it's hard to find another salary to top that. When Yahoo Finance attempted to do just that, they completely missed out Coates from their list. Had she shown up on the Yahoo's radar, then she would of been 2nd, behind Discovery CEO, David M. Zaslav ($129 million) and Tesla CEO, Elon Musk.
Elon Musk Maybe Richer
Musk is said to have a salary of $2.2 billion. But it's complicated by the fact that Musk claims to take no salary. Then there are his stock options and performance goals. He's also famous for never cashing in any of his salary checks. In 2018 he was reportedly paid around $513 million. But Tesla say he actually earned a big fat zero! I guess the only other comparable salaries could be those of various Russian oligarchs. But, to be fair, transparency is not their strong point!
GAMBLING News -
November 2022