There are a couple of gambling forms that are known for the highest possible wins. One of them is obviously the lotto. You might not think, but you can also win amazing amounts by playing some enjoyable slot machines. If you do not believe us, keep on reading to find out more about the biggest slot wins of all time – they will convince you!
What is the best thing about gambling? For many, it is a great hobby, because it is fun and also exciting. In the past few years, it was a great way to spend all the long days and nights. But whoever says that they do not care about the possible wins, they are probably lying. Because let us just be honest: one of the best parts of gambling is the moment when you realize that you won. It can be a good bet at one of the sports events or it can be lucky guessing on a lottery ticket, it does not matter. The point is the feeling you get! Imagine what these people got: the ones who won the biggest slot wins of all time. Let us see their numbers!
Why Do We Love Slots?
There are many reasons why people love slots. One of the reasons will be listed above: the biggest slot wins of all time. Because they really are impressive! But it is not only the amount of the win but also the fact that you can reach these huge numbers with only a small bet. Another likable feature of these games is their variety: there are so many types online, it is almost impossible to choose! Just check out Whamoo Casino, and see for yourself! Not to mention the online casino bonuses and promotions you can get online! But there are other features, like the easiness of the slots that people love. Also: they are fun, they are colorful, cute, and loud! They just bring you the real, casino feeling that can be compared to nothing!
Biggest Slot Wins of All Time
Many believe that slots are not the best way to win a fortune. But there are some examples – for instance these five below – that can convince you about the opposite. Just check these out: millions are flying around!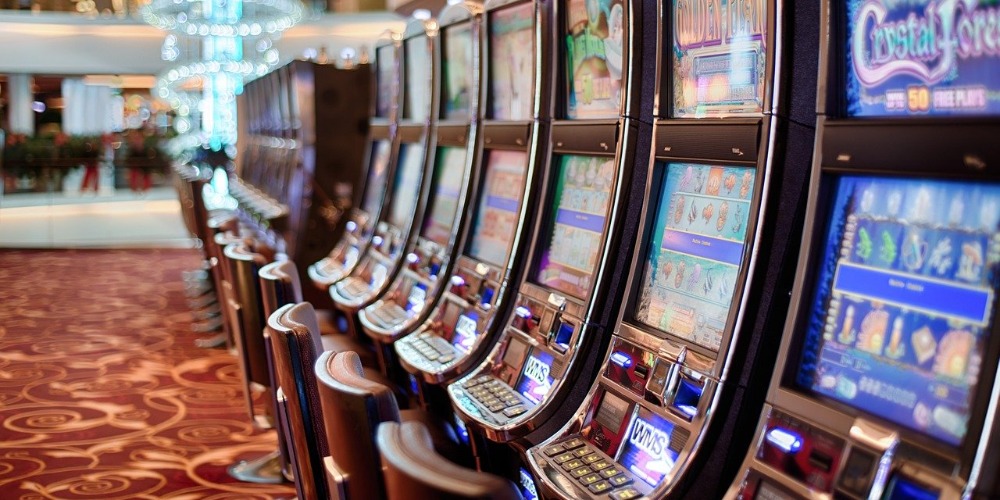 So, next time you are maxing out an online casino promotion or online casino bonus, think about these possibilities! And if you are already in the mood, go for Whamoo Casino for some great deals! And now, let us dive into the pool of the biggest slot wins of all time!
17.8 Million Euros
Let us start with an amazing online example that will probably get you in the mood for some online slot-spinning! In 2013 a Finnish player scored a 17.8 million Euros – about 23.6 million dollars – win on an online site. That is something you can try on online gambling sites in the US, from your home, anytime! He was spinning the wheels of Mega Fortune, the game from NetEnt. And guess what the best part is: he only spent 25 cents before winning this prize! That sounds like something to try, right?
27.6 Million Dollars
This is a story of one lucky woman, who went into a casino in Las Vegas in 1998. According to the story, she went into Palace Station Casino only to spend only 100 dollars.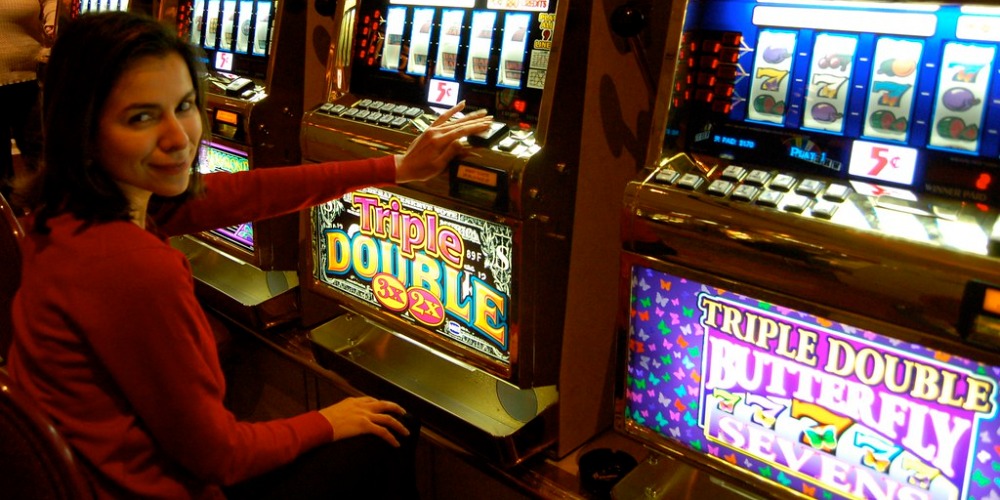 She ended up spending three times that amount, but that still seems to be a good investment, since she won 27.6 million dollars! Her game was Megabucks, on which she hit the jackpot.
35 Million Dollars
Here is another story from the gambling capital of the world! And it is yet about another woman gambler, Cynthia Jay Brennan. She went into the Desert Inn in 2000 to play the Megabucks slot, which has been a famous slot for a long time. That left her with one of the biggest slot wins of all time: 35 million dollars.
39.7 Million Dollars
The largest slot jackpot of all time was won at the Excalibur Casino, in the famous Las Vegas.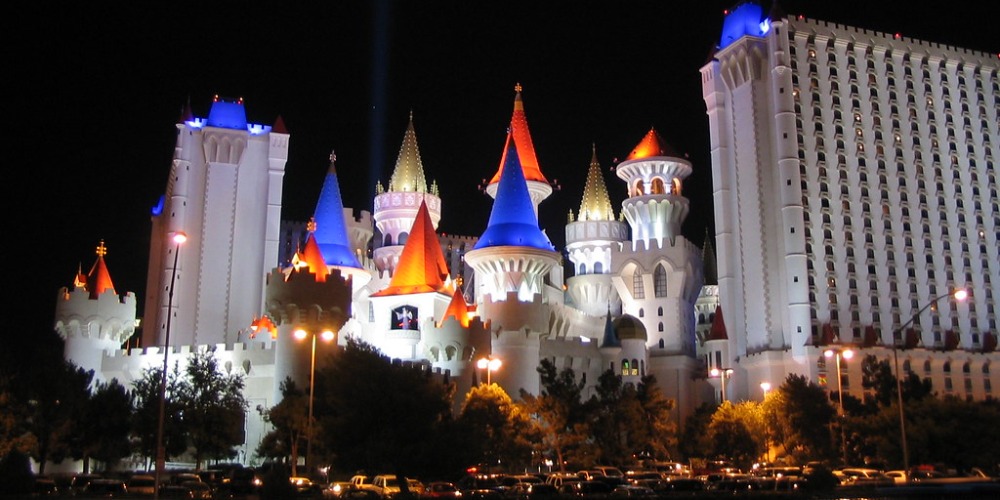 It was, once again the Megabuck slot machine that brought luck for someone – but we do not know too much about them. One thing is for sure: they spent only 100 dollars on the machine that rewarded them with 39.7 million dollars.
42.9 Million Dollars
It seems like women are the luckiest when it comes to slots. Most people believe that women do not like gambling as much as men do and that they are not too lucky either. But the list of the biggest slot wins of all time shows us otherwise. Because the biggest slot-winner of all time is also a woman. She went into Resort World Casino in New York in 2016, where she won the amazing 42.9 million dollars. But here is a little trick, a little spice to the story: she might not receive her win after all. She was playing with the Sphinx shot, where the biggest possible win is only 6.500 dollars. But her jackpot was way more than that. So, after long legal wrangling, it is possible, that she never got her money – the case disappeared after a while.
Win online!
We already listed some facts, that could convince you about online gambling sites in the US, like Whamoo Casino. The easy access, the promotions, the bonuses, the huge jackpots, the convenience. But if you are already there, what should you play? Because, as we mentioned, there are so many types, it is hard to choose. Thanks to playusa.com we can show you some slots that have a better playout percentage than others. And you should definitely try them! The best payout percentage goes to 888 Fortunes, which is 96%. Then, there is the Wheel of Fortune Triple Extreme Spin with 92%, and the Lucky Larry's Lobstermania 2 with 92.84%. But you should also try Little Green Men Nove Wilds (92.04%)!
But, in the end, the point is always to have fun. So, you should always find the one that brings you the most joy. And then who knows: maybe you get into the biggest slot wins of all time with that!