Brexit Party and Change UK Have the Best 2019 UK's European Elections Odds to Win Most Seats
Change UK aim to fight for another referendum on terms of Brexit

Tories have absolutely no chance to win most seats

Labour are unable to satisfy both remainers and Brexiteers

Brexit Party are surging ahead in the polls
British people will have to elect new group of 73 MEPs for the European Parliament on May 23. The European elections have long been a chance for UK voters to back smaller parties. This time, they will probably back Brexit Party and Change UK, according to the best 2019 UK's European Elections odds.
Online sportsbook news in the UK consider the European Elections as a proxy referendum on Brexit. The UK voters look forward to punish the two main parties for not agreeing thus far on a Brexit deal. That will likely boost the chances of newly formed anti-establishment parties, including Change UK and Nigel Farage's Brexit Party.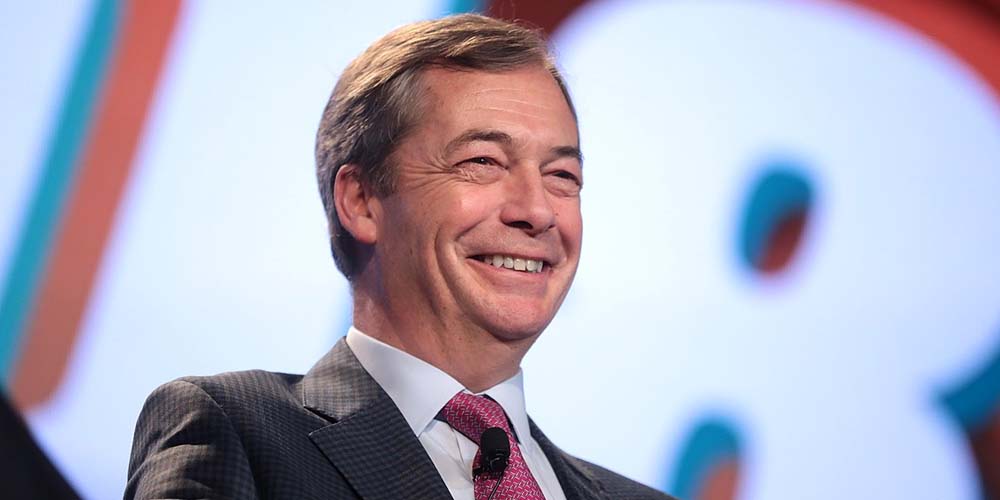 In the last European elections 2014, Ukip won the most votes and got 24 MEPs. Whereas Labour came second with 20 seats, and Tories got 19 seats. The rest of the 10 seats were divided among the smaller parties Green, Lib Dems, Plaid Cymru etc. In the upcoming election two small parties will likely lead the race including Brexit Party and Change UK. Even if you do not support either one, you should bet on them. They have the best 2019 UK's European Elections odds.
Change UK will fight for another referendum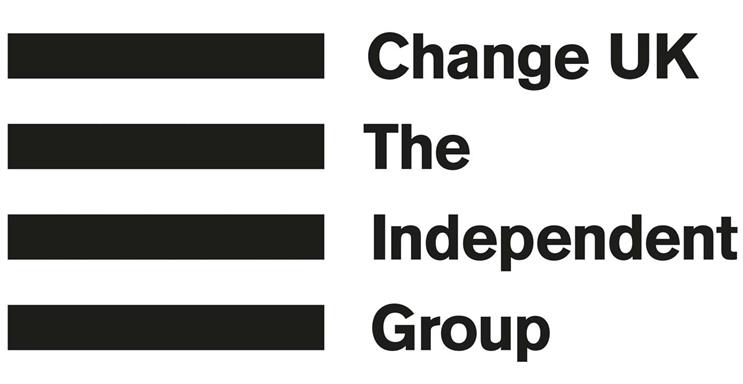 Newly approved party Change UK has been formed by eight ex-Labour MPs with three Conservatives. They have defected to fight for another referendum on the terms of Brexit, with the option to remain. Change UK have some influential figures including former TV presenter Gavin Esler. They also have Rachel Johnson, the sister of the leading Brexiteer Boris Johnson on their side. Their current leader is the former Conservative MP Heidi Allen. With this election being one of the most controversial in the UK history, it is hard to predict almost anything. However, Change UK have 66/1 odds at Bet365 Sportsbook to win most seats.
Tories have absolutely no chance to win most seats
Tories have hoped UK could cancel its participation in the elections, by getting an agreement among MPs before 22 May. However, that seems unlikely to happen, especially after PM May failed to pass her draft three times in the Commons. The UK government must hold the EU elections at any cost, otherwise the country will leave on 1 June without a deal. Although the Conservative Party have 66/1 odds to win most seats, it is hard to see how that can happen.
Labour find it hard to satisfy both remainers and Brexiteers
Labour are somewhat in a better position than Tories. They are campaigning for the UK to have new general election, if the current talks end in a no-deal Brexit. However, Labour also intend to leave the door slightly open for a second referendum, if the general election is not possible. Of course choosing the middle ground does not satisfy many people on both sides. Therefore, Labour will find it a bit hard to come on top despite their odds being 9/4.
Brexit Party surging ahead in the polls
The former leader of UKIP Nigel Farage has launched a rival outfit called the Brexit Party. Farage aims to position his new party as an alternative to the Conservatives and Labour. Since Brexit Party was officially launched, it has been surging ahead in the polls. Farage has convinced  Annunziata Rees-Mogg, the sister of Conservative backbencher Jacob, to join him. He also welcomed the former minister Ann Widdecombe.
A Polish friend just recommended this book and lent it to me… pic.twitter.com/A6xokTlJzB

— Annunziata Rees-Mogg (@zatzi) June 21, 2016
Online sportsbooks in the UK expect Nigel Farage's Brexit Party to triumph in the elections. Thus, it has the best 2019 UK's European Elections odds, with a value of 1/3. However, there is a big fear that Brexit Party will fight for the same voters in support of Ukip, which might cause both parties to lose seats.
To see all the best 2019 UK's European Election odds, check our review about Bet365 Sportsbook.