Ever dream of owning your own Scottish football club? Well for one Scottish man that dream came true when he took over his local boyhood team.
Introduction: Buy Your Own Scottish Football Club
A Scottish man, Colin Weir won £161million in 2011 after playing the theLotter lottery. Not only does he buy his boyhood Scottish football club, but then gives it back to the loyal fans.
Partick Thistle
After his win, he invested  £2.5 million into his local Glasgow club, Scottish Championship side Partick Thistle. Having been a life-long Thistle fan, he bought both a majority shareholding and a holding in the land on which the Firhill Stadium stands. Having ownership will allow him to donate the land to the club, based on the Well Society model at Motherwell. The purchase of the land is in the South Terrace area and main stand. It will revert back to Thistle ownership after 10 years.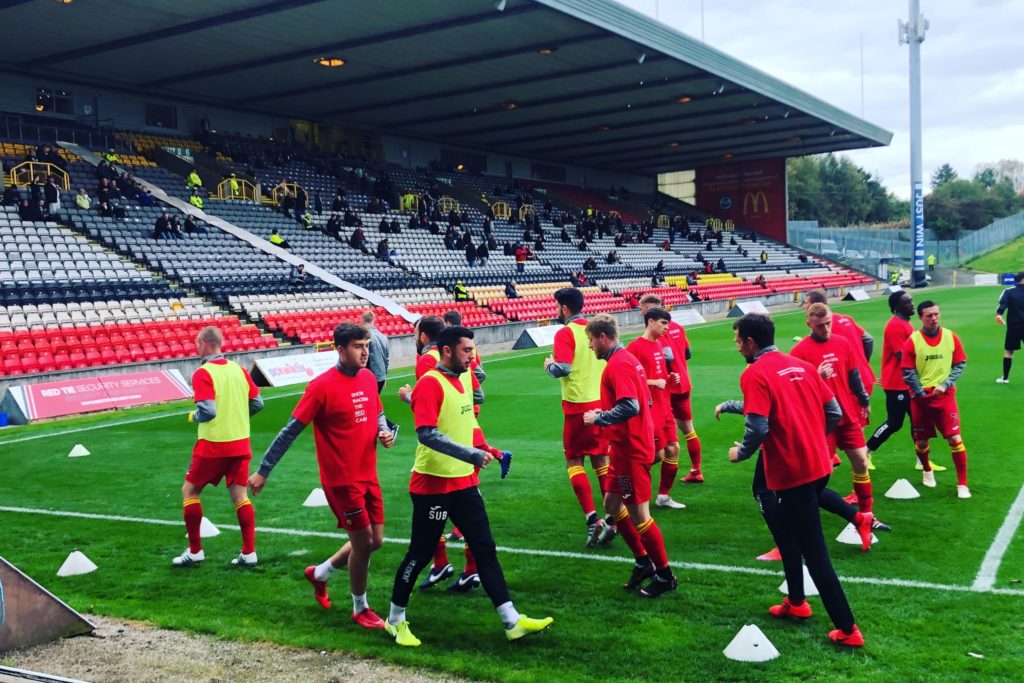 Giving Back To The Fans
According to online sportsbook news in the UK, the 71 year old fan will give his shareholding, amounting to 55%, to a group made up of local fans. The free transfer of all shares will be "no later than March 30th 2020. Previously he promised a whopping £6million towards a new training ground and other football facilities. But he stopped short of implementation due to "uncertainties" with regard to the legality of a foreign takeover consortium. For now an interim board has been put into place. This working group consist of both fans and business people. Further more they are all dedicated to preserving the Scottish football club in local hands. It was jointly established along side the PTFC Trust and Thistle for Ever organizations. This move allows the creation of a legal body able to receive the shareholdings on offer.
Your Own Scottish Football Club: Football Financing Is Not Easy
Weir said  that, "Thistle for Ever planted the thought of fan ownership as a real option in my mind," He continued, "But this has all happened quicker than anyone might have anticipated. That's why I have offered a three-to-four-month window for fans to get everything in place before handing over shares." With a huge amount of legal and practical hurdles ahead, Weir said, "They want to get it right and I want to be sure that when the new entity is operational, there is a structure that will allow for a smooth transfer of ownership. This is a major financial commitment on my part as fan owners will not need to repay a penny — but I believe this gives fan ownership the best possible start." Thanks to his wind-fall from theLotter, he was also keen to announce the funding of a brand new Thistle Youth Football Academy.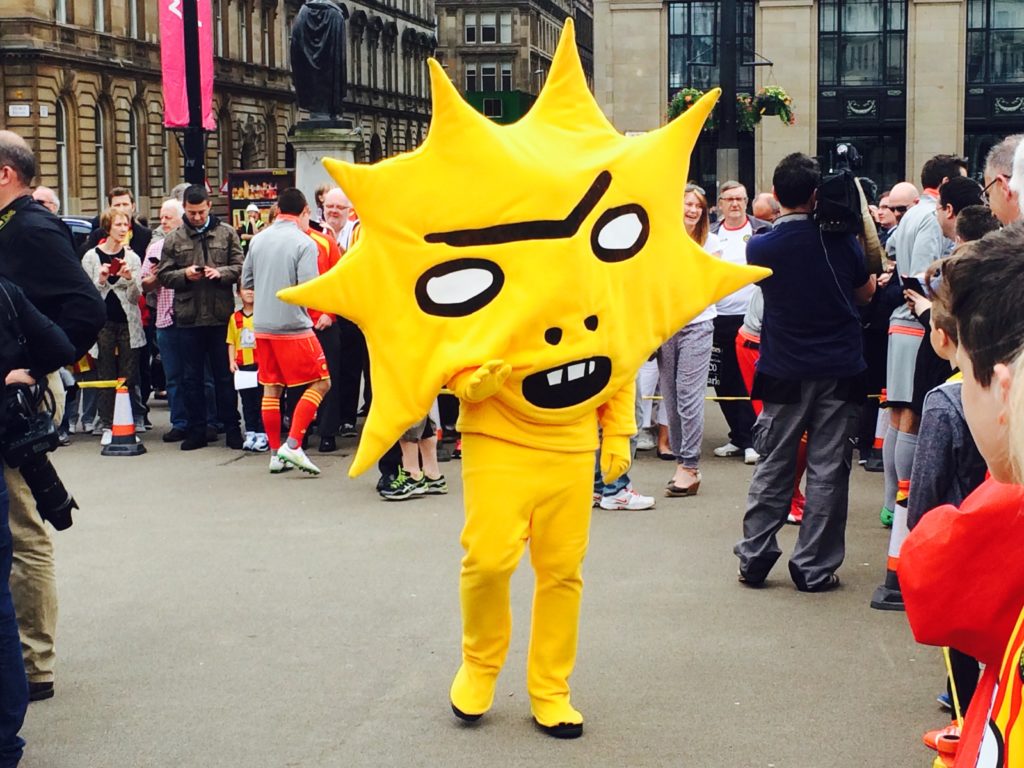 Scary Mascot
The Scottish football club's terrifying mascot is called Kingsley. It's a spiky yellow "starfish" and certainly captured the headlines in the online sports book news sites in the UK when he was unveiled back in 2015. After a wobbly beginning he is now a fan favorite.