Sprinter turned pro footballer? It's possible when you're a star
The Jamaican sprinter could soon sign with a professional football club in the Australian A-League, if the deal manages to get the necessary funds from the league to secure his signature. The club in question is the Central Coast Mariners that was founded 204 and plays at the Central Coast Stadium that has a capacity of 20,000.
According to online sportsbooks news, the deal is almost done with a few details needed to be ironed out before its made official. Bolt will sign for the Mariners on six-week trial period at first, with that potentially turning a permanent deal if the club officials deem him a decent enough player for their ambitions in the A-League.
And of course, there's the matter of money. Bolt, who has earned millions through his sprinting-events participation and various sponsorship agreements – most notably with sportswear manufacturer Puma – will be looking to capitalize on his name now after retiring from sprinting last year following his participation at the world championships at London.
The Marines want to secure so-called "marquee funds" from Football Federation Australia (FFA) to get Bolt to sign with them, and as soon as the football governing body of Australia is ready to commit their share to make the deal happen, the Jamaican star will have a club to play with.
The Mariners can capitalize on Bolt's world-wide fame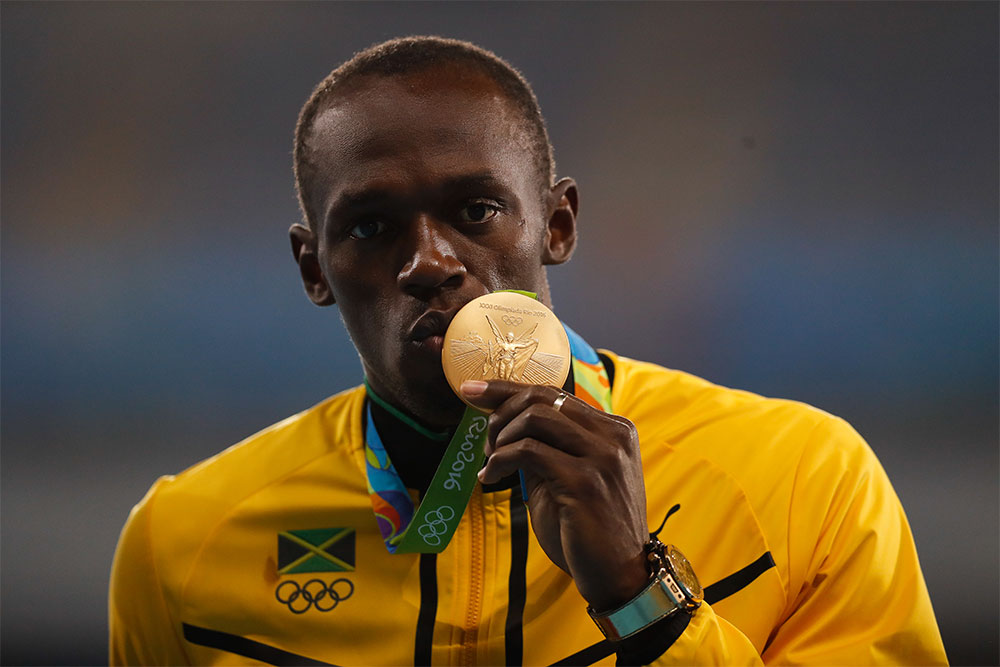 It is believed that Mariners' owner Mike Charlesworth will lay down more than majority of the money, guaranteeing 70% of the funds required to sign the 31-year-old Jamaican. Shaun Mielekamp, the chief executive of the New South Wales side, believes this trial period will give Bolt the chance to showcase his footballing talent. If he's successful in playing around with the ball, his world-famous speed will come in handy in football as this will allow him to outrun the opposition.
Bolt, who has broken multiple records during his time as a sprinter, previously commented that his preferred position would be somewhere in the midfield, online sportsbooks in Australia report. That all depends on his skill on the ball, but in all fairness his speedy legs would perhaps best be suited for the more lateral positions – winger or full back.
"This is a very real football opportunity, this is not a stunt or gimmick – we want to know if Usain can play," said the club's chief exec. "If he can, let's light up the A-league and bring one of the biggest names athletes in sport to the central coast."
"It would only be big if he can play and if he can go really, really well. Because if he comes and he's not up to the level then it actually has a detrimental effect. But if he comes and he's as good as our reports are saying that he can be, then that would be very exciting and I'm sure that this stadium would be pretty full every time we put the boots on."