Chelsea will host Bayern Munich next week, in the first round of the last 16 at the Champions League. They meet again after the 2012's final when Chelsea beat the Germans in the penalty shoot-out. Now, 8 years later, both teams are in different positions, still, their game must be an exciting one. Let's see the most likely results in the Chelsea vs Bayern betting predictions. 
Chelsea are currently in fourth place in the Premier League. They are but just a point ahead of Tottenham after their defeat against Manchester United on Monday. To make it even worse, one of their key players, N'Golo Kante got injured as well. He might need to miss the game on Tuesday. On the other side, Thomas Muller and Robert Lewandowski are in top form. And the team is finally leading the Bundesliga. But as we all know, the Champions League is special and any results can happen there. 

More odds on Champions League 2020:
Chelsea vs Bayern betting predictions see the Bavarians as winners
Online sportsbooks in Germany are predicting the winning of Bayern Munich, with the odds of 1.80. The Londoners have only the odds of 4.05 to win, which is quite a big difference in their chances. We can't agree totally with this though, as Chelsea are doing fine under the management of Frank Lampard.  They have very talented young players besides the more experienced ones. 
True though that the team is not in the best form in the last few weeks, after losing against United and drawing with Arsenal and Leicester, but these were very tough games. And many players have been suffering from injuries as well. Another London derby is waiting for them on Saturday against Tottenham, so these few games can be crucial in their season. 
Many think that Bayern will be too strong for them, but at Stamford Bridge, the Blues should be capable of reaching a good result. If Mason Mount and the others will concentrate, they might stop the Germans from scoring. But it won't be easy, as we mentioned Bayern are in great form,  they have only lost one game in the last 10, and they often score 3-4 goals in a game.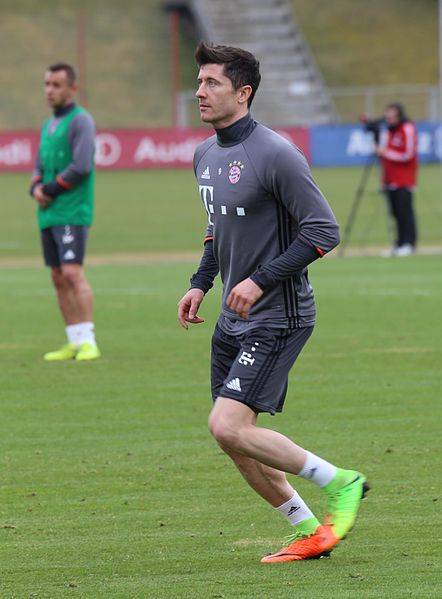 A draw is not a likely result
Interestingly, the odds for a draw are the same as for a home win, 4.05 in the Chelsea vs Bayern betting predictions. So again, bookmakers think it will be an easy win for Bayern, where even getting a draw would be a huge success from Chelsea. The odds for a goalless game are huge, 16.00, while the most likely result has only one goal scored, with the odds of 1.01. 
Online gambling sites in Germany are mentioning a possible penalty during the game with 2.75 odds, again it will all depend on how successful both teams can defend. So after summarizing everything a draw or a one-goal win for the guests are very likely. But if you're a true Chelsea fan, don't be disappointed as surely Lampard will find a way to motivate his players to win the game.