The Competition and Markets Authority (CMA) had been investigating the unfair withdrawal restrictions at gambling sites since October 2016. According to internet gambling news in the UK, the investigation was triggered by the overflowing number of consumers' complaints.
Two years later, consumers of the gambling sector can finally get justice. CMA concluded that the punters are being treated unfairly and things need to change. Even the UK Gambling Commission agreed. It's just a shame that they did not find out sooner.
What Do the Unfair Withdrawal Restrictions Include?
There are three main unfair withdrawal restrictions that some online gambling sites in the UK had set. The first restriction denies the punters to withdraw cash in lump sum. Instead, they could only withdraw daily, weekly or monthly and usually at a very low limit. No wonder why the consumers feel violated.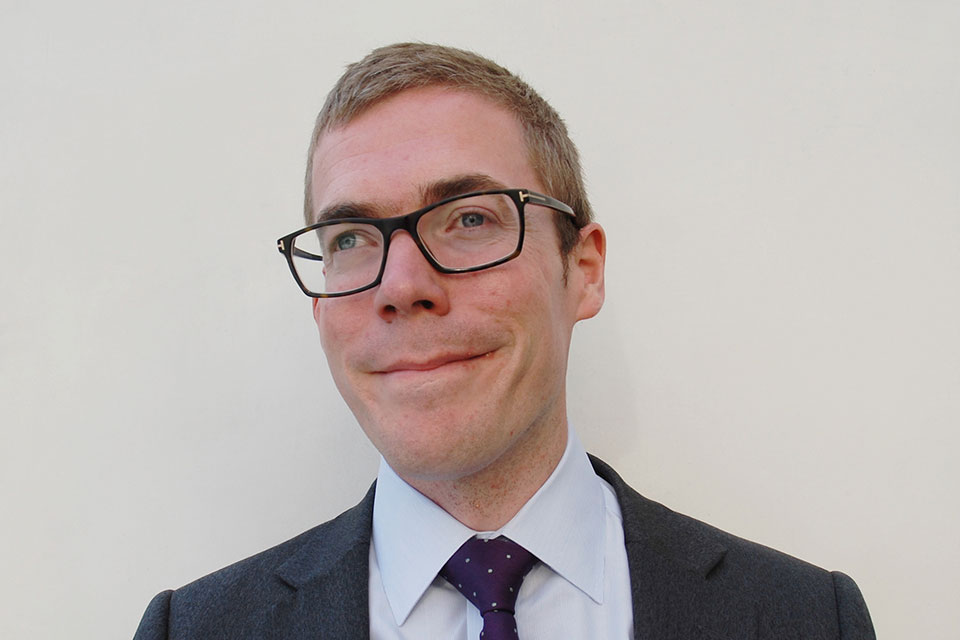 On the contrary, the second problem relates to the time limit that is too short. If you missed the time frame of the identity checks, the punters' cash could not be withdrawn at all. Similarly, the last unfair restriction is when gambling operators confiscate punters' money due to inactivity. After a certain period of time of not logging in, the cash withdrawal won't be allowed. CMA Senior Director for Consumer Protection George Lusty said it best:
"People choosing to gamble online should be able to walk away with their own money whenever they want to."
The UK Gambling Commission Takes Action
Now is about time that the gambling regulatory body in the UK takes action against unfair withdrawal restrictions. UK Gambling Commission has ordered all online gambling operators to drop these restrictions or else face fines. This promise would come into effect on October 31, 2018. Paul Hope, the Executive Director of the UK Gambling Commission, said:
"We are committed to raising standards for consumers in the gambling sector to ensure they are getting a fair deal."
So far, there have already been two gambling companies that formally agreed to change their unfair withdrawal restrictions. Many others are expected to follow in the near future.