Can Liverpool beat those 11/1 Champions League odds and win this time?

Should you back Pep Guardiola and Man City at 9/2 to win the trophy?

Will Manchester United play better in the Champions League than EPL?

Do Tottenham stand a chance against the likes of Barcelona and PSV?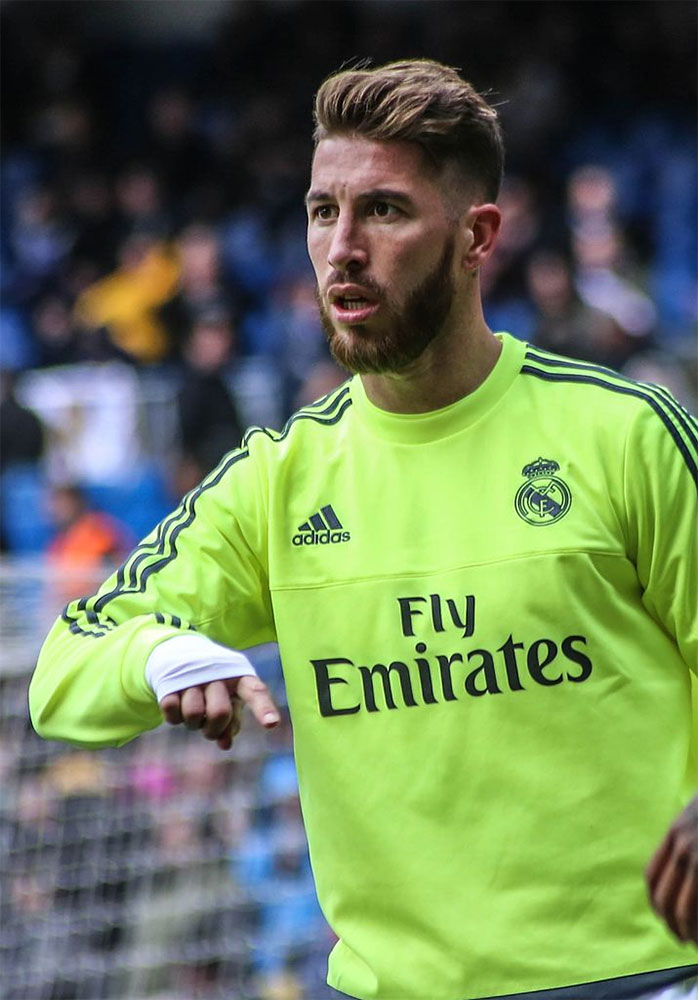 Ignoring the disgusting spectacle of Sergio Ramos being given an award for being the best defender of the tournament last year (instead of him being strung up by his genitals for being a racist cheat who ought to be in prison for his public assault on Mo Salah) the draw for the group stages was held in a business-like atmosphere and instantly provided us all with some mouthwatering matches to look forward to and some very tempting Champions League odds to get to grips with at sites like Bet365.
If you're an EPL fan your inclinations to bet on sports in the UK will possibly lead you to sway toward backing one of the British teams in the competition. There are some good choices in there with Pep Guardiola at Manchester City perhaps most pleased with the way it went for his side, the Champions League odds almost instantly making them favorites to win the tournament at 9/2 but that's not to say none of the other EPL sides are worth backing to win, after all, Liverpool reached the final.
Manchester City Get An Easy Group Draw This Time
Of course in the last final Liverpool were beaten by Gareth Bale and their own goal keeper's sudden absence of any real skill but that particularly failing has been fixed and Jurgen Klopp already seems hungry to grab as much silverware as he can this season, but in a group with Paris Saint Germain, Napoli and Red Star Belgrade they've more of a challenge on their hands this time round, and only getting around 11/1 at Bet365 to improve on their so-near-yet-so-far result last year against Barcelona.
Meanwhile Manchester United drew Juventus, meaning we'll see Ronaldo return to Old Trafford, along with Valencia and Young Boys, although Jose Mourinho and co only get 28/1 in the Champions League odds at the moment, mostly because of their rather poor EPL performances so far this season (most especially that loss to Brighton) and if you're going to take advantage of UK gambling laws to back a team in the tournament you'll probably have to be a dyed in the wool United fan to even consider them.
Find All The Champions League Odds You Need At Bet365
#
Team
Odds
1.
Manchester United
28/1
2.
Tottenham Hotspur
20/1
3.
Liverpool
11/1
4.
Manchester City
9/2
Click here to bet!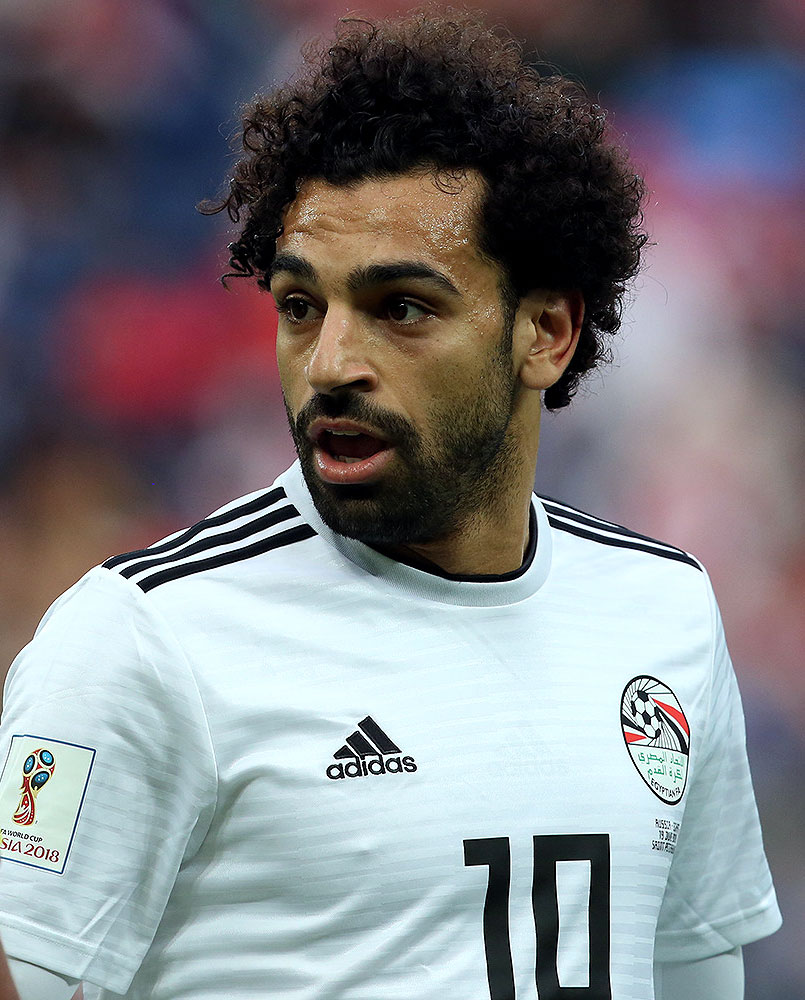 Tottenham meanwhile round out the English Premier League presence getting drawn alongside last year's winners, Barcelona, the ever interesting Inter Milan and the sometimes tricky PSV Eindhoven, and whilst they've definitely a tough row to hoe the bookies like Bet365 give them 20/1 to win the trophy. These Champions league odds are significantly better than Man Utd's chances despite the group being arguably far more difficult to win, which says lots about Spurs and even more about Man Utd.
Naturally if you're in the UK gambling news reports that Manchester City were drawn alongside Shakhtar Donetsk, Lyon and Hoffenheim give them the edge in surviving the group stage you'd almost certainly be right, they look well placed to come out of the six games with a lot of energy still in tact, something you can't really say about their rivals United, and if you're going to bet on the competition those Champions League odds of theirs at Bet365 really should tempt you the most this time round.