Montenegro have limited chances at the Wembley… Image source: Steve. / Flickr
Wembley's Stadium in London prepares for hosting another Euro 2020 qualifying match. On November 14, the home team will meet another competitor from Group A. So, learn England vs Montenegro betting preview to find the best odds on the favorites and outsiders of the match.
The most recent predictions from online sportsbooks in the UK are ready to reveal the favorite. Before switching to the best England vs Montenegro betting preview, let's take another look at the Group A standings.
| | | | | |
| --- | --- | --- | --- | --- |
| England | 5 W | 0 D | 1 L | 15 PT |
| Czech Republic | 4 W | 0 D | 2 L | 12 PT |
| Kosovo | 3 W | 2 D | 1 L | 11 PT |
| Montenegro | 0 W | 3 D | 4 L | 3 PT |
| Bulgaria | 0 W | 3 D | 4 L | 3 PT |
England vs Montenegro betting preview: England are clear favourites…
Sportsbook experts made the most accurate predictions about England vs Montenegro match on the basis of the previous teams' results. Overall, the English footballers became the main overdogs of the match. With 1.064 odds on their victory, the team is likely to win 3 points and qualify for the Knockout stage.
UEFA Euro 2020 betting predictions:
The dominance of the Englishmen in the match against Montenegro is totally grounded. Firstly, they will play at the home field. Secondly, the English national team holds the 4th position in FIFA's most recent ranking, while their rivals are beyond the top 60. Finally, The Three Lions can boast with a number of top football players who play for the best English clubs like ManCity, Tottenham, and Liverpool.
However, the 1xBET Sportsbook predictions do not exclude the possibility of Montenegro's victory as well. Their odds on the dominance at Wembley is 49.00. The team from Balkans hasn't won matches at Euro 2020 yet but things change, especially when it comes to football.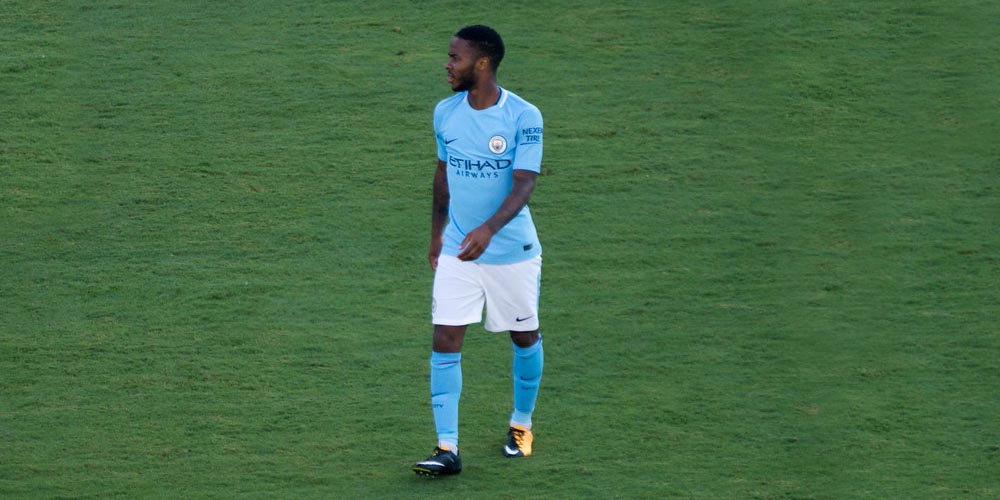 England vs Montenegro betting preview: bet on the correct score
Since England is still considered as a favorite, the best betting options on a total score point on its dominance. Following the best England vs Montenegro betting preview, their match will end with a 3:0 score (5.00). The other good odds at online gambling sites in the UK show the correct score of 1:0 as the most appropriate. Betting odds on this scenario is 9.00.
On the contrary, you can hit the jackpot if you bet on the underdog. In case if Montenegro takes a slim victory, its supporters will benefit from 81.00 odds. Moreover, if the Balcan team outplays England with a 2:1 score, the income from 101.00 odds will be too good to refuse.