Throughout the 92-year Oscar's history, women have barely had a chance to win or even be nominated for Best Director. As of 2021, only Kathryn Bigelow has won an Academy Award in this category. Is there any chance for female directors to win an Oscar this year?
The Academy Award attitude towards female directors has always been questioned. Since the first Oscar ceremony in 1929, only five women received a nomination in this category. The fourth attempt was the winning one: Kathryn Bigelow got the statuette in 2010. She remains the only one among female directors to win an Oscar, which is dissatisfying nowadays. However, the situation may get better this year, according to online gambling sites in Canada. Let's first see which famous women were robbed of the golden statuette in the past.
Who could win an Academy Award in previous years?
As we have just mentioned, 5 female directors received an Oscar nomination in the respective category in the long award's history. It all started with Lina Wertmüller who became the first woman to be nominated for Best Director in 1976. Her Seven Beauties got four nominations in total and lost in all of them. However, Wertmüller's nomination was a breakthrough that inspired women to become filmmakers.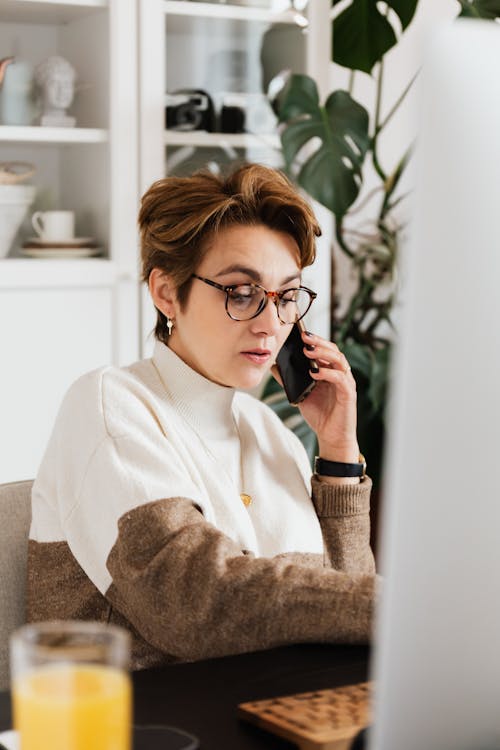 In 1993, Jane Campion received a nomination for the Oscars for The Piano. The film was successful at the ceremony with Helen Hunt winning Best Actress, Anna Paquin  – Best Supporting Actress, and Campion herself – BestScreenplay. However, The Piano lost both Best Film and Best Director.
Later on, Sofia Coppola's Lost in Translation got a nomination for Oscars in four categories including Best Director. Although the director didn't win in her nomination, Coppola left the ceremony with a statuette for Best Original Screenplay. By the way, you can bet on a special screenwriter award USC Scripter 2021 at online sportsbooks in Canada.
Finally, in 2010 luck smiled on female directors. Kathryn Biglow won a long-awaited prize for her drama film The Hurt Locker. Having left behind Tarantino's Inglorious Bastards and her ex-husband Cameron with Avatar, Bigelow became the first and only woman to win Best Director. Her film also won Best Picture that year.
Greta Gerwig aimed for the Oscars with her Lady Bird in 2017 but lost it. Last year, she should have been on the Best Director nominees list for her adaptation of Little Women. However, it included only male filmmakers at the end. It made the public angry and resulted in numerous publications about women's discrimination at the Oscars. Natalie Portman even wore a cape with the names of female directors who deserved Oscars in 2020.
There are female directors to win an Oscar in 2021
This year, society expects the Academy Awards to fix its past mistakes and give nominations to at least three women. According to predictions, Chloe Zhao, Emerald Fennell, and Regina King should receive nominations for Best Director at the 93rd ceremony.
The main reason to bet on female directors to win an Oscar in 2021 is this year's award season. Since last September, three films directed by women received accolades at various awards. All three received nominations for Golden Globes 2021 beating male colleagues by 3:2. So, who will become the next Bigelow?
Who can win?
Emerald Fennell's Promising Young Women starring Carey Mulligan has modest winning chances as Best Picture and Best Director. Apparently, Fennell's odds to win at Golden Globes – "Oscars' rehearsal" – is 19.00.  However, Mulligan seriously aims for her first prize as Best Actress, so you can bet on her at 22Bet Sportsbook.
Regina King's One Night In Miami has 15.00 odds to bring its director the Golden Globe award. The film has already won several American accolades including AFI and Gotham Awards. Undoubtedly, King will be nominated for the Academy Awards this year, but she doesn't have the best chances among female directors to win an Oscar.
Chloe Zhao gained the biggest success with Nomadland. As of February 2021, the drama film received main prizes in Venice and Toronto. It is also the main favorite to win Golden Globes in Best Drama and Best Director nominations with 1.9 and 1.2 odds respectively. Considering this, Zhao has all chances to become the second woman to win an Oscar as a filmmaker.