Will William Hill ever stop whining about losing out to Bet365?

Should the Gambling Commission have fined William Hill even more?

Are FOBT a "social blight" or just a bit of harmless recreational fun?

Can new US markets make up for profit loss in shrinking UK ones?
We have all at one time or another gone just a bit too far, overstepped the mark, been a bit over the top, and indeed the high street bookmaker's love of FOBT machines probably counts as one of those occasions. Designed to prey on the poor and those with problem gambling issues these ghastly boxes may have racked up huge profits for the companies concerned, but at a cost of their last vestige of respect.
When a British government describes something as a "social blight" you know it's abhorrent.
Earlier this year the British government placed a curb on the maximum stakes permitted on these machines reducing the per-spin risk to just two pounds (down from one hundred), a restriction the greedy bookies fought tooth and claw, and saw imposed upon them anyway. UK gambling laws are some of the most liberal in the world despite this new limitation on FOBT stakes and bookmakers like William Hill bemoaning they can't fleece the poor and vulnerable as quickly anymore ring hollow.
William Hill Pretend To Care About More Than Profits
William Hill have said that with the new FOBT limits in place 38% of their high street stores are unprofitable and may have to close which would put at risk some 4,500 jobs, and complain that their profits are down a rather grim sounding 13% on last year. This would naturally sound alarming if it weren't for the fact William Hill made well over 110 million last year and so that dip in profits hardly leaves them out of pocket, and as for the jobs, well, they only mention them to get back at the Tories.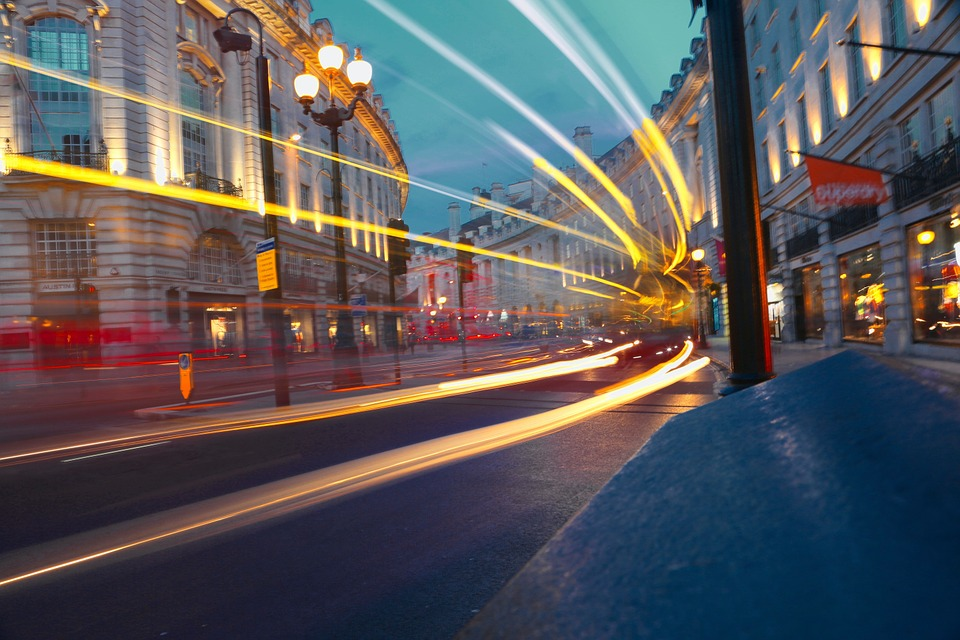 Announcing possible job losses is a petty act of revenge against a government that oversaw the William Hill being fined nearly six and half million earlier this year for failing to assist those with problem gambling issues and allowing money laundering to take place on their premises. It's not as if they care very much about their employees anyway, and certainly not as much as they're currently pretending (whilst secretly yearning to replace all their staff with FOBT like machines that don't need to be paid).
Gambling At Bet365 Is Better Than Any FOBT Could Be
The fact is William Hill has had to watch sites like Bet365 stamp themselves on the online gambling landscape and been unable to compete forcing them to rely far too much on the disgusting FOBT menace and seek other avenues of revenue generation, which is why the old time stalwart of the UK gambling market, a regular stop for those that like to bet on sports in the UK, has begun to strike out abroad into the new territories of sports betting that are becoming available across the Atlantic.
As US states evolve their thinking on gambling companies like William Hill are forming partnership deals with local casinos (often a requirement) to gain inroads into the soon-to-be-massive US online gambling market and part of their whining threats aimed at the UK authorities is that they may one day be bigger over there than back in Blighty. Sadly for William Hill, however, no one really cares. We have the internet and sites on which to gamble, that they are not one of them, is not our concern.
"The US population is seven times that of the UK and they like to gamble more, I think. Gambling is seen as part of everyday life, you're not a social pariah if you enjoy it."

Philip Bowcock, CEO William Hill