Giants and Fever have the shortest Super Netball 2018 odds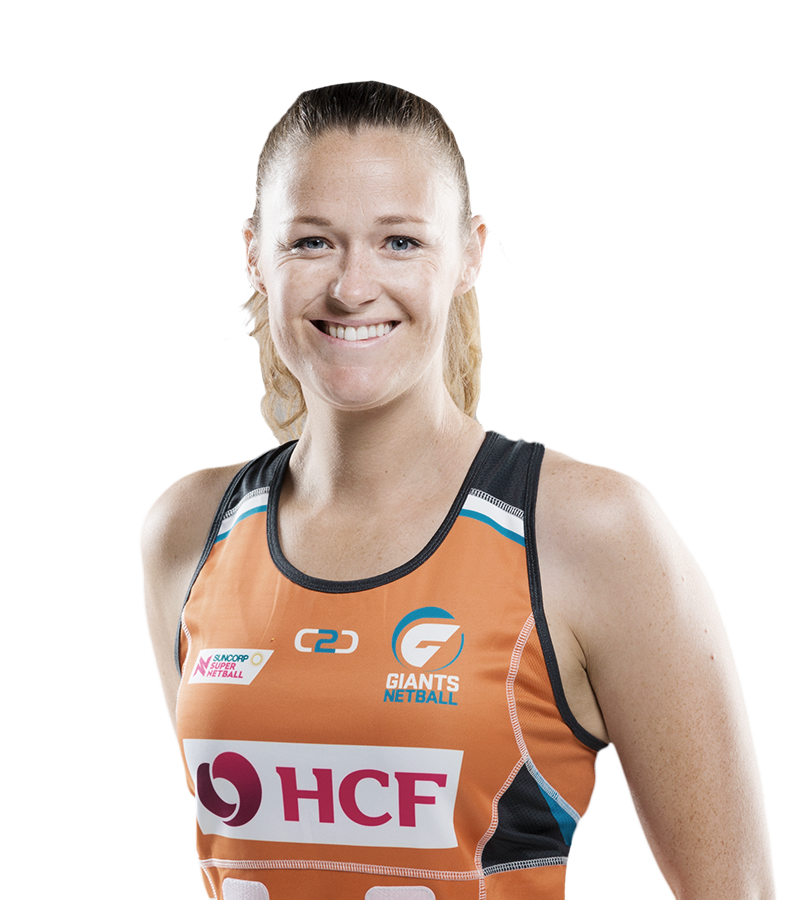 The first match of the semi-finals will be fought by Giants Netball (2.20) and West Coast Fever (2.60). The latter team had been leading the ladder until the Giants defeated them on Saturday, stealing the Super Netball minor premiership and the right to be at home when they clash again with West Coast Fever in the semi-finals.
Susan Pettitt admitted that she is relieved they won't have to go into that game struggling with jet lag: "It is a massive, massive advantage having the home semi-final and we couldn't be happier." Pettis is going to retire at the end of the season and, having scored 35 goals for the Giants on Saturday, she is all set to go out with a bang.
Fever will have another disadvantage beyond having to travel. Midfielder Verity Charles suffered a knee injury in the game against the Giants and may need to be replaced in the semi-finals. Fortunately, the team has confirmed that it is not a major injury, but how soon she can return is still uncertain. For the moment, the club cannot promise more than to continue
"to work with [their] doctor, physiotherapist and strength and conditioning staff to assess Verity this week, and across the course of the finals series."
Considering these setbacks, a Giants victory is even more likely than what the official Super Netball 2018 odds suggest. Their becoming the bookies' new favorite was absolutely deserved.
Firebirds and Lightning are inside bets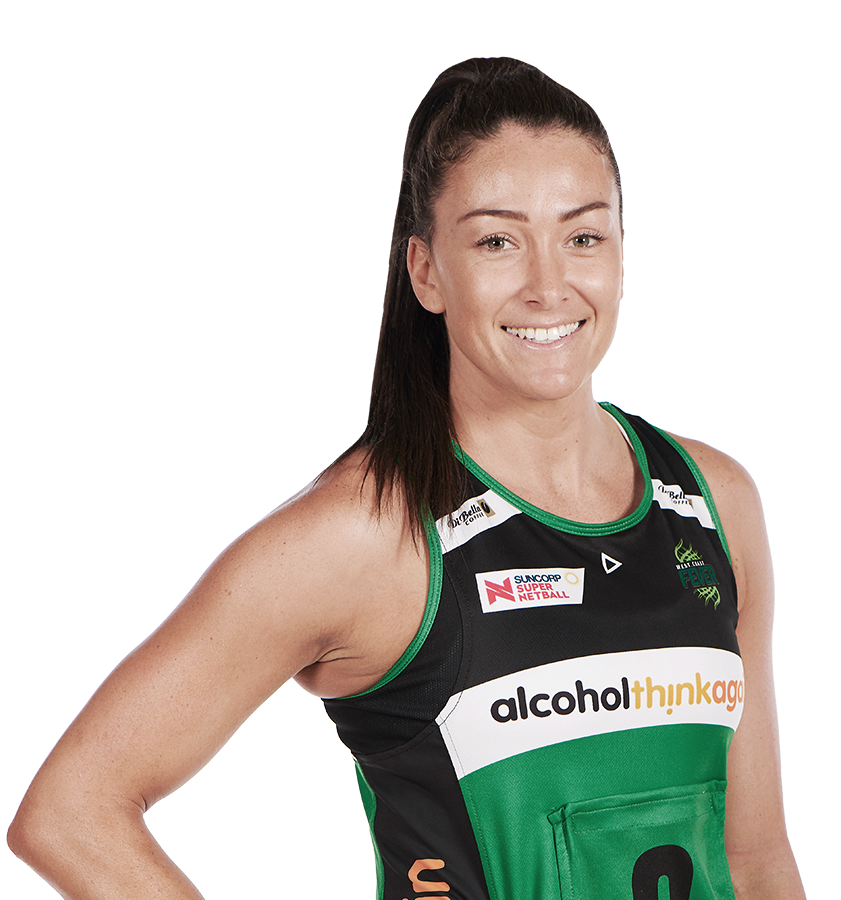 The minor semi-final will be played between Queensland Firebirds (6.00) and Sunshine Coast Lightning (12.00). While most fans are focusing their attention on the Giants vs Fever match, the other semi-final could prove to be equally important. The Firebirds occupy only the third place on lists made by online sportsbook sites in Australia, but Kristy Keppich-Birrell actually thinks they will be the new champions.
The Magpies coach told reporters after her team's spectacular loss to the Firebirds: "I think most people would think the Fever are the team to beat but I think the Firebirds are the ones who have the cattle and the know-how to beat them so they are my tip." Websites publishing her statement also bolster this prediction by reminding audiences that the Firebirds "are on a four-match winning streak which has included the scalps of the Giants and Fever."
Sunshine Coast Lightning, the defending champions, will have to find a way to get past the Firebirds' superb Kim Jenner and neutralize the equally formidable attacking pair of Romelda Aitken and Gretel Tippett.
The official Super Netball 2018 betting odds
Do you agree with the bookies' prediction or do you think Keppich-Birrell was right? Are we underestimating the defending champions? If you have a preferred team, you can support them at Unibet Sportsbook.