Friends Reunion Special Bets – The One With The Reunion
Rumours regarding the episode to be available with the release of HBO Max

Divided opinions regarding the name of the special episode

Can we expect an entirely new reboot of our favourite show?
The famous milkshake photoshoot with the cast of Friends. Image source: flickr
15 years after the ending of perhaps the most famous sitcom, Friends is coming back with a special episode. The wish of a reunion of millions of fans has been answered via Instagram posts from all the cast. The simple "it's happening…" was enough to let everyone know they will get to see the cast together in a reunion special. With the approximation of the budget out, it is clear HBO Max is sparing no expense in making this their big breakthrough. Friends reunion special bets are available for the gambling loving fans.
HBO Max has recently made an announcement that it will be launching the new streaming service and has the streaming rights of the entire Friends series. Unfortunately, this means everyone still binge-watching it on Netflix will have to say their goodbyes soon. There is still no news, only speculations regarding what the special will be about. However, everyone has their fingers crossed, hoping they do not ruin it. Let's look at some of the special bets available on 1xbet sportsbook.
Friends reunion special bets – Episode release and HBO Max launch
For all those keeping up with the news, HBO is launching a streaming website called HBO Max. considering HBO has two other similar platforms the addition of another one sounds quite extravagant. Nevertheless, HBO Max will launch with a bang, mainly due to the launch of Friends reunion which is due sometime around May 2020.
Online gambling sites in the US are proposing that the launch will unveil the episode. In case this happens it will be quite a welcome to the new subscribers of the streaming service. If you believe that HBO Max will launch and simultaneously release the episode you can bet on odds of 1.02. Although, if you think HBO Max will announce a separate launch and episode release date, 1xbet sportsbook has odds of 7.00 for such a case.
The one where they got back together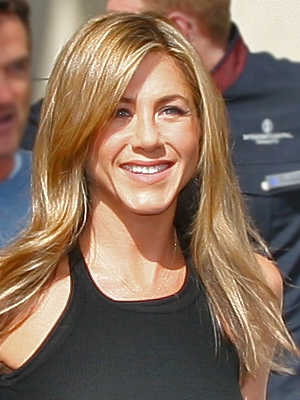 All Friends episodes begin with the famous starting phrase 'the one with…'. Considering this episode is supposedly taking place after 15 years, the story may show them drifting apart and getting together for a reunion as well. A lot of people have doubts regarding the special. According to many critics, the reunion was not a 'good idea'. Previously every single person from the cast went on to deny that there will be a reunion. Jennifer Anniston went on to say to Howard Stern "won't be even close to as good what it was, so why do it? It would ruin it." 
Nonetheless, a majority of the fans are still rooting for this show to make their day, their week, their month or even their year. The tentative name for the upcoming special is 'The one where they got back together' and you can bet on this for odds of 1.25.
Another name making rounds on online gambling news in the US is 'the one with the reunion'. The odds for this are at 3.50, so head over to 1xbet sportsbook and place your bet.
Can we possibly hope for a reboot of Friends?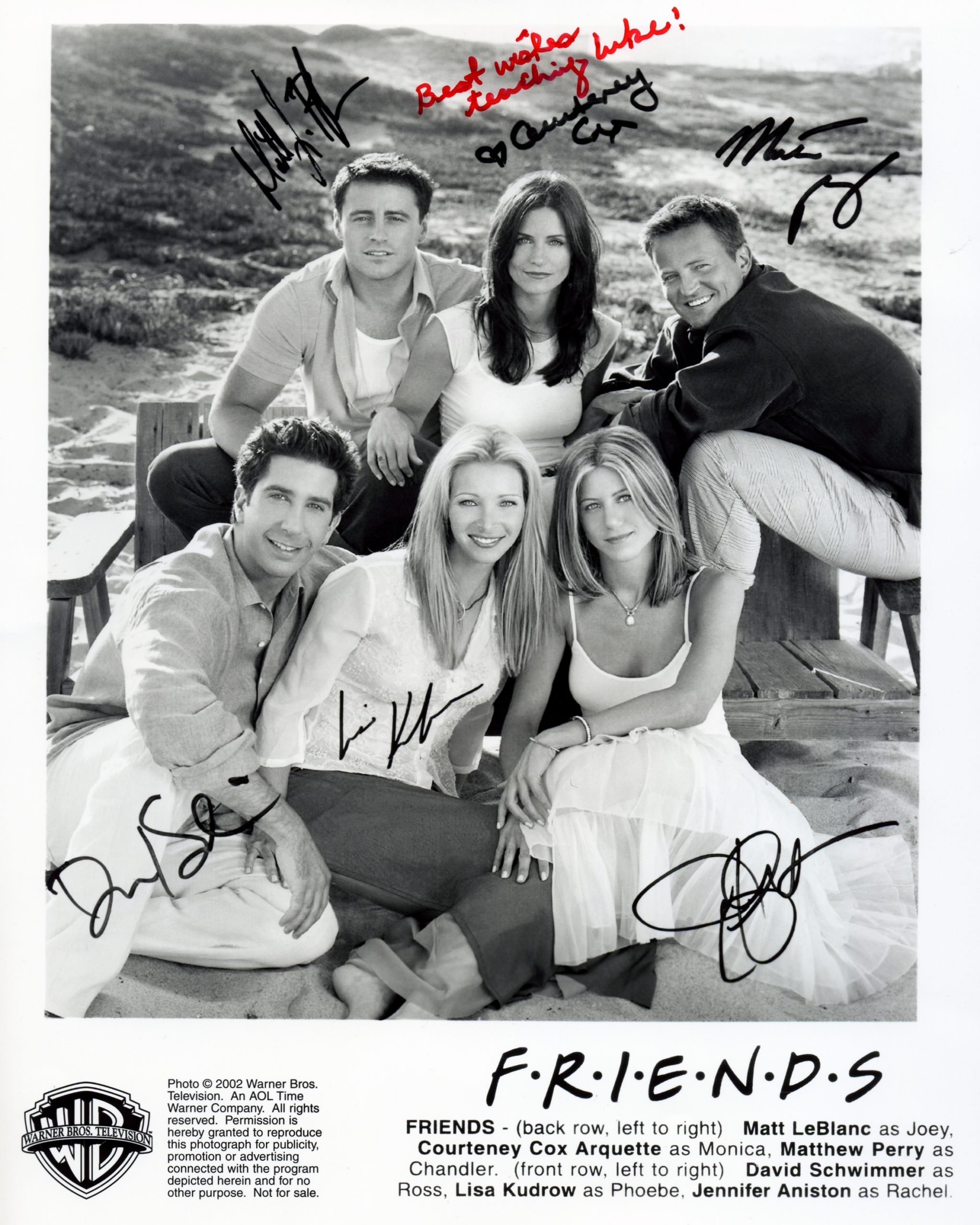 Friends have been the show from the era of Gen X. However, Millennials and Gen Z are all caught up with it. The show has a budget of $20 million. This proves that just an episode of this remarkable piece of tv entertainment is a huge deal. The cast members are all making $3-4 million each for their appearance in the reunion special. Considering this alone we can judge the timeless popularity Friends possesses.
In fact, HBO Max is taking full advantage of launching with such a giant. In addition, this is a perfect headstart among other streaming services. Therefore, it may not be too far-fetched to imagine Friends getting an entire reboot. Friends reunion special bets also include a reboot bet at odds of 25.00. If you want more of the show, you can bet and who knows, maybe this will not be the last of we see of our favorite sitcom.
GAMBLING News -
December 2022