Fruit Party 2 Slot – Let us Spin it!
The Fruit Party 2 slot debuted at the beginning of August

See how it is different from the first edit of the game

Where to spin the slots?
The Fruit Party 2 slot is finally here! Ever since the release of the first part of the game, we have been waiting for the second one to come around. Now, we do not have to wait any longer. You can already see for yourself what the new game has to offer to you. Let us show you!
There are several appealing, modern slot machines available on online casino sites in the UK. But if you are someone who likes to spin one or two, you probably know this. However, sometimes gamblers just tend to stick to the good old-fashioned slots! And we cannot blame them: the great, classic fruity-themed slot machines are still in style, and they are not likely to go out of it any time soon! This is probably what Pragmatic Play had in mind when they came up with the idea of the Fruit Party 2 slot. It reminds us of the good ol' days, it is exciting, it is easy to use and to understand. But what does it exactly offer for players, who would like to try it online? Let us see!
Pragmatic Play's Grid
Pragmatic Play is one of the leading content providers in the iGaming industry. It offers a multi-product portfolio that is innovative, regulated, and mobile-focused. So, the company lives up to any expectations that a modern gambler can have. The development studio provides more than 150 online casino games. That includes video slots, classic slots, table games, and video poker games as well. So, you can see that they have a great portfolio of software. And they are beloved by most of the wagering community! If you have ever visited online casino sites in the UK, you probably already met them. In the United Kingdom, you can for example find their games on 888casino. In case you have not seen them after you find out what the new Fruit Party 2 slot has to offer, you are likely to get interested!
Fruit Party 2 Slot
online casino sites in the UK are all about pleasing their customers. This way, they are always ready to intake popular games. And the new Fruit Party 2 slot will definitely be one of those! Pragmatic Play released the first part of the game back in May 2020. It became widely popular with its classic style and structure, its colorful, playful roll-up. It is already available on all devices! If you are looking for Pragmatic's games, see 888casino!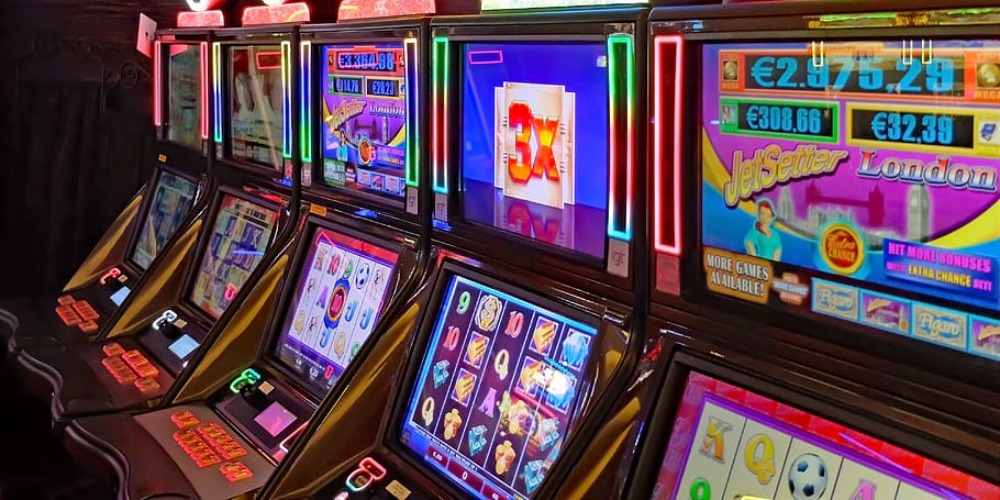 The 7-reel, 7-row game is a real eye-pleaser: the set is a nice, green countryside with sunny skies and of course, the vivid fruit. The game panel drops 49 symbols – mostly fruit – that are changing with every spin. And what about volatility? It is going from medium to high, and the default RTP is 96.53 percent. So, it features huge win potential on every spin! In certain cases, you can even progress straight to the Bonus Round. There you can find the Buy Feature option! You can also have the chance to unlock bet multipliers of up to 256x. Does not it sound appealing?
Let us spin!
So, now you can see for yourself, why it is a good choice to try the newest craze of online slots! Since it is still a little early to go back to brick-and-mortar casinos, you might stay comfortable with the Fruit Party 2 slot! Try it from your home, and try as many aspects of the game as you can!