FURIA Expected to Win As Per CSGO Championships Cup Finals Predictions
Posted: December 13, 2019
Updated: February 19, 2020
FURIA have won twice against world No. 1 Astralis in 2019

ENCE have lost magic after signing out "Aleksib"

G2, BIG, and TYLOO are among the top underdogs
The Champions Cup Finals tournament is on the horizon. It will run from December 19-22 at the InterContinental in Saint Julian's in Malta. FURIA and ENCE are among the leading contenders. But, our CSGO Champions Cup finals predictions opt for FURIA to clinch a victory.
The Champions Cup Finals head to Malta, featuring eight teams to battle for a $300,000 prize pool. Three participating teams have received direct invitations including FURIA, ENCE, and G2. Whereas, the other five made it through European and Chinese qualifiers. According to online sportsbook news in Malta, teams will face off in two double-elimination groups, followed by best-of-three elimination and decider series. Top two from each group will advance to the single-elimination, best-of-three playoffs.
FURIA as a force to be reckoned with has a strong chance to win, per our CSGO Champions Cup finals predictions. But, they will face a tough challenge from the Finnish side ENCE, and some ambitious underdogs such as G2, BIG, and TYLOO.
FURIA won twice against world No. 1 Astralis
The Brazilian team has long been solid. But, they jumped into the upper echelons of the CSGO scene this year. In particular, after their pair of superb wins over Astralis, the world's top-ranked team. FURIA have established itself as arguably the best Brazilian CSGO team. Thus, that makes them one of the main favorites with  5.50 odds at the Unibet Sportsbook.
However, in the second half of 2019, FURIA did not live up to the hype. They recently faced an early exit at DreamHack Open Winter. They also faced some big hits at the StarLadder Berlin Major, and at StarSeries & i-League CSGO S8. Should they win in Malta it will be a significant step in the right direction.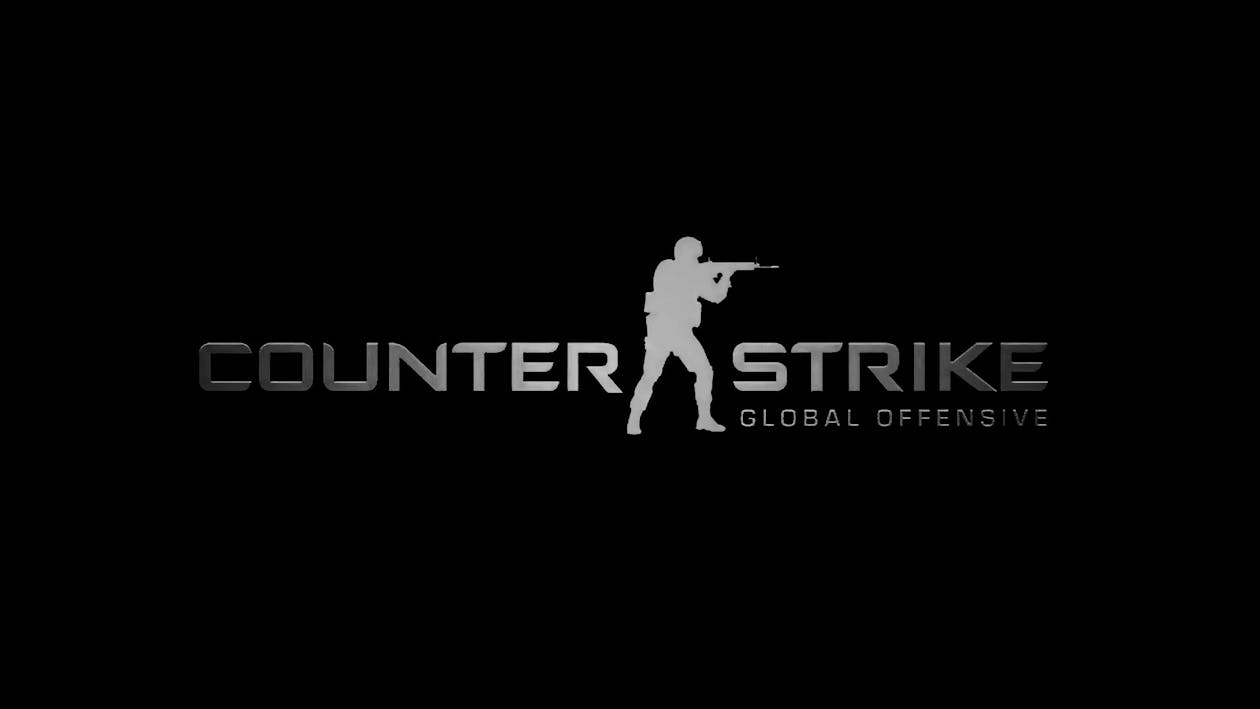 ENCE lost magic after signing out "Aleksib"
The Finnish side was the first team confirmed at the Champions Cup Finals. There is no doubt that ENCE are firm heavyweights in the CSGO scene. However, after replacing "Aleksib" with another Finn "suNny" they have struggled to recapture the magic. Recently they finished fifth at BLAST Moscow, and they lost in the group stages of ESL New York. ENCE remain top contender at online gambling sites in Malta with 2.50 odds, but it is hard to see them overcome FURIA at this point.
G2, BIG, and TYLOO should not be overlooked
Our CSGO Champions Cup finals predictions recognize few contenders looking for a strong showing in Malta. The Franco-Serbian team G2 have been directly invited and they are second in the betting with 4.00 odds. BIG have dropped down in the rankings after recent poor results. But, they should not be overlooked if they hit their top form with a value of 9.00. Beside, TYLOO look to prove that Chinese CSGO has a place in the top rankings with 10.00.
As a CSGO fan check out our review about Unibet Sportsbook, the largest platform providing the best CSGO odds.
You can check out more betting odds at Unibet Sportsbook here.