Some of you might have never heard about gambling for charity. Online gambling has been around for many years. But many people still don't know much about what online casinos do. Especially how they help those in need. Yet, there are lots of online gambling sites in the US all around the world that are donating money for charity.
As you know, charity itself means the voluntary giving of help, usually in the form of money. And that's what online casinos do. They donate part of the income they get from the gambling activities to charity organizations. Moreover, some part of the money also goes for solving environmental issues. The existence of online casinos itself reduces pollution. So, there are certain ways in which the gambling industry helps those in need and helps to solve environmental issues.
Gambling for Charity – Charity Lotteries Became More Popular During the World War II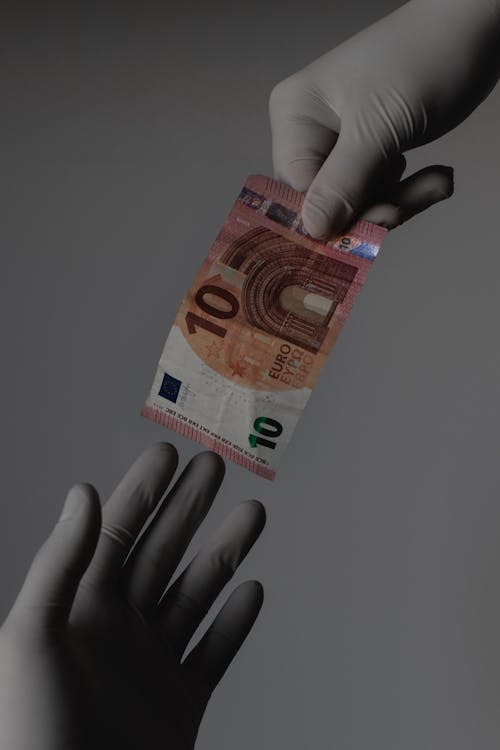 After the Second World War, there was a considerable increase in the popularity of the charitable lottery organizations. Those included football organizations, sweepstakes, and fundraising operators. So, some football bets also money for charity. They all participated in raising funds for charity in the hospitals, institutions related to sports and health, etc.
Moreover, the awareness of charitable gambling from the public is much more today. It was somehow caused by the innovations in technology. Some new platforms made it easier for people to access. Besides, there are more opportunities today for people to interact with each other and participate in fundraising events.
Thus, online gambling and instant win games today go beyond just giving people chances to hit jackpots or at least to earn some money. Now, people have an opportunity to both participate in the games and have a chance to win money and contribute to the gambling for charity.
How It Happens in Some Countries
Continuing on gambling for charity, in some countries, like the UK, only those lotteries that raise funds for charity are allowed. And the law of the UK says that 20% form the total winnings from lottery have to for charity purposes. Hence, those charitable lotteries have a chance to get the jackpot valued at a maximum of £200.000. But as for the National Jackpot, there is no limit to it. There are some main rules that the charity lotteries have to follow:
Politics does not interfere with their operations. So, they can operate freely.
Charity lotteries do not keep private profits
They mainly help in charity organizations' overall goals instead of particular activities
Do You Know 888casino Donates Money Regularly?
There many online casinos in the US that you can find on the internet today. And many of the reputable gambling sites are donating money to the charity. For instance, one of the most popular gambling websites 888casino has been particularly concerned with the spread of the Ebola virus that took many lives away. This issue encouraged the website to raise more than $25000 in just a few weeks in order to help people with the issue.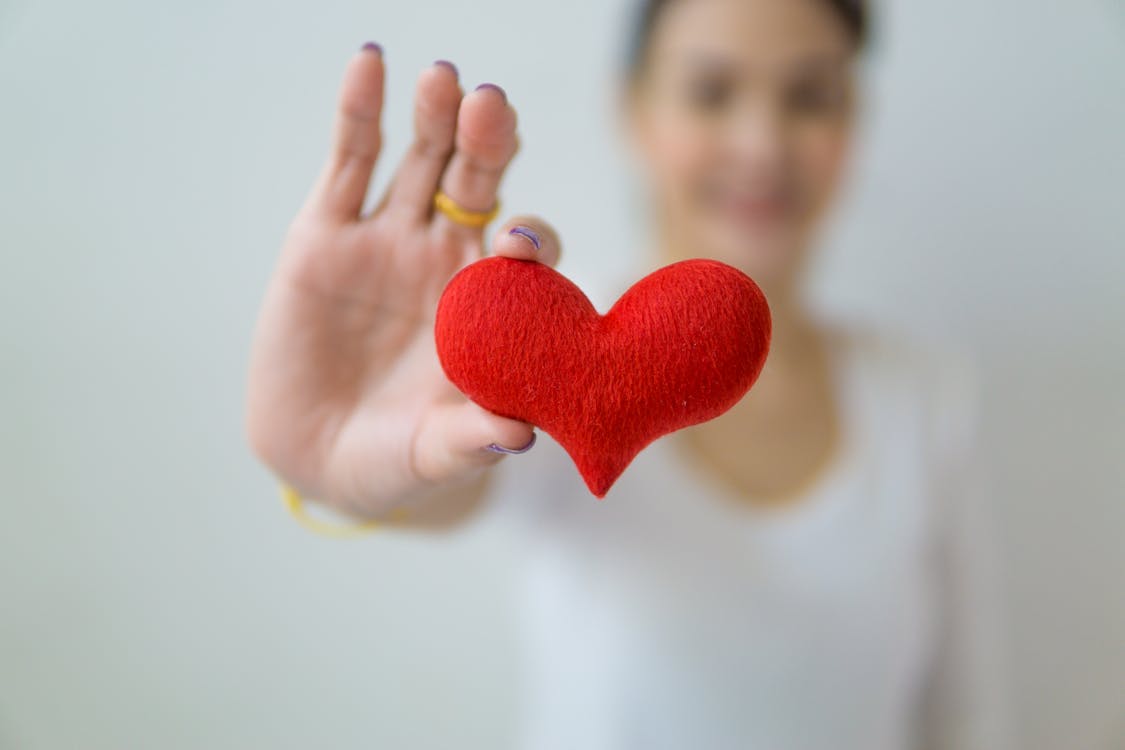 Nevertheless, that's not the only case of the 888casino doing gambling for charity. They regularly send money to the areas that have been suffering for different reasons. Those could be natural disasters too though. Besides, there are also some great online gambling bonuses in the US!
It's Not Only Casinos That Donate Money, It's the Winners Too
Most people, especially those not involved in gambling activities consider the gambling industry more like a greedy and harmful industry. Nevertheless, as we said above, many online casinos are regularly donating money. Actually, hundreds of casinos are sending money to those who need them. There are also poker rooms where gamblers play for the homeless. And it's not only about that. Gamblers who manage to win some money or hit jackpots also donate some parts of their winnings.