Gambling Horoscope for 2022: The Luck of Tiger
Posted: December 30, 2021
Updated: December 30, 2021
Every person needs good luck

A career, one's personal life, and, of course, success in gambling depends on the favor of Fortune

Therefore, the topic of our article is the gambling horoscope for 2022
Every person needs good luck in life because even hard work does not always bring the expected results. A career, one's personal life, and, of course, success in gambling depends on the favor of Fortune. Therefore, the topic of our article is the gambling horoscope for 2022 by signs of the zodiac. Of course, it is impossible to manage your luck directly, but if you enlist the support of a horoscope and follow all its advice, you can easily win in the lottery, at horse races, sports betting, or card games.
Aries and Fortune
The discreet and smart Aries will avoid critical situations and will be able to stay on the wave of success in 2022. However, in the face of the predator Tiger, Aries will sometimes feel weak and powerless. Therefore, the stars recommend refraining from the riskiest decisions and big bets. Besides, it is better to play the lottery on weekdays – Monday and Thursday are ideal. Meanwhile, the numbers that will bring you winnings in online gambling sites in the USA are 2, 6, 9. Believing in good luck can keep your spirits up in many ways. However, you also need to exercise discretion in preparing for each task. Try to refrain from lotteries, sports betting, and gambling if the conditions seem suspicious to you.
Gambling Horoscope For 2022: Taurus
Decent, strong, and confident in the future Taurus will become the main favorites of the Tiger. They calmly overcome difficulties and rarely count on luck, but in a critical situation, they can entrust their concerns to higher powers. As a rule, in such cases, the universe comes to the aid of Taurus and justifies their expectations. Please, remember that on Monday and Tuesday, your luck is especially strong. However, by Friday it dips to a minimum – consider this. The numbers that will bring good luck to coincide with the numbers of 2022 – 2 and 6 will be the keys to success. However, do not try to cheat fate – do not take unnecessary risks and beware of actions that violate the law. All in all, be observant and do not make hasty decisions when you lose – Fortune's favor is fickle.
Gemini are Waiting For Winnings
With Gemini, the Tiger will be careful – he is afraid of their imaginary duplicity. Indeed, the patron of the year does not understand your desires, aspirations, and goals. Therefore, most likely, you will have to work and achieve everything on your own.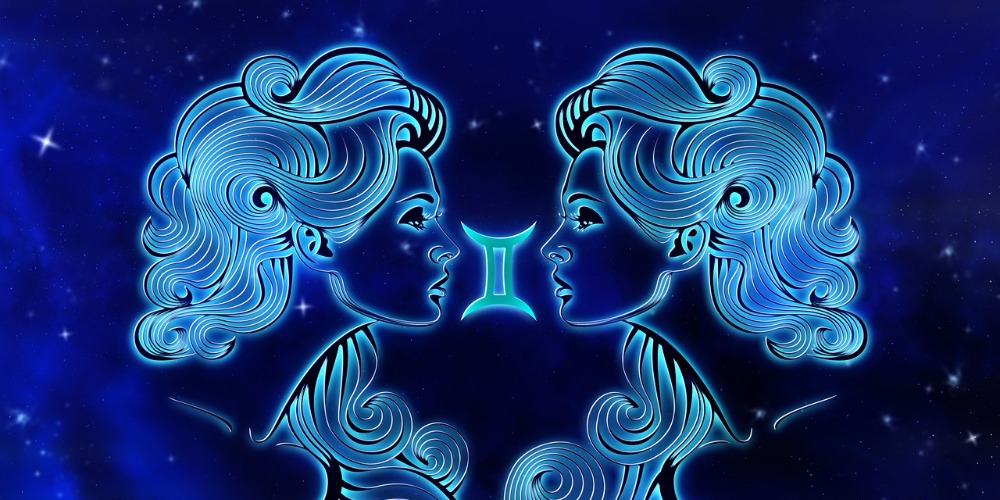 However, in the second half of the year, realizing that you are capable of a lot, the Tiger will help with financial and material matters. Wednesday is the most suitable and safe time for lottery and gambling in general. Moreover, the numbers that will win are 5 and 9, as well as all multiples of 10. You should not count on fabulous winnings. However, the lottery can be a great way to relax or experience strong emotions. Whereas the ability to stop in time will protect you from unnecessary losses in the Bovada Casino.
Gambling Horoscope For 2022: Cancer 
Luck favors Cancers because they are not used to interfering with others or attracting unnecessary attention. Cancer's modesty is to the liking of the noble Tiger. Therefore, you can count on his support in the coming year. An important tip – luck will accompany you in financial affairs and work as well as in gambling or lottery. The numbers that will bring you a win are all odd and 6. When playing poker or betting, do not listen to analysts, but be guided by your calculations. Try to solve real estate problems – in 2022 there will be an opportune moment for this. Finally, pay attention to your dreams – whatever you wish can come true, you just need to ask for it correctly. Read our article Lucky Numbers in Gambling to increase your chances of winning.
Leos and Lotteries
Strong and independent Leos are used to relying only on themselves in everything. However, now you can relax a little. Trust chance and luck, and you will see that much can be achieved with a minimum of labor and time. Skeptics will learn from their own experience that luck can completely change a person's life.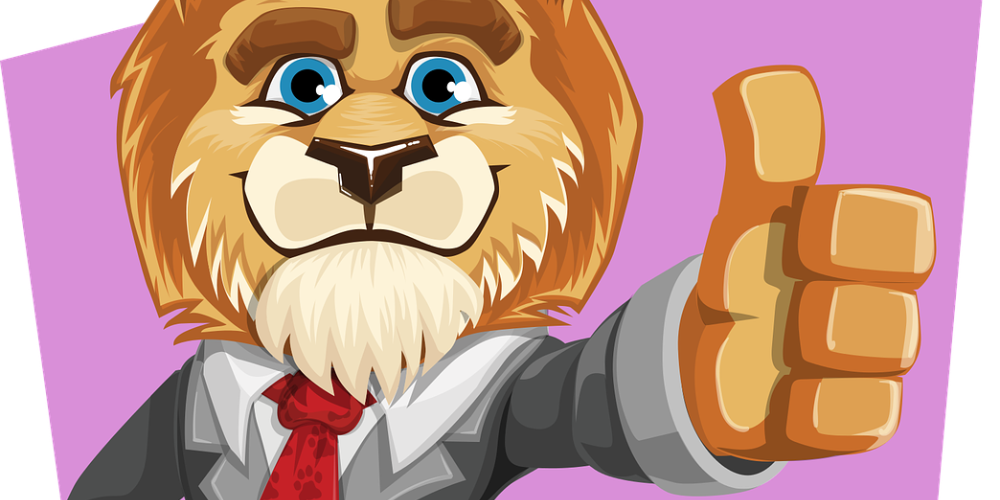 Pay attention to the numbers 1, 2, 8, and 9 – they will bring you good luck and protect you from losing. Besides, notice those who are trying to please – perhaps these people are acting in their interests. Nevertheless, do not risk your health – dangerous entertainment or fast driving can cost you dearly. According to the gambling horoscope for 2022, listen to your inner voice, and also refrain from making important decisions on Wednesdays and Saturdays.
Gambling Horoscope for 2022: Virgo
Indeed, Virgos should be especially careful. Sometimes the temptation to play sports bets or buy a lottery ticket will be too great. You should not be afraid of big losses – the Tiger will not allow you to lose absolutely everything. However, it will also not protect you from small annoying losses. The lucky numbers are 1, 3, and those with the numbers 2 and 0. Besides, the days when it is advisable to abstain from any games are Thursday and Saturday. Try not to play many times in a row, if you find yourself in a losing streak – unlucky one time, then the day is not yours. Of course, consider experience – you should not get involved in adventures of affairs that have previously led you to ruin.
Why Libras Often Win
In general, Libra will be lucky, but this does not apply to any gambling. You can count on Fortune's support when concluding contracts or traveling. However, in the case of playing the lottery, on the stock exchange, or betting, it may well turn her back on you. Therefore, avoid dangerous situations – it is not worth risking funds. Besides, the numbers that bring good luck are 5, 10, and 12. Monday and Wednesday are the best days of the week to play or participate in lotteries. However, Sundays and holidays are not suitable for you. Gambling on the web, try to bypass online casinos in the USA with slot machines and lottery games.
Gambling Horoscope For 2022: Scorpio
Indeed, you always rely solely on cold calculation and do not try your luck. Scorpios find it difficult to experience any of their losses and therefore try not to create stressful situations in which they could lose money. However, in 2022, the Tiger will create favorable conditions for winning, and all that remains is to follow the recommendations. Meanwhile, you will win the lottery with numbers that are multiples of 3 and 5, as well as 17 and 22.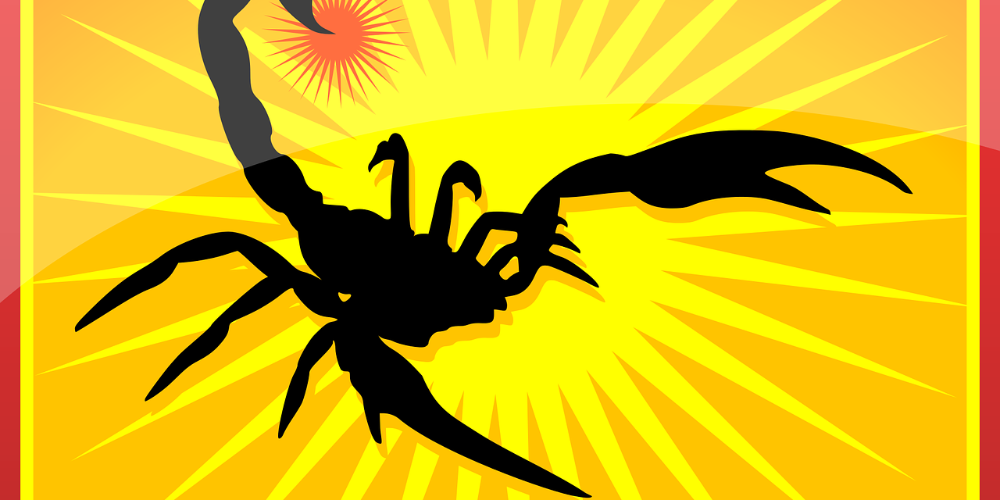 The money earned does not have to be spent by repeatedly participating in the lottery – you can successfully invest it in the stock market. In any financial transactions, a strategy will not interfere with you – successful events will be associated with order and organization. Nevertheless, don't be so arrogant – even if you don't believe in Fortune, trust it at least once and it won't let you down.
Sagittarius Takes Risks
Luck will not be too supportive of Sagittarius in the first months of the year. However, in the fall and spring, it will present you with many gifts and pleasant surprises. Therefore, be patient and do not despair if things do not go according to plan – your time will come a little later. Lucky Sagittarius numbers are those that are divisible by 7, and also have the number 3 in their composition. Meanwhile, the day when it is recommended to try your luck in lotteries, sports betting is Friday. For the rest of the week, try not to rely on chance, but to act soberly and carefully. Try playing on the difference in exchange rates – this area will bring you a good income and a sense of self-confidence. Learn How To Attract Luck In Gambling: Feng Shui Tips from our article.
Gambling Horoscope For 2022: Capricorn
Your main advantage is a stable business, in which there will be no serious losses, but super-profits are not expected. Indeed, Capricorns will go through 2022 without losses and crises – there will always be funds in their bank accounts, and their salaries will allow them to lead a familiar and comfortable lifestyle. If you decide to play the lottery, then pay attention to the numbers 7, 45, 56, and 87. However, refrain from games and lotteries on Monday and Tuesday. Besides, Wednesday and Sunday are great days for any games, and you will be lucky not so much with money as with valuable prizes and gifts. When investing in high-risk assets, do not be afraid of their temporary price decline – the fall will quickly pass, and your funds will be saved in the Bovada Casino.
Aquarius and Casinos
You will feel great – life will begin to improve, and Fortune will show favor in all areas of life. However, to get everything that is due, Aquarius will have to wait for a little. Most of the enjoyable events of 2022 will take place in the middle of summer and will continue to accompany you until winter. Indeed, beware of numbers with a repeating number 1, but you can trust the numbers 7, 9, 12.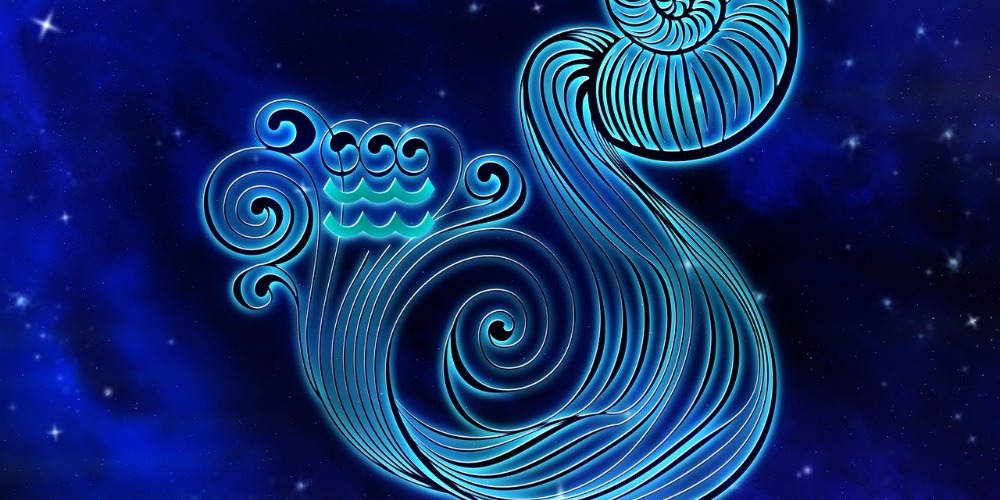 Stock games and lotteries will be safe and even successful on weekends, and on Monday it is better to refrain from such entertainment. However, do not stop working – Fortune does not guarantee you big wins. Indeed, take a closer look at those who are nearby. Perhaps their solutions will teach you a lot and protect you from unnecessary mistakes in online casinos in the USA.
Gambling Horoscope for 2022: Pisces 
You are reasonable and will not fall for the tricks of scammers. However, a passion for the lottery and sports betting can backfire. Therefore, the stars advise Pisces to abandon high expectations and accept the fact that luck smiles on someone who works hard and carefully plans his life. Indeed, you can count on the numbers 7, 9, and 11 – they will bring you good luck. Play in the afternoon, or better in the evening – until midnight, luck will be on your side. Besides, Thursday is the most suitable day for an exchange or a lottery. Do not get excited, the winning streak may end at any time. However, knowing What Makes You Lucky in Gambling, you can increase your chances of winning in the Bovada Casino. Good luck!
GAMBLING News -
December 2022