Global Shopping Festival Special Bets
Updated: November 9, 2021
What is 11/11?

Where does the Global Shopping Festival come from?

The special bets on the Global Shopping Festival hit the internet!
Let us face this: the Global Shopping Festival is already the biggest event of today's consumer society. But we can even top this off with something: by betting on it, and making some money out of it! The special bets on the Global Shopping Festival allow you not to just spend, but to earn with this 'celebration'. Are you ready for it?
Not everyone likes shopping, but most people do like to just scroll through the internet, and do some virtual window shopping. And this has become such an everyday activity in our lives that we barely pay any attention to it. You may have already noticed this yourself. So, this is why this initiative come to life – not particularly to make people shop more and spend more money, as one could expect it. But then, what is exactly this day all about? Who started it and when did they launch it? And what do we know about the event that is coming up in 2021? Keep on reading to find out all about it, and also to find the special bets on the Global Shopping Festival.
Why 11.11?
"The Singles's Day, originally called Bachelors' Day, is a Chinese unofficial holiday and shopping season that celebrates people who are not in relationships. The date, 11 November (11/11), was chosen because the numeral 1 resembles a bare stick, which is Chinese Internet slang for an unmarried man who does not add 'branches' to the family tree" – says Wikipedia. However, this has changed a bit in 2009, when the famous Alibaba group transformed the holiday to the 11.11 Global Shopping Festival.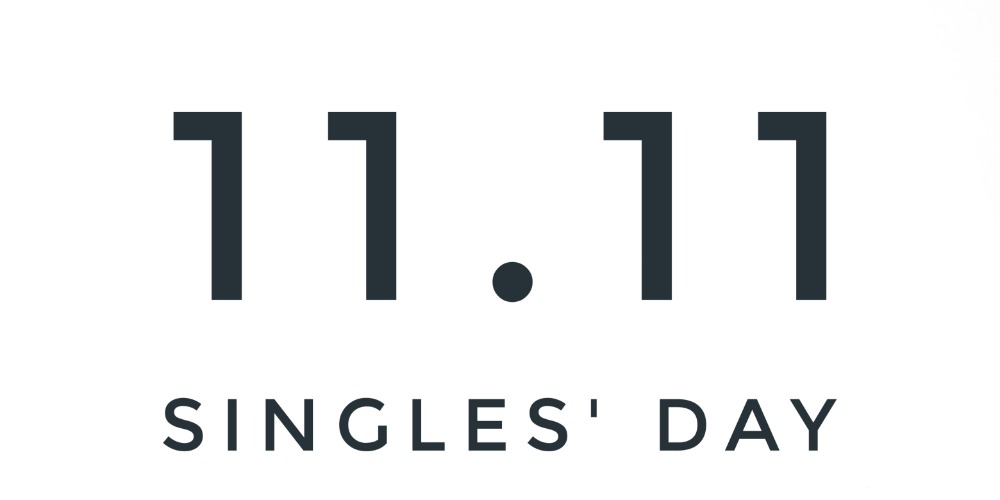 According to the site, "the holiday has become the largest physical retail and online shopping day in the world. Alibaba shoppers exceeded 213.5 billion yuan in total spending during 2018 Singles Day. (…) In 2019, Alibaba said that its gross merchandise volume for the whole event came in at 268.4 billion yuan, an increase of 26% from the previous year." So, now it looks like that the event is becoming more and more popular every day. Partly, this is why it is hard to choose between the odds and special bets on the Global Shopping Festival. But uncertainty is no reason not to make a bet this year on 1xBet!
Global Shopping Festival 2021
As you could see above, people tend to spend more and more every year on this particular day. The website of the Alibaba Group says that "the 11.11 Global Shopping Festival is an annual event for brands and consumers to raise awareness about the value of online shopping." But people tend to look at it as the day to spend as much as they possibly can! And they are welcome to do that since today there are more than 290,000 brands taking part in the festival!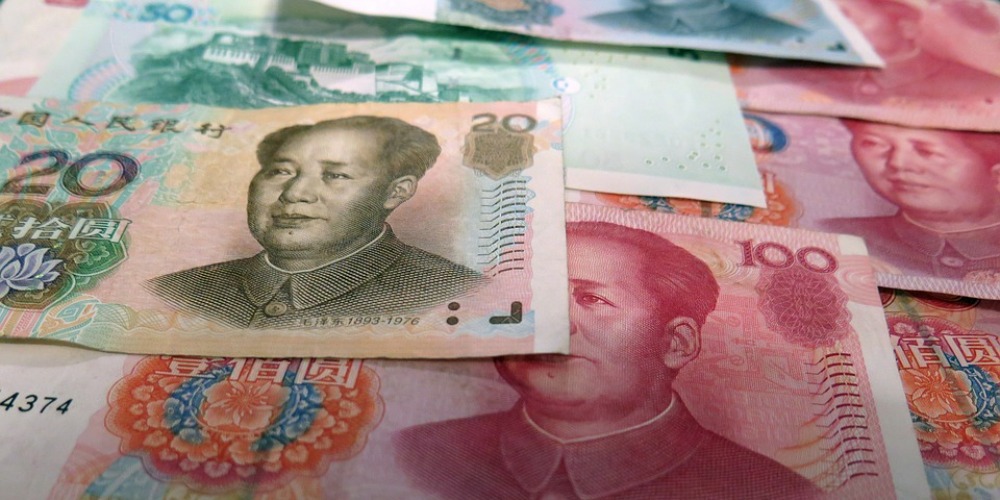 We mentioned, that in 2019 people spent 268.4 billion yuan during the festival. But guess what: in 2020 they spent 498.2 yuan! That might be because they spent so much time at home, but it also can be because the overall global demand keeps growing. Who can tell? But we will surely see some interesting numbers after 2021 November 11th. Until then, we can also see some numbers, if we check out the Global Shopping Festival special bets and odds! Even online sportsbook sites in Canada are eager to deal with the topic, so you can find them on 1xBet!
Global Shopping Festival Special Bets
Of course, the most interesting question is this: how much will people spend? Well, according to bookmakers at 1xBet, they will probably not jump as much as they did between 2019 and 2020. The odds of them spending less than 575 billion yuan is 1.75. However, the odds on them spending more than that amount are pretty close: those are 1.95! So far, the choice is yours!
GAMBLING News -
December 2022