Harvey Weinstein Odds Correctly Predict Lengthy Sentence
He got 23 years... a life sentence for a man of his age

He claimed to have been confused by empowered women

Off to Lovely Rickers Island
As we now know, Weinstein got 23 years in prison on Wednesday. To the surprise of just about everyone, he asked for permission to address the courtroom before sentencing. This move is abnormal as most defendants might want to appeal their sentence. There is always a fear that they will say something that might affect the outcome of this. Never the less, the New York City Criminal Court Judge James Burke, gave permission.
Introduction: Harvey Weinstein Odds
In his address, the disgraced film mongol claimed that the #MeToo movement, which let's not forget, saw it's beginnings thanks in a large part to him, was somehow failing to provide due process for men like him. Men, that is, who fall under the accusation of rape and sexual misconduct. "Thousands of men are losing due process, and I'm worrying about this country". Weinstein went on, "I'm in a state of total confusion. I think men are confused about these issues."
Sent Down For Life
According to online sportsbook news in the US, this 23 year prison punishment is essentially a life sentence. At the court sentencing, his attorneys made a plea for leniency due to his frail and ailing health. He has recently had heart surgery. It'll be 20 years before he's eligible for parole. Then he'll be 87 years of age. Though he was facing a maximum of 29 years behind bars, Judge Burke gave him 20 years for the rape and and further 3 years for the sexual assault. "This is a first conviction, but it is not a first offense," said the judge.
Harvey Weinstein Odds: And The Bets are On!
In the crazy world of online betting, people have been having a flutter on the sentencing of the disgraced Hollywood tycoon Harvey Weinstein. Taking bets on the length of sentence. It appears that betters were favoring a lengthy holiday at Riker's Island. The line in the sand was over or under 10.5 years. Over was favored at -130 which translates to odds 56.52%. On that line each $100 would bring you $76.92. Not to be outdone in the weirdness of this spectacle, bookmakers had some other bets up their sleeves.
Betting on a Monster
Thanks to online sportsbook sites in the US, you could wager on any number of potential courtroom dramatic acts involving the sentencing. For example Bet Online asked,"Will Harvey Weinstein break down in tears in court after sentence hearing?" "No" odds were at -120 ie returning $83.33 for each $100 bet. The odds on "Will Harvey Weinstein lose consciousness in court after sentence hearing?" They were running the "No's" at -120 meaning a return of just $10 per $100 bet, as those odds for that were at -10000.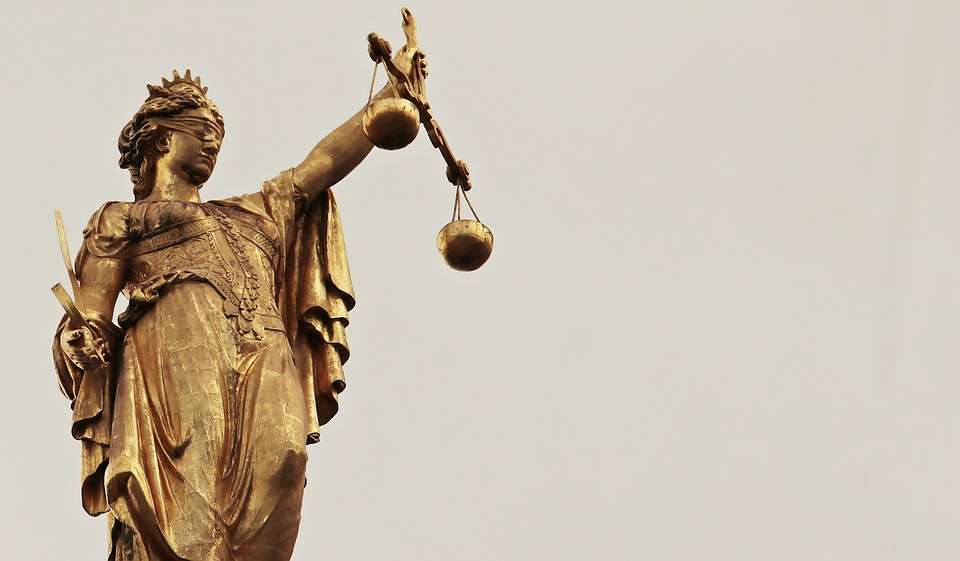 Harvey Weinstein Odds: Thanks to #MeToo
Winstein has only himself to thank for bringing the #MeToo social media movement into the spotlight. The groundswell of media attention he bought upon himself gradually spread to include other powerful individuals around the world. Everyone from Silicon Valley or Hollywood to media and political figures, all felt the power behind this new movement. In the gambling industry, billionaire Steve Wynn took a fall on his sword as he gave his resignation to the company that bears his name. In February of 2018, decades of sexual abuse saw the light thanks to a Wall Street Journal exclusive. Later in March he sold off his entire stock portfolio in the company. As with many, he also claims to have done nothing wrong. And just like Harvey, Wynn claims that all the encounters were consensual.
Too Little and too late
"I really feel remorse for this situation," Weinstein pleaded on Wednesday. "I feel it deeply in my heart and will spend my time really caring and really trying to be a better person. I'm not going to say that these aren't great people," he said of his accusers. "I've had wonderful times with these people."
GAMBLING News -
November 2022