Image credit: Wikimedia Commons
Armenian forward Henrikh Mkhitaryan will sit out the clash against Chelsea in Azerbaijan due to political tensions between the two countries. It is expected that Arsenal's Europa League Final odds will be effected.
Can Arsenal cope without Mkhitaryan against Chelsea in the final?
Mkhitaryan's availability for Arsenal was in the Europa League final was immediately brought into question after Unai Emery's side qualified from the semi-finals, according to online sportsbooks news.
Armenia and Azerbaijan are still embroiled in political tensions and the two Caucasus countries don't hold diplomatic ties as a result of that. Fearing for his safety, Mkhitaryan has decided to opt out of the Europa League final, which will be played in Azerbaijan's capital Baku.
Despite receiving positive assurances from Azerbaijan's ambassador to the UK, the 30-year-old forward remained steadfast in his decision not to travel with the rest of the Arsenal squad to Baku.
"I spoke this morning with Mkhitaryan and it is a very personal decision," commented Arsenal boss Emery. "He wants to play and to help us, but he spoke with his family and decided not to go."
"I don't understand the political problems but I must respect his decision. I came from the Basque country and we had a big political (problem) in our country, finishing five or six years ago and I can understand. I cannot push him to come with us."
"For me it is very important if he is with us for the match to help us with his quality, but this issue is out of my hands and I respect it 100 per cent."
Back the Gunners with Arsenal Europa League final odds
Both teams have surprised by reaching the final of the Europa League, as their domestic performances, in the Premier League, have been quite poor throughout the season.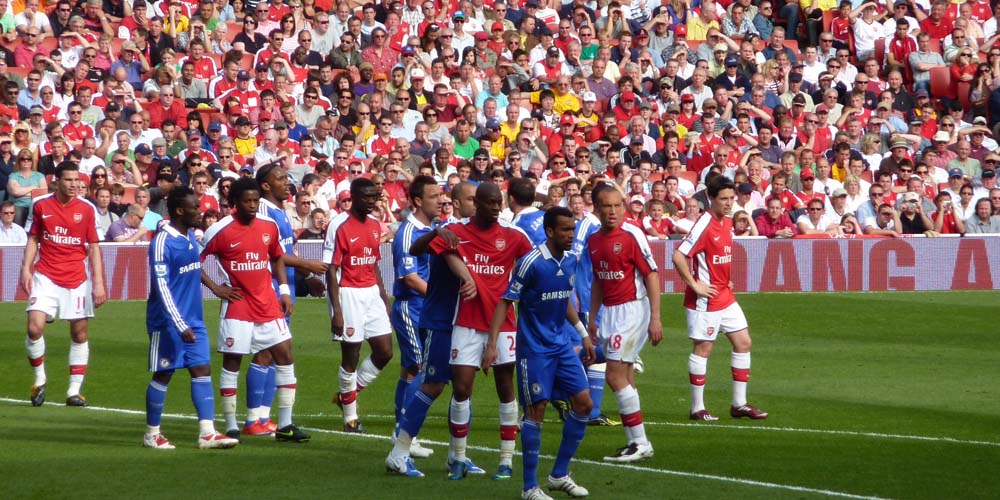 Chelsea have already secured their participation in the Champions League next season by finishing 3rd in the Premier League, while Arsenal need to seal a victory in Baku to ensure they qualify for the elite competition in 2019/20.
(Check out Bet365 Sportsbook review for more info about the online betting site and enticing Arsenal Europa League final odds.)
It's not surprise the Blues are the favourites heading into the match, especially since they have experience in the competition, having won it with in 2012/13, just a year after their Champions League glory.
But when it comes to this match we're not so certain, as the Emirates side can pack a punch with their impressive forwards, who can score virtually at free will. That's why it might be a good idea to place a bet on Arsenal's potential goalscorers to bag a few behind the net, with providers of online betting in EU.
We're willing to bet on a draw for this encounter, based on the quality of the players. It wouldn't be too surprising to see drama in the form of penalties, which would ultimately decide the outcome of the Europa League final.