Home Of The Dutch TT Bets On A Future With F1 Races Included
Updated: November 14, 2018
As the MotoGP season arrives at The Cathedral of motorcycle racing, Assen, and we prepare to see if anyone can keep up with Marc Marquez as he accelerates off into the distance as the very best of the Dutch TT bets available at Unibet, there are whispers on the breeze about a future for Assen that includes an F1 calendar slot, but does the spiritual home of two-wheeled racing need the four-wheeled circus back in town, and will modern Formula One suit the old track? We take a look.
Will Marc Marquez ride off into the sunset for another easy win?
Are Rossi, Lorenzo and Vinales better Dutch TT bets this weekend?
Could Assen one day host a slot on the Formula One calendar?
Should computer simulations be trusted to give us good motor racing?
It is, of course, all the fault of Max Verstappen. Everything wrong with Formula One, everything wrong with Europe, the state of the global economy and the forth coming zombie apocalypse can all be blamed on the young Dutch Red Bull driver over in F1, or at least so the press would have you believe, however there might just be a little veracity to the claim that the only reason the host of the Dutch TT bets on a future including F1 at all is the popularity of Max, and the number of his fans who travel.
A Dutch F1 race would certainly be successful commercially but as you watch the likes of Rossi, Vinales and Lorenzo chuck it into turn five and risk your Dutch TT bets this weekend you have to wonder if the track is really suited to the width of an F1 car. A report on the circuit by F1 race director Charlie Whiting said only minor changes to kerbs and barriers would be needed to send the Dutch gambling news headline writers into a frenzy once a year as Max raced in front of his home fans.
Will There Be A Dutch Grand Prix As Well As Dutch TT?
Naturally the fans wanting it and it making everyone a lot of money isn't in of itself alone enough to have Liberty Media throw its weight behind a Dutch Grand Prix so they turned to computer simulations back in December. The simulations say it will be fine, which almost certainly means it won't be, and even a cursory glance at the track will worry fans of racing and not just drivers. So if you want to watch real racing around the Assen Circuit get ready to place your Dutch TT bets this weekend on the crazies.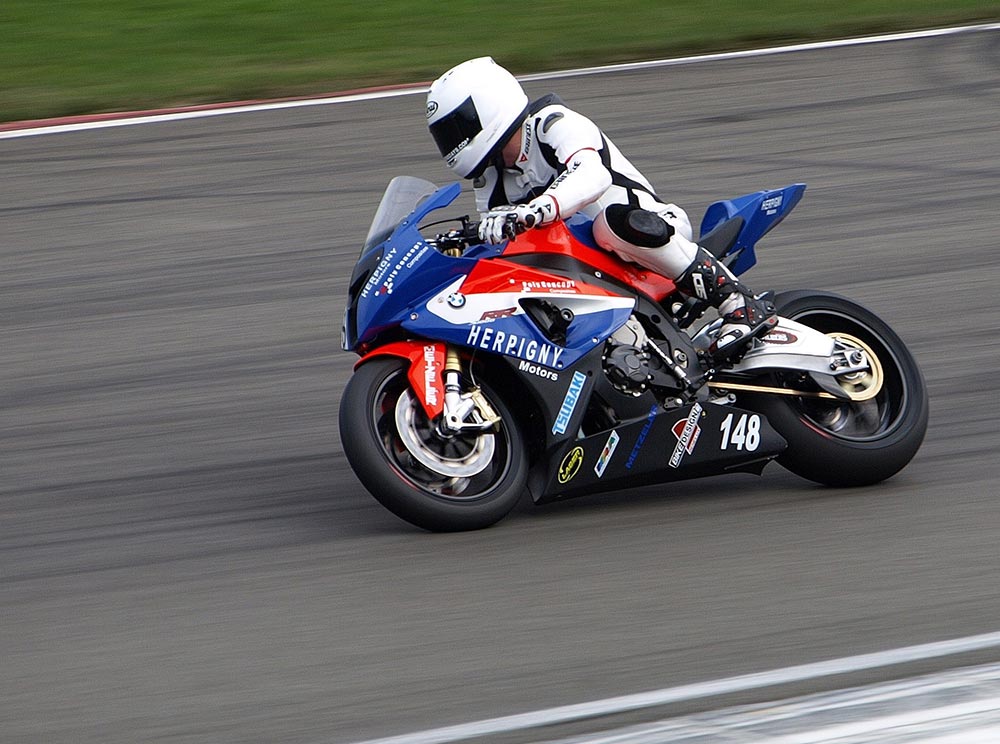 If you're Dutch gambling laws of common sense mean everyone knows that motorcycle racing is just more exciting per se than it's four-wheeled cousin, think again. Sure the Dutch TT bets on riders surviving being a good idea (something the Isle of Man TT entirely ignores) but with the bare minimum of compromises to safety this weekend's race is going to be wheel to wheel mayhem and there will still be more people watching Formula One in Austria on the same day. Which is a shame.
Find All The Odds For Your Dutch TT Bets At Unibet
Danilo Petrucci – 14/1
Dani Pedrosa – 14/1
Johan Zarco – 10/1
Andrea Dovizioso – 13/2
Maverick Vinales – 6/1
Valentino Rossi – 9/2
Jorge Lorenzo – 3/1
Marc Marquez – 6/4
This means people are missing out on Dutch TT bets at sites like Unibet where the odds favour Marc Marquez at around 6/4 because his astonishing form means he's likely to run away with it despite the skill of those chasing him. You can get 3/1 on Jorge Lorenzo, a rather tempting 9/2 on Valentino Rossi who is always a threat if he can make it around the first corner, and a surprisingly short 6/1 on Maverick Vinales which could well be the each-way wager of choice for the cognoscenti this weekend.
Whether Assen's future includes F1 or not it will always produce some of the best motorcycle racing on the MotoGP calendar and if the likes of Hamilton and Vettel parading their over-engineered go-karts around the Austrian Grand Prix doesn't sound very interesting flip the channel this Sunday and watch the two-wheeled whackos show you what motorsport is supposed to look like and demonstrate why Dutch TT bets will always be a better bet on sports in the Netherlands than even a Dutch F1 race would be.
GAMBLING News -
November 2022