How to Play Skill Games and Why Do People Love Them so Much?
Posted: November 26, 2021
Updated: November 26, 2021
Skill games are harder, yet, very entertaining to play

Try bonuses to understand if the game works for you
Not every gambler knows how to play skill games but knowing this can bring many more benefits than you expect.
Many people think of gambling as just a thing of chance. However, even in gambling, it is not always about luck. It's also about the ability to play the games. And some games have a higher role of luck than others. Therefore, if you do some research before you start gambling, you will be able to select the games that do not rely on luck much. So, let's see what these skill games are and how you play them.  
What Skill-Based Game Is?
Skill-based gambling is what tests your skills and sometimes logic. So, the result of the game does not depend on luck but rather on your skills. Gambling developers have been and still are working on the different game scenarios to make your gambling sessions more exciting. Hence, if you have enough skills and knowledge of the game, you can definitely go much further than other gamblers. That's one of the greatest benefits of the games of skills.
So, basically, the best player is the one who gets the best reward. If you have good skills, you can place higher bets. And, yeah, high bets mean high rewards. That way, online casinos in the US give way higher rewards to the greatest players. Also, games of skill are not new in gambling. People have always played skill games just in other forms. And now it turned into online gambling. Thus, learning how to play skill games won't be a struggle for any gambler. 
Is It Difficult to Learn How to Play Skill Games?
If you compare skill vs luck games, then, skill games are definitely much more complicated. In slots, lottery, or any other luck game you do not really have to think a lot before your next move. Yes, there are lottery or slot tips that can help you win. However, in skill games, the approach is much different. And with practice, you can just get better and better. So, yes, they are definitely more difficult to play.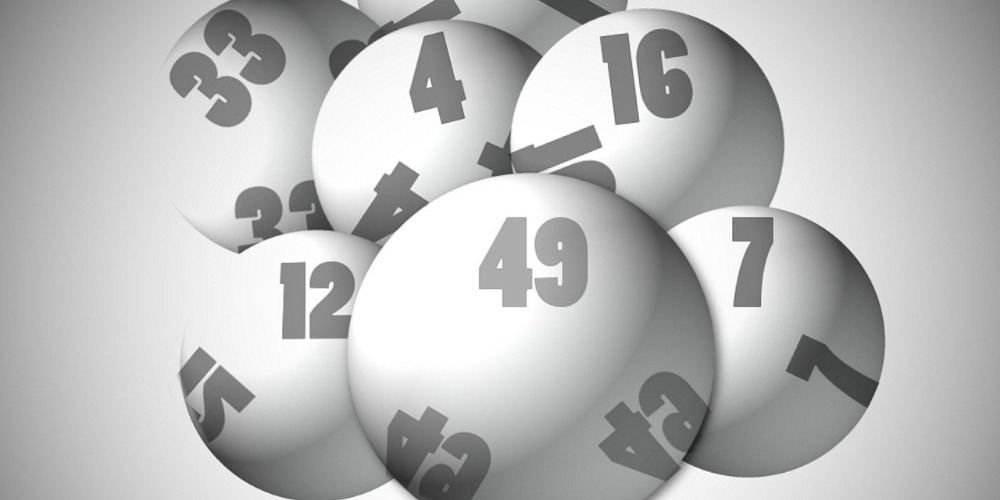 However, the good news is – the result can be more predictable for you. So, knowing how to play skill games will definitely put you closer to more wins. Therefore, you can make a living by gambling with skill games. Yet, that level requires a lot of practice, research, and knowledge. It's worth the effort though if you really wish so. 
The Most Popular Skill Game
Of course, it is poker. Once you hear skill games, one of the first things that come into your mind is poker. And there is not just one version of poker that you have to stick to. There are different poker types that you can select and play. What you basically have to do in poker is to get the best hand or make sure others fold because they believe that you have that best hand. Of course, this is the simplest explanation. The game, in fact, is much more complicated but hugely entertaining. Check some poker tips and strategies that worked for others before you start playing the game.   
How to Play Skill Games? Other Popular Skill Games
Though poker is the most popular skill game, there are a few other games that require a skill. They all require different levels of luck though. One of these skill games is Blackjack. If you know when to hit, stand, split or double down, you already have enough Blackjack skills. Video poker is another skill game where you need to know when you need to hold the cards and when to re-draw. You need some basic poker skills to play this game. However, you still need to modify your strategy as it's not entirely the same with poker.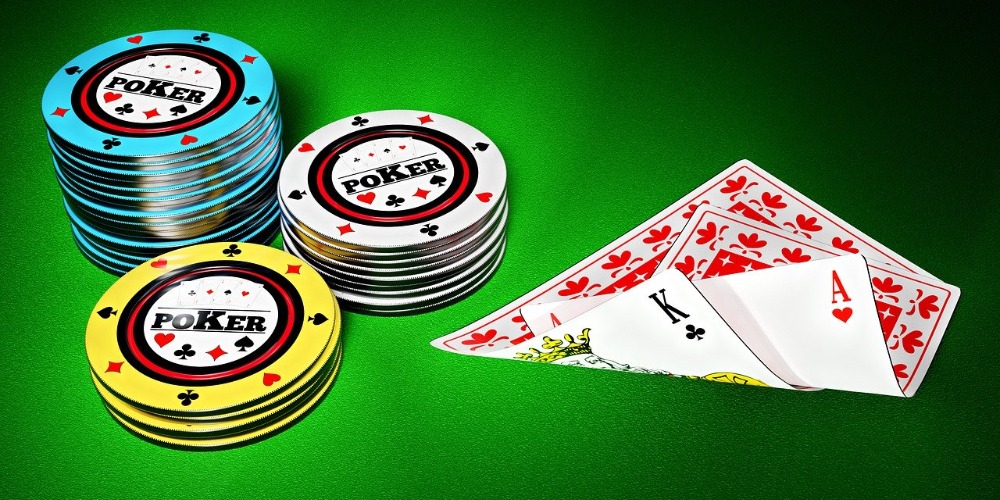 Roulette is also on the list of games that require a skill. Yet, in the case of roulette, luck is also crucial. There are also craps and baccarat on this list. In craps, it's important for you to know how to combine your betting options so that you get the maximum payout possible. And in baccarat, a lot depends on the cards you get actually. But you have to know how to play with them as well. If you do not know which game to pick, you can try online gambling bonuses in the US first. This way it will be easier for you to decide on how to play skill games.  Check the safest casinos to find skill games and have the best gambling sessions! Try Ignition Casino out where you can find both the best games and the bonuses.