iGaming PayPal Policies: Taking Actions For Safe Betting
Posted: February 12, 2022
Updated: February 12, 2022
PayPal is strengthening their safety efforts.

PayPal alternatives

iGaming PayPal policies
PayPal is one of the most famous online payment service providers. No wonder why the online sportsbook sites in the US are all offering PayPal as one of their main payment methods. While the iGaming PayPal policies might not be the best for the companies. It is serving the government and the citizens the best. And websites cooperating with PayPal's efforts are often praised by the government for their integrity. And they are receiving trust. 
New iGaming PayPal Policies
According to PayPal, they have been promoting gambling awareness ever since 2013. When the United States first legalized online betting. This is when PayPal announced that they would stop supporting online gambling sites to decrease the potentially excessive gambling. They partnered up with Game ban, a software company offering a service that could recognize and block users from making payments with gambling websites. With the service of GAMESTOP, they can decide to block themselves from gambling services. This is greatly supporting those struggling with gambling addiction. Because while many of these are just casino rumors, it is still real thing. Those confident in their ability to gamble mindfully can still use PayPal as their main payment method for these online betting sites.
iGaming PayPal Policies Supporting safety
According to PaySpace Magazine, PayPal first launched in 1998. Back then, it was called Confinity. Merging with X.com, whose head is Elon Musk. It became an online wallet and soon grew to be one of the most popular payment methods on the internet. At first, PayPal was skeptical and hesitant to offer a partnership for online casinos.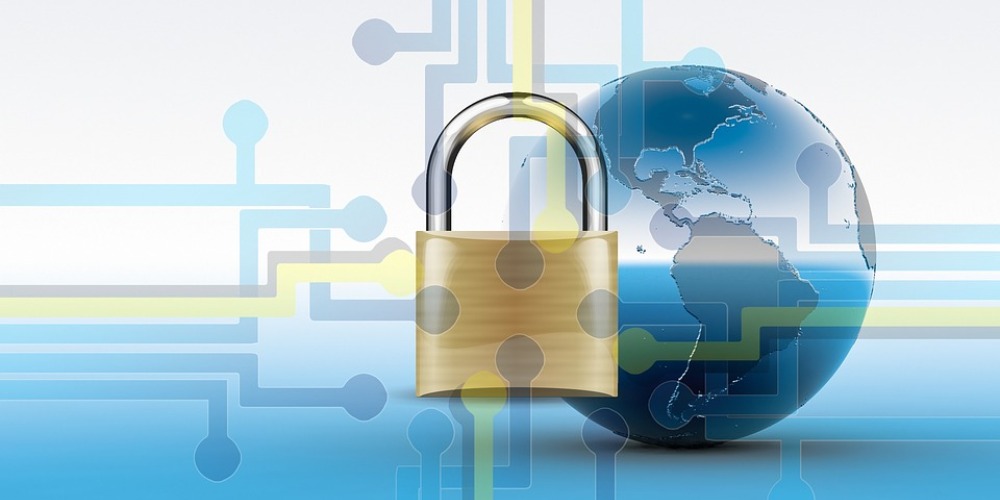 But when they started to feature legal credit card options, PayPal decided to tag along. Because PayPal has the most secure system ever created. With one of the fastest transactions in the world. The iGaming PayPal policies today are equal to your credit card policies. Those who aren't trusting their money to the online world can trust PayPal more than anything.
Alternatives to PayPal
If PayPal is unavailable for you for one reason or another, you still have several options. However, it is unlikely that you need to search for alternatives because PayPal is having a contract with most of the sportsbooks featured on our website. Still, if you have any reasons to avoid Paypal, then we researched for you. According to Investopedia, the best PayPal alternatives are the following:
Skrill

: Launched in 2001, it is available in more than 120 countries.

Payoneer

: Founded in 2005, Payoneer is one of the most famous competitors of PayPal.

Google Pay Send

: Likely not the best option to pick, even if it is one of the safest. Google itself is rarely supporting gambling.

Stripe

: Stripe is mostly available in San Fransisco.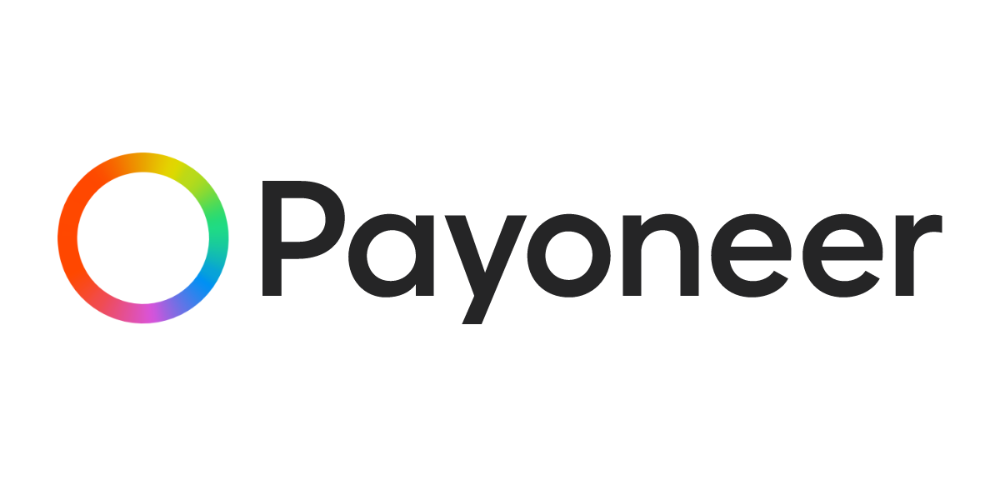 Additionally,  you can also use any of the offered payment methods by the given website. This includes bank transactions, credit card payments, Paysafe cards, and other payment methods you might find. With the technological advancements of our world. Cryptocurrency is becoming more and more famous. This means that using cryptocurrency, mainly bitcoin, is not only preferred by the sportsbook sites, but they are also offering you exclusive promotions and bonuses for playing with BTC.
iGaming PayPal Policies
According to the iGaming PayPal Policies. PayPal automatically refuses to finish transactions of any sort of gambling. This involves person-to-person betting. Horse and greyhound racing. All forms of slots and card games. The game of chance and game of skill is also unavailable for their services, no matter if the skill of a player determines their payout. But then you might wonder, why do you see PayPal everywhere. Because companies can be approved by PayPal. By proving themselves to satisfy PayPal's expectations and guidelines for iGaming companies. Any business that seeks to use PayPal service, needs to send a contract and a brief description of their service to be sent for approval. This means, if you are looking to make illegal private gambling, then you shouldn't try to solve the payments between PayPal, as it can come with serious consequences and removal from PayPal services.
PayPal and Cryptocurrency
Ever Since 2021, PayPal is accepting cryptocurrency into one of its many currencies. According to the BBC, Elon Musk is one of the main supporters of crypto. No wonder why one of the co-owners of PayPal would jump right into the opportunity to blend the platform with the latest business trend. The decision paired with the iGaming PayPal policies is an interesting topic to discuss. Because many people who are playing the crypto-game, are seeking to get money the same way gambling works. Often some cryptocurrencies are the equivalents of the most unpredictable gambling games. This is why it is interesting that PayPal is eager to have crypto, while they are heavily regulating gambling. One might wonder, what does PayPal think about cryptocurrency casinos.
Pay with PayPal in Online Sportsbooks
If you seek to pay with PayPal in the online sportsbooks. Then you should consider playing on Bovada Sportsbook. They are not only approved by PayPal, but they are one of the most trusted sites in the states where gambling is legal. Additionally, Bovada Sportsbooks is offering huge bonuses for you if you decide to pay with cryptocurrency. You can do this by paying with Bitcoin, Bitcoin Cash, Litecoin, Zelle… and soon the incoming PayPal Crypto service. Always remember to play with responsibility and stay gambling aware. Are you using PayPal? Or maybe you prefer one of its alternatives?