Love Island: Jack & Dani Specials

#
Event
Odds
1.
To officially split up in 2018
2.25 (5/4)
2.
To get married in 2020
2.75 (7/4)
3.
To get married in 2019
3 (2/1)
4.
To have a child in 2020
4.32 (83/25)
5.
To have a child in 2019
4.5 (7/2)
Bet at 1xBet Sportsbook!
Let's start with a recap of Jack and Dani's endearing relationship. They first met on Love Island 2018 in May and instantly clicked. Jani were our couple goals during those eight wonderful weeks. They are the only couple who stayed together from start to finish.
Since winning the show on July 30, Jani has constantly made headlines in online gambling news in the UK. The most recent development is the two moving in together. We are dying to see if their relationship will last. Both marriage and break up options are available in the Jack and Dani betting special.
They Almost Got Engaged
For a sweet moment, we thought Jack and Dani was engaged. Dani posted a picture on her social media, with a ring on the right finger, with the text "I said YES! My Soulmate." Unfortunately, Jack didn't even know that he popped the question.
The whole thing was a dare orchestrated by CapitalFM. Dani's fake engagement prank got everyone good. Even Jack was the last to know. However, the Jack and Dani betting special tells us that hope is not lost. Responding to the prank, Jack said:
"I'd love to get married to Dani, but not right now. I'd like us to have bought a house together first."
According to the best online betting sites in the UK, Jani has very good odds to get married in 2020. Until then, there is plenty of time for Jack and Dani to buy a house and build a family together. If you think the marriage will come sooner rather than later, you can bet on a wedding as well as Jani's first child in 2019.
Heartbreak for the Fans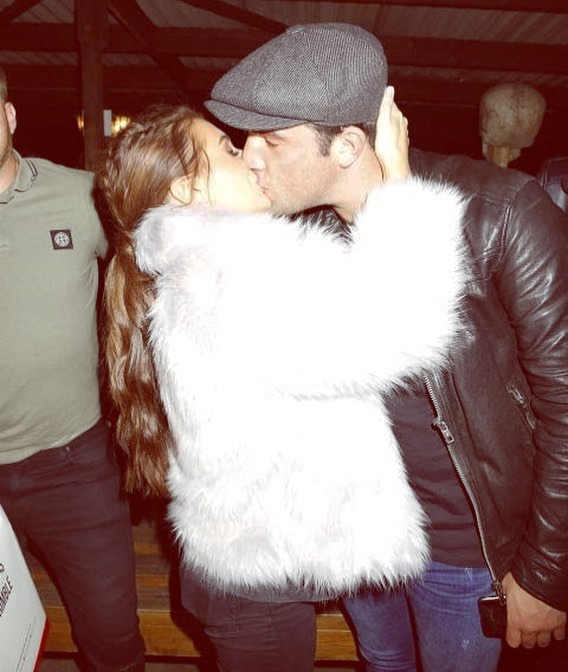 If the past is any indication, Love Island couples tend to break up. The most recent splits are from the likes of Ellie and Charlie, not to mention Laura and Paul. Internet gambling sites in the UK don't believe that Jani will last either. The Jack and Dani betting special provides the best odds for the couple to officially split up in 2018.
We don't want to admit this, but cheating might be the cause of breakup for Jani. After all, Jack has cheated on all of his girlfriends. It would be the most devastating for us if this happens to Dani. Their love won't survive as Dani does not tolerate cheaters and liars.
Bet on Jack and Dani's Special Relationship
The good news is we don't anticipate Jani's break up this year (5/4). This is simply because they are too in love at the moment. It's better for us to go with a 2020 marriage (7/4) in the Jack and Dani betting special. If you're feeling very lucky, you can even bet on Jani to have a child as soon as next year (7/2) at 1xBet Sportsbook!