Kansas Sports Betting Legislation – The Legal Betting Is Live
The bill passed for legal online sports betting

Kansas beat Missouri

Kansas Sports Betting Legislation
The Kansas sports betting legislation bill passed for two reasons. Because they had a desire to beat Missouri in featuring legal sportsbook betting. Furthermore, the legislation can create valuable partnerships for the government. Therefore, we can expect new sports teams, betting companions, and even stadiums to come to Kansas. However, the bill is not live yet. Therefore, you have a little time to find your favorite from the online sportsbook sites in the US.
Because not all of these sportsbooks will be featured right away. However, it is more than likely that you will find all of these in time. Because people have to get licensed and pay the licensing monthly fee. And they have to find a local casino to partner with. It wouldn't be surprising if these sites would partner up with native casinos. Because there are 11 casinos. Therefore, there are only 11 operators to get licensed.
Kansas Sports Betting Legislation Bill Passed
According to Kansas Reflector, sports wagering is effective July 1, 2022. Furthermore, the governor believes that operators will have live betting by the time the football season begins. Therefore, if you live in Kansas, you no longer have to visit the neighboring states. Because the new law has opened the gates for many operators. Governor Laura Kelly stated that tribal casinos may negotiate new or updated gaming compacts for their companies.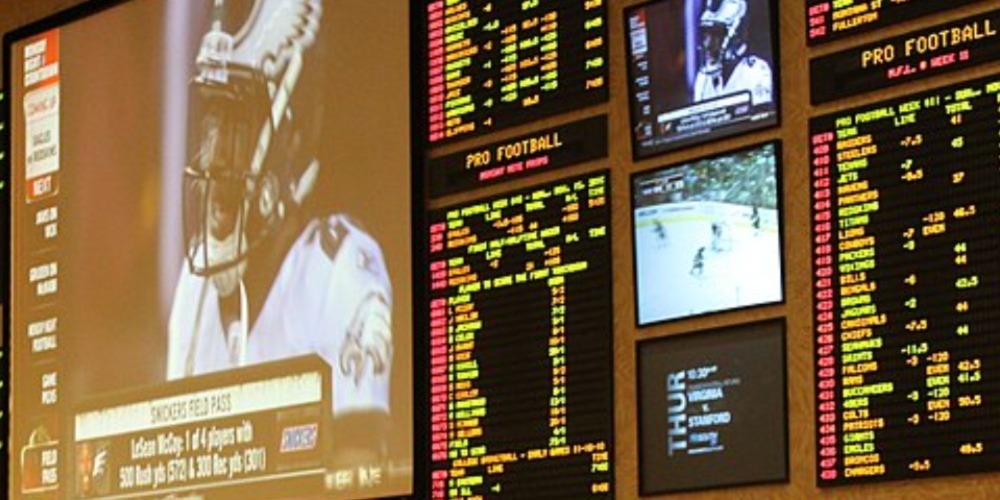 They are not planning to budget funds from this new establishment. However, they are planning to add tax returns to funding schools, expanding borders, and repairing roads. Because Kansas has already realized that Betting on horse races online is a good business. Therefore, sports betting will make a solid foundation to make life quality in the state a little better. The Kansas sports betting legislation has surpassed Missouri State.
The Specifications of Taxing
According to Business-Review, the House's vote concluded with a 73-49 vote on Thursday and the Senate's 21-13 vote on Friday. Therefore, Governor Laura Kelly has decided to sign the bill. Of course, these bills have specifications and circumstances. For example, they are operators who will pay 10% handle tax to the state. Sports betting will be allowed within the four state-owned casinos.
Furthermore, any casinos under the Kansas Lottery. Alongside the Kansas Racing and Gaming Commission may create their digital or land-based sportsbook. However, they can also partner up with international operators up to three partners. Finally, the Tribal Casinos may include or update their sportsbook features by negotiation. Therefore, there will be many places to visit both in real life and virtually. Because the Kansas sports betting legislation will allow citizens, casinos, and online operators to cooperate on this project.
What Will the Kansas Sports Betting Legislation Bring?
The Kansas sports betting legislation comes with a 10% tax return for the government. Therefore, we are speaking about millions of dollars annually. The government plans to use this money to repair roads, expand borders, and fully fund schools. However, the new law can support a new state-based college team. Because sports teams will move into the state, and they will offer scholarships for young athletes.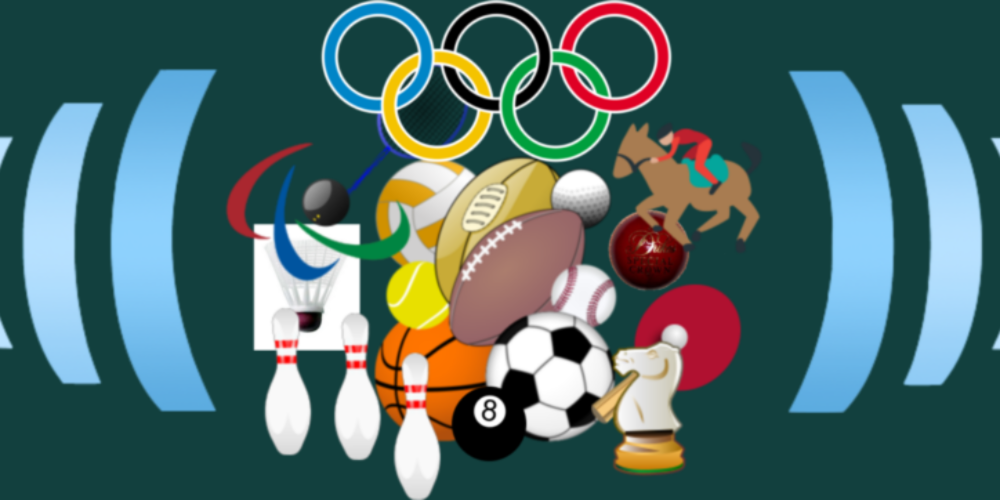 Therefore, slowly but surely sports betting will pay for the career of young and talented players. However, if you are from the state, then you may also expect new advertisements to appear. Because there is a huge competition going on with the operators who want to move into the state. Therefore, the competition is present in both the lands and on the virtual space.
A New Professional Sport Stadium
According to PlayUSA, the Kansas sports betting legislation was endorsed by the desire to build a professional sports stadium for the sports team Chiefs. However, Gov. Kelly claims that the tax revenue will not be enough to fund a whole sports stadium. Furthermore, they stated the following:
"I have never approached the Chiefs, nor has anybody in my administration."
Whether this is true or not, is up to a debate. However, no one may prove this statement otherwise. Therefore, the motivation behind this new law might be to compete with Missouri. However, the suspect that this decision was endorsed by the Chiefs is the fact that the state wants the Chiefs to come back from Missouri.
Sportsbooks To Expect Kansas Sports Betting Legislation
Many sportsbooks in the United States wish for nothing but to expand their influence. Therefore, this is the perfect time for you to read about our Gambling bonus hunting guide. Because if you are collecting bonuses now, then you can start the legal sports season with several offers on your account. The Kansas sports betting legislation brings the biggest names of American sportsbook betting into the State. However, there are not many confirmed operators. There are many claims about wanting to establish, however, these arrangements are still underway. Therefore, the whole virtual space of Kansas is an Olympic race of sportsbooks. Because everyone wants to partner up with the most successful casinos with the highest amount of traffic. Furthermore, the operators mentioned are still awaiting their license.
Sportsbooks To Try Out
Now that you are looking forward to trying out land-based or virtual sports betting in Kansas. You should consider placing a bet on the 2022 Gubernatorial Elections. Because it is a political market that is rather easy to predict. Therefore, you could start your legal Kansas account with a bonus amount of cash. Furthermore, the Kansas sports betting legislation has been arranged in a way to allow the sports season to start in tandem with the opening of the operators.
If you are looking for a top-quality sportsbook to register at, then we suggest you register at 22Bet. Because they are one of the oldest sports betting sites in the US. Therefore, they have a solid and refined system and interface. Furthermore, they are waiting for new and already registered users with many bonuses to claim and promotions to participate in.