There are hundreds of sports events and poker tournaments hosted every year. However, these tournaments couldn't happen without the support of companies. Therefore, we dedicate this list to collecting the largest gambling sponsors today. Some of these sponsors are the biggest online gambling sites in the EU. You will recognize every company on this list. Because they are dedicated to offering a foundation for entertainment.
Therefore, you have seen them in eSports events, F1 racetracks, and gambling-related competitions. Furthermore, they offer individual sponsorship to your favorite athletes in many different categories. According, to BBC, the world started to create strict regulations about gambling sponsors. Therefore, you might not see these names on Jerseys or advertisements anymore.
1. Bet365 Sportsbook – Largest Gambling Sponsors Today
Let's start with one of the biggest gambling sponsors in the world. Because Bet365 Sportsbook deserves recognition for its efforts. They have been revolutionizing online gambling platforms. Furthermore, they have been the world's biggest sponsors when it comes to sports events. However, as we mentioned before, many countries began to regulate advertisements. Therefore, there might be a day when Bet365 and other sportsbooks will disappear from sports clothes. However, this doesn't mean that they couldn't sponsor sports teams all the same. The company sponsors teams and events such as Stoke City, the UFC, and Ludogorets Razgrad. Furthermore, they have a six years contract to be one of the main sponsors in a new stadium.
2. RedBull – The Company That Sponsors Everything
We don't have to introduce RedBull to you. Because they are everywhere nowadays. Perhaps Red Bull is not only one of the largest gambling sponsors today. But they are also the most famous energy drink company. Furthermore, they are known for sponsoring anything that is entertainment and sport-related. Therefore, they became one of the manufacturers and you can see them in the 2022 F1 betting predictions.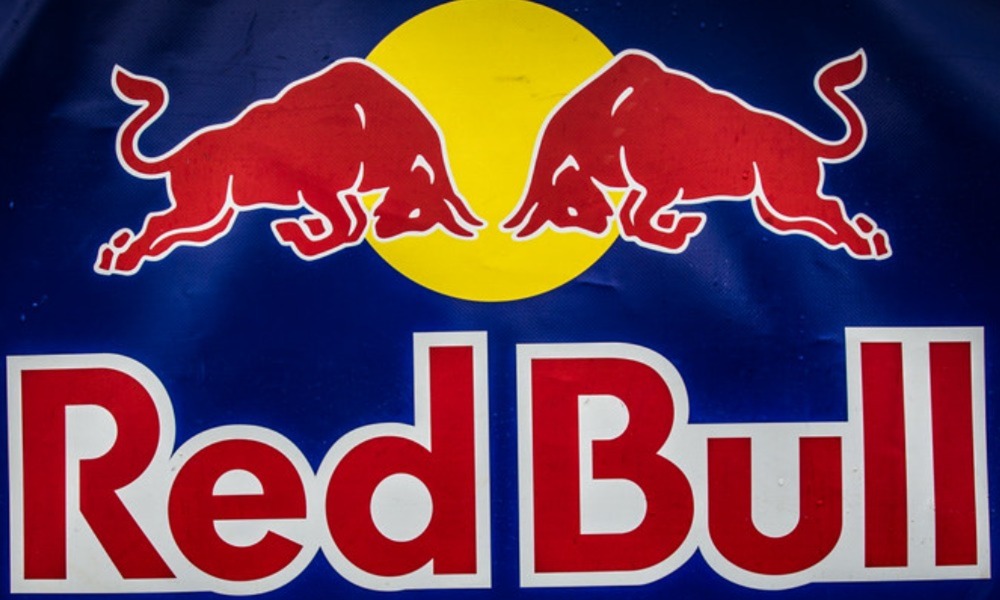 Furthermore, they are one of the main sponsors for eSport teams and the famous PokerStars event. They have hundreds of connections, partnerships, and sponsorships. The most famous is F1, Honda, Puma, Esso, AT&T, Hexagon, Pokerstars, Walmart, WSOP, and of course Asmongold. Therefore, there is no category Redbull wouldn't be present in. Furthermore, they might have been the first company to innovate the meaning of sponsorship., 
3. Disney – ESPN
There are only a handful of humans on earth who haven't seen a Disney movie. Because it is one of the first entertaining picture companies to come to mind when thinking of cartoons. Furthermore, they own Marvel, National Geographic, and Star Wars. However, the creator of Mickey Mouse has taken an interest in sports betting as well. It is no secret that they own DraftKings through their sister company, ESPN.
If you are interested in how Disney started to conquer the world of sports betting, then check out our article called: Disney and online gambling. However, the easy explanation would be that Disney purchased ESPN. Through ESPN they have found a way to sponsor and provide gambling without attaching the children's movie logo to the activity. Therefore, Disney and ESPN are the largest gambling sponsors today.
4. Caesars Entertainment – Largest Gambling Sponsors Today
According to WSOP, Caesars Entertainment is the main sponsor of this prestigious event. If you are new to poker, then all you have to know about WSOP is that it is the most famous poker tournament. The name is short for World Series of Poker, and it is a turning point in the life of every pro card player. However, the main sponsor of the WSOP is Caesars Entertainment, the owner of the largest Las Vegas casino.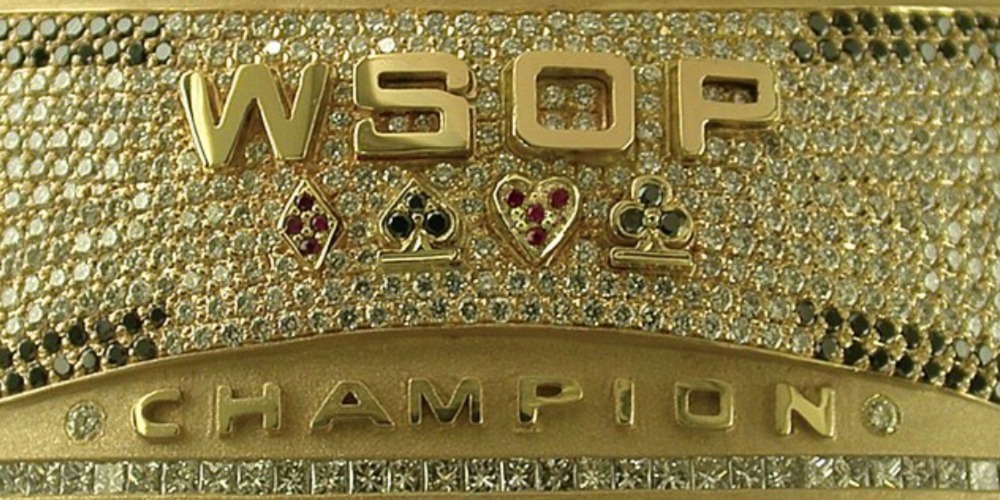 Furthermore, Caesars is an innovative company that is known for treating its employees with pay raises and support. Therefore, Caesars Entertainment is not only the biggest gambling company in the world. But they are also the largest gambling sponsors today. However, they are yet to begin sponsoring activities outside of the main interest of gambling.
5. Escobar – The Reason Why Cigars Are Associated with Poker
One of the least well-known companies on the list is Escobar Tobacco. However, even if you are unfamiliar with the name, we are sure you understand why it is here. Because when someone mentions poker. Everyone thinks of a guy, drinking whiskey with a cigar in his hand. Therefore, the poker sponsorship of Escobar is the phenomenon painting this picture. Because this company has been one of the largest gambling sponsors today and in the last twenty years. However, not many people enjoy smoking or cigars in general. Therefore, this brand might be a miss for someone. However, they are one of the largest contributors to events such as the WSOP.
6. MillerCoors – Largest Gambling Sponsors Today
If you weren't a fan of Escobar's tobaccos, then you might want to try your favorite beer. Because MillerCoors is another sponsor for the most prestigious gambling events. For example, they were sponsoring the WSOP, providing drinks for the players. Furthermore, Miller has been known for taking interest in sponsoring nightlife activities. Therefore, this beer brand became one of the most popular in the world. 
7. Adrenaline Rush – The Biggest WSOP Main Event
As a conclusion to this list, we have reached the least popular company among the largest gambling sponsors today. Because according to PGT, Adrenaline Rush has been one of the main sponsors for the WSOP main event. However, today they have not affiliated with the event anymore. Therefore, the energy drink company has decided to part ways from the event. Therefore, Redbull and AMP which is just Pepsi. Yet it is undeniable that the famous main event wouldn't have happened without the sponsorship of Adrenaline Rush.