The Latest BLAST Lisbon Winner Predictions
Posted: November 30, 2018
Updated: November 30, 2018
BLAST Pro Series will hit Lisbon on December 14-15 before it sees 2018 out. The latest BLAST Lisbon winner predictions expect NaVi or Astralis to make history in Portugal, by winning the tournament twice in one year for the first time ever.
The same six teams who battled in Copenhagen in early November will meet again at Altice Arena in Lisbon. Astralis, Cloud9, FaZe, MiBR, NiP, and NaVi will compete for a $250k prize pool.
Online sportsbook sites in Portugal are in favour of world No. 1 Astralis to win another title this year. NaVi the defending champions have also good chance to win another BLAST tournament in a row.
With so much on the line, here are the odds of the invited teams according to BLAST Lisbon winner predictions.
NaVi Won BLAST Copenhagen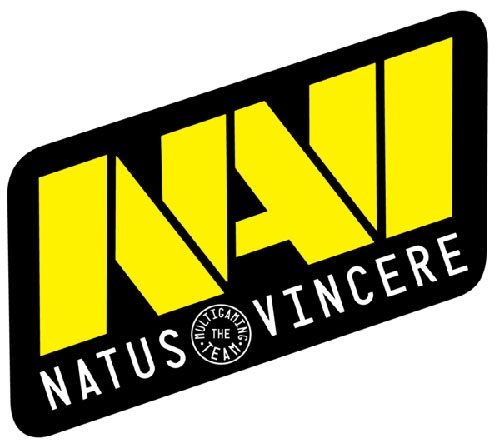 Natus Vincere mark the final CSGO team invited to compete at the event. They are the defending champions. They won BLAST Pro Series Copenhagen by beating NiP 2-0 in the final. Their double-punch duo Denis "electronic' Sharipov and Aleksndr "s1mple' Kostyliev, are frightening to play against. NaVi stand at 5.00 to beat everyone twice in a row, according to Unibet Sportsbook.
Astralis have World Best Players
The Danish Astralis won eight titles in 2018. Their last achievement was taking down MiBR in a classic final to win ECS season 6. Astralis lineup is composed of five of 10 best CSGO players. They made one million dollars each in 2018. All eyes will undoubtedly be on them, with 1.85 to add another title on their name.
FaZe Faced Poor Results in 2018
According to online sportsbook news in Portugal, FaZe Clan are one of the highest rated teams in the world. Yet they had poor streak at recent tournaments. The last one marked an early exit from ESL One New York. They desperately need to win a major event in 2018. BLAST Lisbon will be their last chance with 7.00, according to Unibet Sportsbook.
NiP Finished 3rd and 2nd in Istanbul and Copenhagen
The Swedes had a very busy year. They participated in both BLAST Istanbul and Copenhagen, finishing 3rd and 2nd respectively. BLAST Lisbon winner predictions expect them to be strong challengers with 8.00 odds. However, they always fall short for some reason. Do you think they can get it right this time?
MiBR Failed to Win Big Titles in 2018
The Brazilian team (13.00) was very competitive this year, reaching the finals at ECS Season 6 and BLAST Istanbul. However, MiBR failed to win a single title at major events. At BLAST Lisbon they will be without Fernando "fer" Alvarenga due to medical reasons. That will certainly make their chances of winning slimmer.
Cloud9 are Still Rebuilding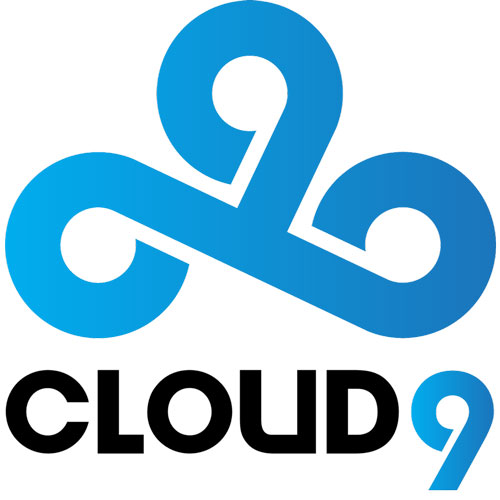 Cloud9 (17.00) need something big after being relatively silent since winning the ELEAGUE Major in Boston last January. Losing two star players Jake 'Stewie2K' Yip and Tarik 'tarik' Celik in recent months is a major disaster. C9 are still rebuilding and trying to make it work. It is hard to see them take the tournament by storm. They might be competitive but not competitive enough for the title.
GAMBLING News -
December 2022