Lay Betting Explained: Betting Against the Odds
Posted: December 10, 2019
Laying a bet is betting against something happening

You can make lay bets on most sportsbooks

Always keep an eye on your liabilities
Lay Betting Explained: Betting Against the Odds. If you want to reverse roles, then lay betting let's you play at being the bookmaker. Essentially you're betting on something or some outcome NOT to happen. You're betting against the odds. You sell a bet as opposed to backing a bet.
Introduction: Lay Betting Explained
Just imagine that you think Man City have no chance to win the Premier League. On the other hand you have absolutely no idea who might win. So, you could place a lay bet with Unibet Sportsbook that Man City will not win. If another team wins, then you win your wager. And if Man City win, then you lose. Lay betting explained correctly will help you make informed decisions should you choose to bet this way. Are you listening Paul Scholes?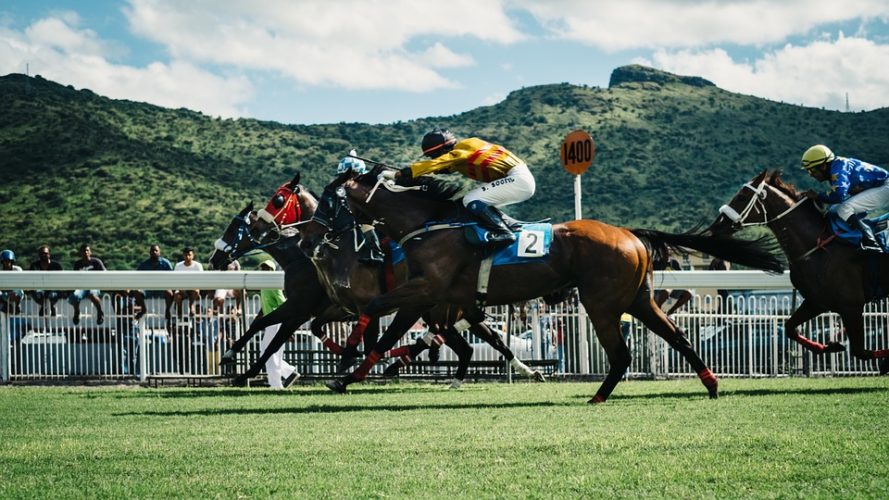 What is Liability?
When studying lay bets, an understanding of liability is of upmost importance. So pay attention! With conventional betting, if for example you were to use Unibet Sportsbook,  you back a horse, for example, and the amount you could lose is called your "stake". With lay betting you are the bookmaker. If you were to lose your punt on that horse, then the bookmaker gets to keep your stake. If you win, then the book maker has to pay out your winnings. The potential payout is called your liability. It's how much you'll be needing to pay out if you lose. Check out this list of online sportsbooks in the UK for safe and secure betting.
Example Number One
You lay a horse at 3.0
The backer's stake is £10
Your liability is £20
In this example, you win the losing stake of £10 if any other horse wins. The horse is priced at 3.00. When this horse wins the race, it follows that your liability is equal to the winnings for the backer, ie £20. remember that it's only the winnings you have to pay, as the backer's original stake gets returned to them. That's how online sports betting odds work, and here's a deep dive into betting on the horses here.

Example Number Two
You lay a horse at 5.00
The backer's stake is £20
Your liability is £80
Here, if any other horse wins, then you'll win the losing stake of £20. The horse is priced at 5.00. But if the horse wins the race, then your liability is the amount of the winnings you need to pay the backer. This is £80.
Example Number One
You lay a horse at 27.00
The backer's stake is £10
Your liability is £260
Be aware that you liabilities can quickly grow and become unmanageable. Laying this bet would generate a potential return of £10. But it's at odds of 27.00, so the probability says that this horse is not likely to win. Nevertheless, if it does, then your liability is an eye watering £260. Keep in mind that when laying bets at high prices, you must consider if the chance of gaining £10 is really worth the risk of losing £260. (Clue: it's not!).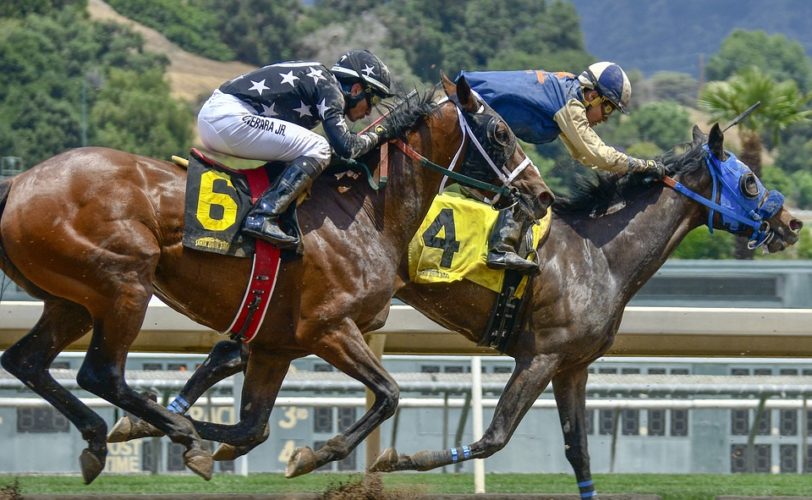 Be Cynical of Lay Betting Systems
As with many aspects of gambling, there is always a coterie of "experts" waiting in the wings. Lay betting explained by them will look like a sure fire win. Also, they will claim to have a "system" which promises/guarantees winnings via lay betting. Be cynical of these. Most will present you with a glowing history of wins. These will often be fake. There's even an app for that. But, as you can see from the above examples, it's very easy to drown in your liabilities. These systems are often for sale as a package. Just stay well away from them. Here you can always find reputable online gambling sites in the UK.
GAMBLING News -
December 2022