Least lucky gamblers ever – Fortunate winners, unfortunate circumstances
Posted: December 12, 2021
Updated: December 12, 2021
Some simply lost the winning ticket

Some of the least lucky gamblers ever were too generous

Some were too selfish
We have all dreamed of winning either in a casino or the lottery. You don't even need a large amount, do you? A few million can change a person's life, not to mention a prize of hundreds of millions or a billion. Some people are incredibly lucky, and then there are the least lucky gamblers ever. What could be worse than someone winning millions but never getting the money or just part of it? You could own an amount that would change your life entirely, but in the end, you wouldn't get it. Having the winning within reach, but losing it is worse than never winning anything. There are some incredible stories and unfortunate circumstances that one would think can only happen in movies. Yet, here they are. We have collected a few of the least lucky gamblers ever.
Losing the Winning Ticket
Ian Galtress, an engineer who, after winning the lottery prize, lost the ticket he could have claimed the money with. Then how did he know he won? He did not remember the winning numbers, but a funny thing happened. When he bought the ticket, he was accompanied by his girlfriend, who also bought one. As a joke, she only changed a single number compared to our engineer's numbers. Being one of the least lucky gamblers ever, it is unlikely that he found this funny later. With an online lottery, it would have never happened. Try TheLotter and you won't have to be afraid of losing the winning ticket.
The Ungrateful Wife is One Of The Least Lucky Gamblers Ever
California resident Denise Rossi won $ 1.3 million. She was such a faithful spouse that she did not share all the good news with her husband. She divorced him instead.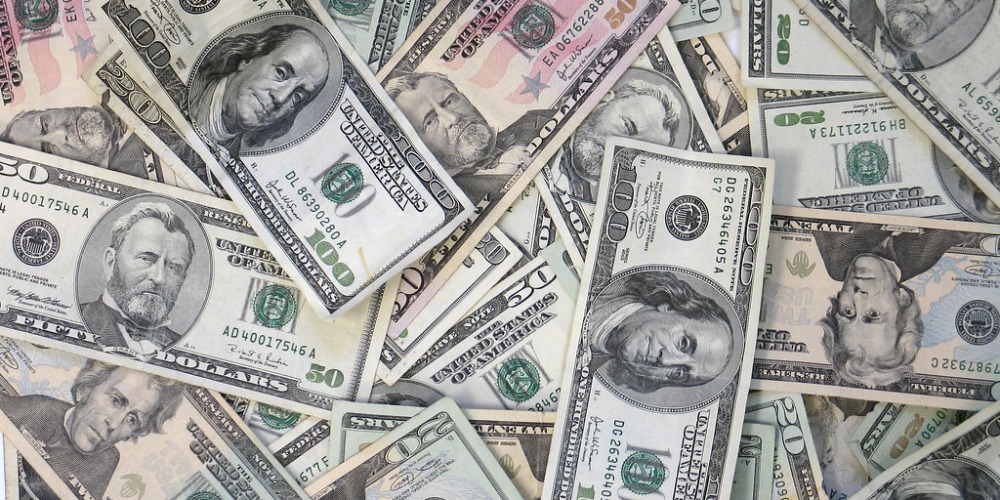 The husband signed the divorce papers with no idea about the real reason behind it. Of course, he later realized what had happened and sued his ex-wife. Surprisingly, the judge had her give him all the money. Karma is no joke, folks! If you ever win at TheLotter, you should remember this story. 
Excessive Charity
A 52-year-old Korean immigrant who owned a wig shop won millions in the lottery in 1993. According to online lottery news sites in the UK, he found one of many winning strategies for the lottery. However, he should have figured out a strategy of spending it too. He bought horses first, then a farm for the horses, and later an estate for his family. Since he wanted to leave a mark, he had a library built and launched meal reforms with Bill Clinton and Al Gore. He donated millions to charity. However, as time went by, around a thousand dollars were left. Moreover, they renamed the library, so he left his mark as one of the least lucky gamblers ever.
A Tragic Accident With One Of The Least Lucky Gamblers
A man living in Michigan won 45 thousand dollars in the lottery, but he died in an unfortunate accident before he could have claimed it. A local resident of the small town had found Gregory Jarvis's body as he drifted ashore by a private lake. Police said Jarvis was about to moor his boat when he slipped, hit his head, and then drowned in the water. The head of the local police department said that they did not suspect murder in the case. His wallet still contained the winning ticket, which he had not yet been able to redeem because he lacked a document to do so.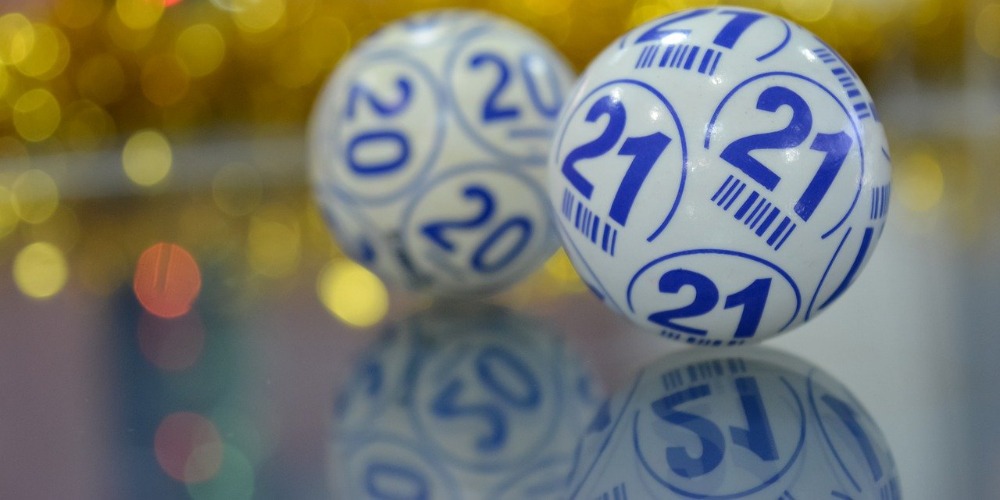 He had already applied for it, but unfortunately, he didn't receive it. An acquaintance told the local press that Jarvis had planned to travel to North Carolina with the money to visit his family. The prize was thus given to the relatives. Sadly, he turned out to be one of the least lucky gamblers ever.
The Least Lucky Gambler Ever – The Winning Ruined Everything
Viv Nicholson's husband, Keith, won the lottery in England in 1961, and the young couple pocketed £ 152,000. The working couple was happy, of course, but they made no secret of valuing the money they earned more. So Viv instructed her husband to spend, spend, and spend. When they asked what she was planning with the money, the 25-year-old Viv said that she was going to spend it on clothes, of course. In just three years, the couple threw away most of the money. They denied nothing from themselves. It also became rumored that the woman had spent £ 130 within three hours of receiving the prize, which was good money at the time. However, luck did not stand by them forever. The healthy winning was all gone, and a year later, the husband died in a car accident. 
By then, Viv was up to her eyes in debt, so his husband's inheritance went straight to the tax office. In addition, the woman was suffering from depression, which she tried to remedy with alcohol. Viv tried to recover and remarried, but her second husband died in a car accident, as well. Her next marriage lasted for 13 weeks, but she moved away from the man by the fourth day because he had beaten her. Her last husband lost his life in a drug overdose. Eventually, she sang, performed, opened a boutique, and told her adventurous life to everyone who listened. Although, according to online lottery sites in the UK, she later admitted that it would not have hurt to save some of the winnings. The woman was suffering from dementia in her old age and died of a stroke in 2015. We can agree, that Viv was not only one of the least lucky gamblers ever, but the least lucky wife too. 
Lucky or Unlucky? To Each Their Own
Frane Selak, a Croatian gentleman, now around 90, has had so much luck and misfortune in his life that it is difficult to count. According to reports and Frane himself, he escaped death a total of 7 times. The train on which he traveled derailed and crashed into an icy river. Seventeen people died, but Frane survived. In 1963 he traveled on an airplane just as the back door tore open and many people were pulled out. Nineteen people died, but he survived because he fell into a haystack. If that's not luck, then what is? In 1966 the bus he sat on drove into a river.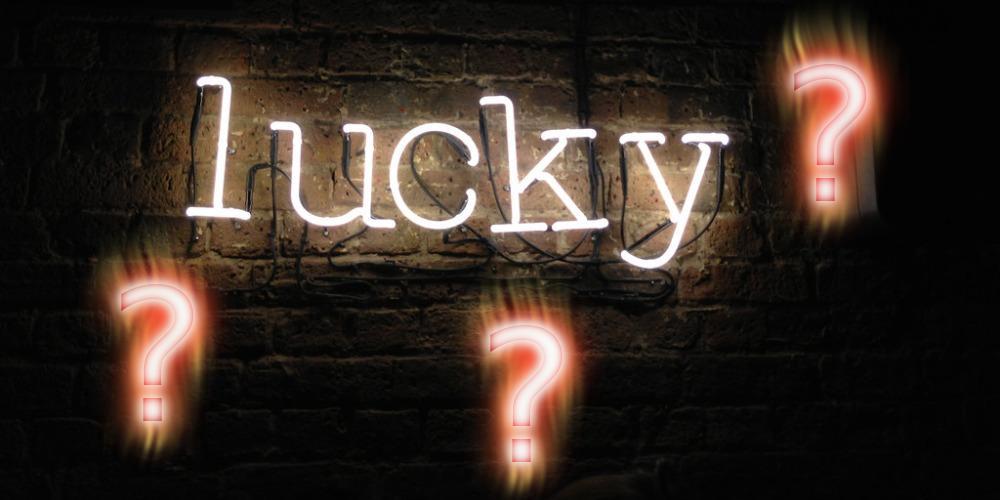 4 passengers died, he managed to swim ashore unscathed. A few years later, as he sat in his car, it caught fire, and moments before the engine exploded, Frane managed to slip through death's fingers again and escape the vehicle.
In 1973, due to a faulty fuel pump, his car burst into flames. His hair burned off completely, but he was not hurt in any other way. After two decades without any tragic report, he was walking around Zagreb when a bus hit him. He was not seriously injured. In 1996, he had a frontal collision with a bus in the Croatian mountains. His car fell into a 90-meter-deep ravine. Before the car crashed, he managed to grab a tree branch and watch as his car crashed and caught fire. Reading these one thing is certain. I would never get in a vehicle with this man. Does he remind you of the Final Destination movies too? By the way, how did he get on this list? Well, after such unfortunate events, life compensated him with winning around a million dollars in the lottery in 2003. After that, we haven't heard from him. Hopefully, nothing went wrong anymore.