Survival Lottery Tips That Will Help Anyone Win at Lottery!
Posted: November 21, 2021
Updated: November 21, 2021
Learn the rules

Try different lottery versions out

Pick the safest options always
If you want to become a good lottery player, some survival lottery tips will help you in this. 
Any gambler who joins lottery games wishes to hit that desired jackpot. That's of course possible, you can find many names in the lottery winning history. Yet, that's much harder than you might think. In the lottery, it's just a matter of chance. In, say, poker, whether you win the game or not depends mostly on you. This is not always the case with the lottery, the role of luck is huge. And the bigger the payout is, the harder it is to make it happen. Nevertheless, different lottery tips and strategies can still help you improve your performance and win! 
Survival Lottery Tips – Start From the Rules
The lottery is a very simple game. Therefore, many gamblers do really believe that learning the basic lottery rules is not important. However, no matter how easy the game seems to be, it is always crucial to learn the rules before you start. So, take a few minutes of your time before you pick any lottery game to get familiar with the rules. 
Pick the Right Lottery Games
There are many games at online lotto sites in the US that offer you to play more than one version. And the lottery is also among those games. You can have different lottery types and pick one of them. Surely, you do not have to stick to one version only. Yet, it is better to select up to two versions. Any game requires its own strategies and tips to win, so, this way it will be easier for you to focus.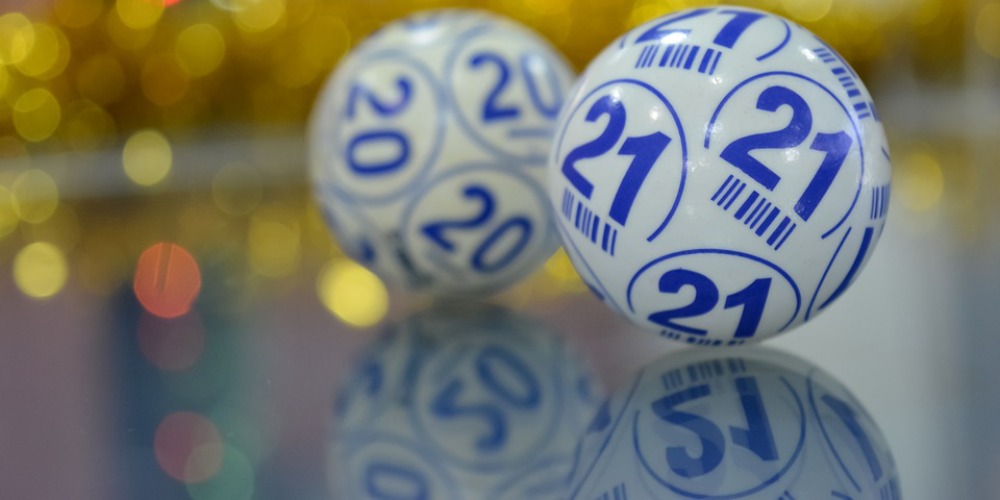 Besides, make sure you've read about the odds of each game. Some games give higher and some have lower chances to win. So, research on them before you start to find the games with the greatest chances to win. This way you will get a little bit closer to winning.  
More Tickets – More Chances to Win
Surely, if you get more tickets, your chances to win will also increase. The only reason why people can't do it is that it's a bit costly method. And sometimes it just might not be worth it and you might spend more on the purchase of the tickets that win. That does not change the fact it's one of the good survival lottery tips that increases your odds to win though. Therefore, pick this method only if you have enough money to spend. If you don't' stick to other methods. 
Protect Your Lottery Tickets
Another important thing to add to survival lottery tips is the protection of your ticket. That's in case you get your ticket offline. Once you get your lottery ticket, make sure to sign it. Otherwise, if you lose the ticket, you might not be able to prove it was yours.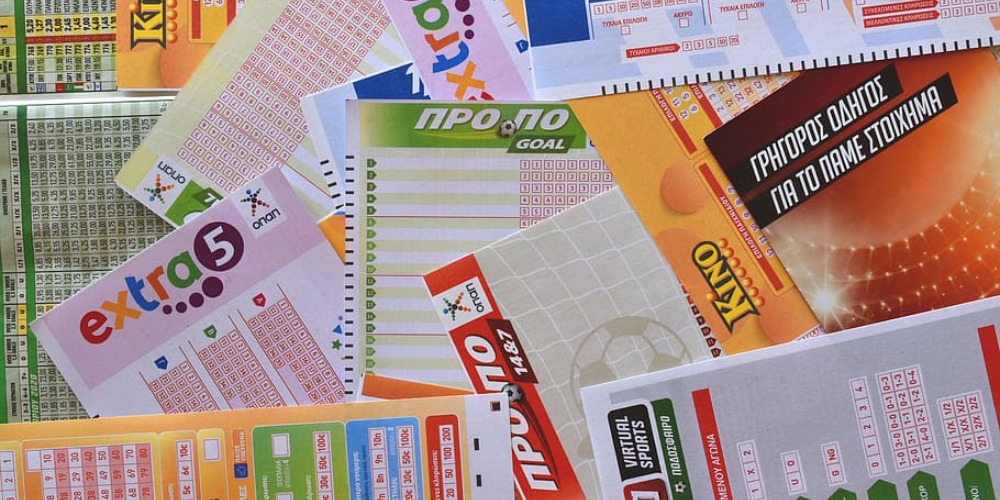 However, you can also avoid dealing with this if you go for online lotto sites in the US. Whatever is comfortable for you, go for it, just always remember to take care of your safety. It's one of the most crucial survival lottery tips.  
Survival Lottery Tips – Know How to Avoid Scams
The number of casinos is high as ever today. Hence, the more casinos there are, the more it might become common for gambling scams to happen. Do not worry though, you can easily avoid gambling scams if you do everything that is necessary. 
First of all, go for reputable casinos always. Do not go for a casino just because you liked the online lotto bonuses in the US that it is offering. Make sure the website has its gambling license before you stick to it. Read the reviews, check what experiences other gamblers had with the casino. Check THELOTTER out – the safety levels, the selection of games, and bonuses are definitely worth trying!