Records are being broken every day thanks to new techniques and wider support for the athletes who can reach better results with the help of them. But we can still find records which haven't been broken even though they were set up a long time ago. Most of the longest-standing sports records are in athletics. But we can also find examples in swimming, NBA, NHL or football as well. 
Yesterday the men's pole vault record was broken by 20-year old Swedish Armand Duplantis. The record was held by French athlete Renaud Lavillenie since 2014. He must have very good instincts as he was sending a good luck message to Duplantis before his historical jump. Duplantis is said to be the next great athlete of the sport, who can upgrade it to a new level. Just like a former legend, Sergey Bubka did in the 1990s.  He held the world-record for almost 21 years, but we can find several other long-standing sports records in the field of athletics. 
400m hurdles are one of the longest-standing sports records
American Kevin Young won the 400m hurdles in the 1992 Olympic Games in Barcelona with a new world record, 46.78. This time is so great, that no one could run faster since then, his world record is still standing. Even though there were several great athletes like Angelo Taylor or Kerron Clement, they couldn't break this time either. Last year two athletes came very close to finally breaking it, American Rai Benjamin and Qatari Abderrahman Samba. They ran 47.02 and 46.98 in separate races last June, which are the second- and third-fastest 400m hurdles in history. They might get lucky in the Olympics in Tokyo this summer, you can bet on the events at Unibet. 
There are long-standing sports records in high and long jumps as well. Javier Sotomayor's high jump world record of 2.45m is from 1993. The record of 8.95m in the long jump was set up by Mike Powell in 1991 after a great battle with Carl Lewis at the world championship in Tokyo. Both of them broke the previous record of 8.90m which had been standing for 23 years. Now Powell's record is the new target for every long jumper.
Javier Sotomayor winning silver here [/Ian @ ThePaperboy.com [CC BY]
The oldest record in athletics
The oldest records though are coming from throwing events. Both Yuriy Sedikh's hammer and Jurgen Schult's discus world record has been standing since 1986. Only one event has an even longer history, Czechoslovakian Jarmila Kratochvilova's 800m time hasn't been beaten since 1983. But with Caster Semenya in the field, there might be a chance to finally break this record as online gambling sites in the UK are predicting.
Old records from the US
We can find several long-standing sports records in different American sports like the NBA or baseball. Of course, most of them can be linked to the greatest stars of sports. Like Joe Dimaggio's 56-game hit streak in baseball or Brett Favre's 321 consecutive starts in NFL. Even if you're not a big fan of these sports, you should have heard their names. Truly both of them exceeded their sports mates entirely. Another sports legend, Canadian Wayne Gretzky held more than 60 NHL records. The most impressive is the number of his career points with 2857 which he scored between 1978 and 1999. Just to illustrate his superiority, the next player in the list, Jaromir Jagr managed to get 1921 points. 
In the NBA, another legend, Wilt Chamberlain managed to score 100 points in a single game in 1962, which no other player could do so far. The great and recently tragically died Kobe Bryant got closest to breaking this record with scoring 81 points in 2006. Maybe today's best player, LeBron James can try to break it. Just like he did with Michael Jordan's long-standing record of the most consecutive games with at least 10 or more points. You can bet on Unibet if James can be the MVP of the season.  His odds are 9.00 at the moment.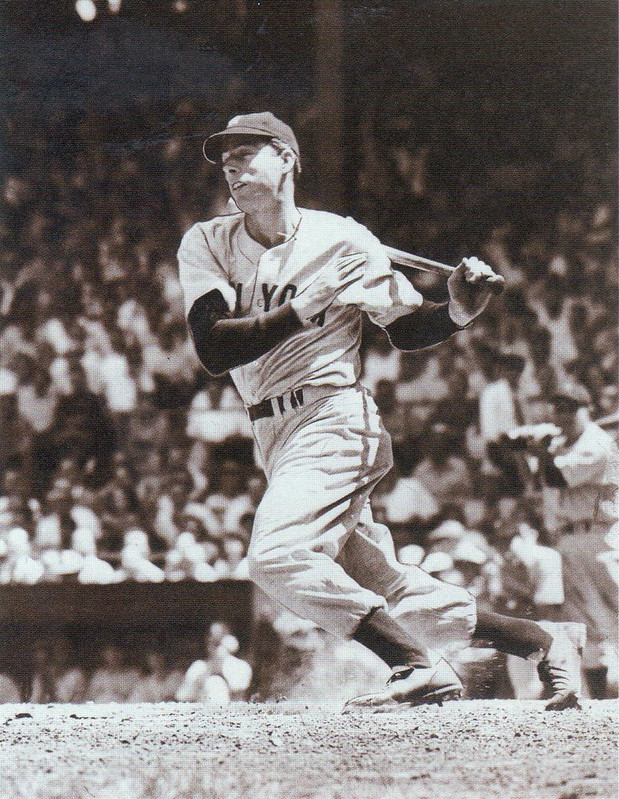 The genius of Michael Phelps
American swimming phenomenon Michael Phelps has not less than 18 Olympic gold medals from the three Olympic Games he took part in. It's hard to believe this number, and how he managed to collect so many. But he was such a top-class swimmer, that no one could really get close to him in the pool. Phelps broke the record for the most gold medals won in a single Olympic Games with his eight gold medals in Beijing 2008. He was holding the world record in 5 events, but only the record of the 400m individual medley from 2008 is left now to be broken. 
The oldest records in football
Certainly, we can't miss some records from the most popular sport in the world. If we just concentrate on the Premier League first, we can find Newcastle and England national team player Alan Shearer with the most goals. During his career, he scored 260 goals, which is a number not many players got close to. As online sportsbooks in the UK were also mentioning, Wayne Rooney is in second place on the list with 208 goals. But it's not very likely that anyone can break Shearer's record, eg. Man City's top striker, Kun Agüero would also need 80 more goals to do so. 
Internationally the top scorer of all time might be a little bit of a surprise, as it's the Czech-Austrian Josef Bican from the early ages of football. Still, we have to recognize his superb performance, scoring 805 goals from 530 matches between 1931 and 1955. We find two Brasilian behind him, Romario with 772 and Pele with 767 goals. In the history of the European Football Championships, Michel Platini is the record holder.  He scored  9 goals in a single championship in 1984.  You could watch some of the best strikers this summer in the Euro 2020, where English striker Harry Kane has the smallest odds, 8.00 to become the top scorer.