Money Heist Odds for Nairobi's Fate
Money Heist is returning to Netflix on April 3rd with a more intense storyline

Will Nairobi succumb to her injuries in Part 4?
Money Heist Part 4 comes out on April 3rd. Image source: Atresmedia / Public domain via Wikimedia Commons
If you are not living under a rock you must have heard about the amazing tv-show 'La Casa De Papel' or Money Heist. The series which began in 2017 not only became famous in Spain but worldwide. To judge the popularity of the show you can simply look at the ratings on Rotten Tomatoes which is 100%. Presently, fans are waiting for 3rd April so they can binge-watch the much-anticipated Part 4 of the series. The ending of Part 3 was an ultimate cliffhanger which has left many questioning the fate of multiple characters, especially Nairobi's. Money Heist odds will discuss whether Nairobi gets to see another day or not.
Money Heist is a prime example of a show which keeps you on the edge of your seat through and through. This exceptional piece of Spanish television is an excellent example of how diverse film and tv industries can produce a remarkable piece of entertainment. Each character in this series holds its own fort in regards to the storyline. From Berlin to the Professor, we have all been witnessing magic since the past 3 years. Now, we are back for some more. Let's take a look at the odds for the next part.
A little background before discussing Money Heist odds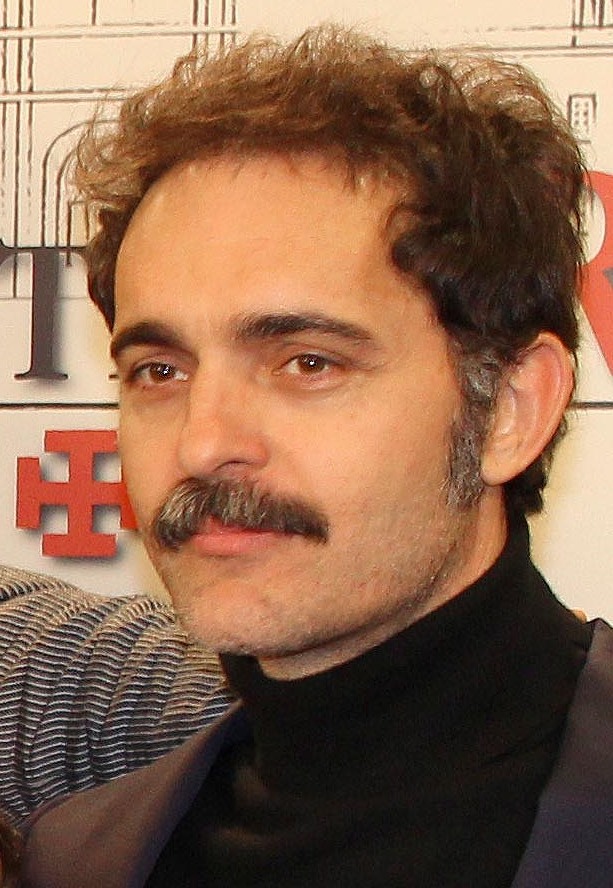 Let's take a little recap before Part 4 comes out. After the heist at the Royal Mint of Spain, the whole gang separates to live their lives without getting any attention drawn to them. However, things do not go as planned and Rio gets caught by the Panama authorities. Due to this, the Professor comes up with yet another heist, in order to rescue Rio. Although this time they decide to rob the Bank of Spain.
The plan follows much of the original heist which was to secure hostages and then negotiate their terms with the government. The mastermind of this entire scheme is, of course, El Profesor with help from ex-inspector Raquel. The gang enters the Bank of Spain with a phenomenal distraction: dropping €140 million from the sky.
While in the bank several things go according to plan and still many do not. The new negotiator Alicia Sierra devises a plan which involves bringing Nairobi's son in the battleground. Upon seeing this, Nairobi spirals into an emotional rage which results in her getting shot. By the end of part 3, a robbery is no longer an act of resistance, it turns into a war.
Money Heist odds of Nairobi surviving
While the government sends tanks and army to break into the Bank of Spain, we witness Helsinki and others trying to stop Nairobi from bleeding out. The infamous Robin Hood gang is in deep trouble while they decide what to do. Scenes from the previous part depict Nairobi almost knocking on heaven's door. Online gambling sites in Spain are rooting for the team to help her survive by operating on her. 1xbet sportsbook provides odds of 1.875 in favor of Nairobi making it see another day.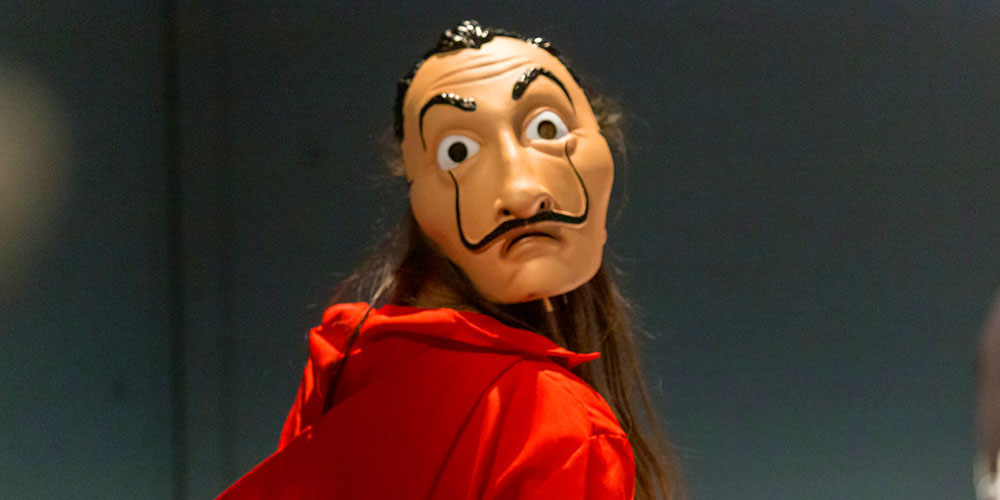 However, the chances of these are seemingly thin. The recent trailer of part 4 unveils some montages which can carry unfortunate news for all Nairobi fans out there. We see a somber glimpse of Helsinki (Nairobi's closest companion in the series) playing a harmonica and weeping. Could this be an indication of Helsinki showing grief upon the passing of his dear friend? Review about 1xbet sportsbook certainly points towards this being a high possibility.
Furthermore, the extremely competitive odds suggest that we may not see our beloved character for more than an episode. Odds of Nairobi not making it are at 1.885. So take your chance, and April 3rd will prove how lucky you have been.