Most Entertaining Bingo Games
Updated: January 18, 2022
Bingo is one of the most popular gambling game

We can also play it at home now thanks to online gambling sites

There are special themed bingo games beside 90 and 75-ball games
Bingo is a popular game that also offers an opportunity to socialize with friends and family. But we can also play it now online where traditional and more extreme versions of the game all exist. Like 75 and 90-ball bingo games with special themes along with some special versions as Cash Cube Bingo. Fun is guaranteed with all the following, most entertaining bingo games. 
Bingo is a popular gambling form due to its simplicity and entertainment factor. Thanks to online gambling sites we can all play it now from the comfort of our home. Where we can also try different types of bingo besides the traditional 90-ball and 75-ball ones. Several sites also organize special bingo tournaments with huge wins. And you can also try the game for free on most of them. Let's see the most popular bingo games to win some money and have some fun. 
Classic Versions In Most Entertaining Bingo Games
Bonus Bingo is based on one of the most popular bingo types, the 75-ball bingo. Matching this wide-spread type of bingo, it comes with 5×5 playing cards and a free space in the center. The game also includes special features like speed play and joker balls. Plus an extra round called Roll-of-the-Dice Bonus where you can win up to 150x the bonus multiplier. We can also find several 90-ball bingo games on online bingo sites in the UK, like bet365 bingo.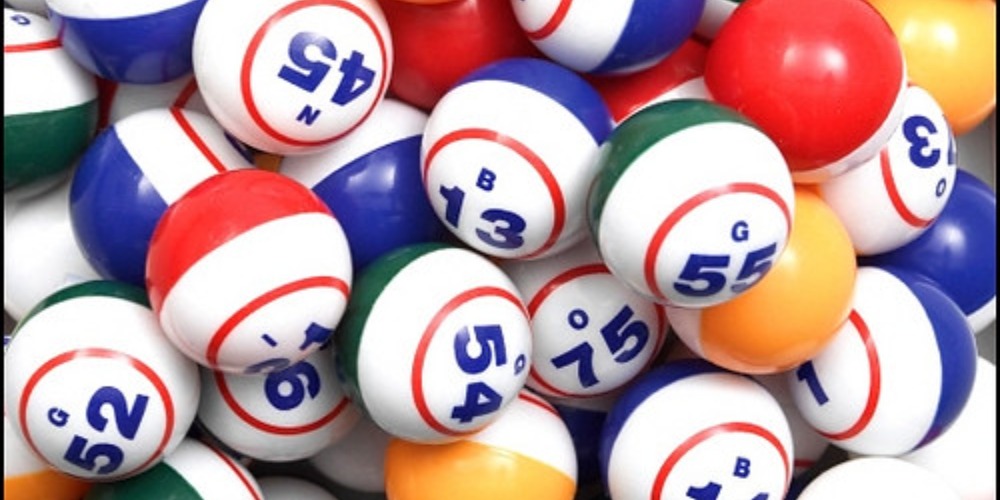 One of them is Deal or No Deal Bingo where tickets start from only 10p. But you can win up to £1000 if you're lucky. You can win with the regular 1 line, 2 lines, and full house but there is also a special Deal or No Deal feature prize. Players can win it in case of a full house when the banker will offer a deal based on boxes left in the game. They can choose to accept the banker's offer or open their own box. Another popular 90-ball game is Age of the Gods Bingo, which is based on the famous Age of Gods slot game. It has brilliant in-game animations and a bonus game for the full house winner. It is one of the most entertaining bingo games for sure. 
Special Bingos With New Themes And Features
Cash Cube Bingo is also a popular game on online gambling sites in the UK, which uses 36 balls instead of 75 or 90.  In this game, players get one ticket with 12 numbers across 4 joined cubes. When all numbers on a square are drawn, you have a full house and the cube drops to the bottom. You can collect these cubes and after 50 of the same color, you can get a bonus. Different colored tickets have different prizes and bonuses. And one more special feature, the bingo screen will also change to your selected color during the game.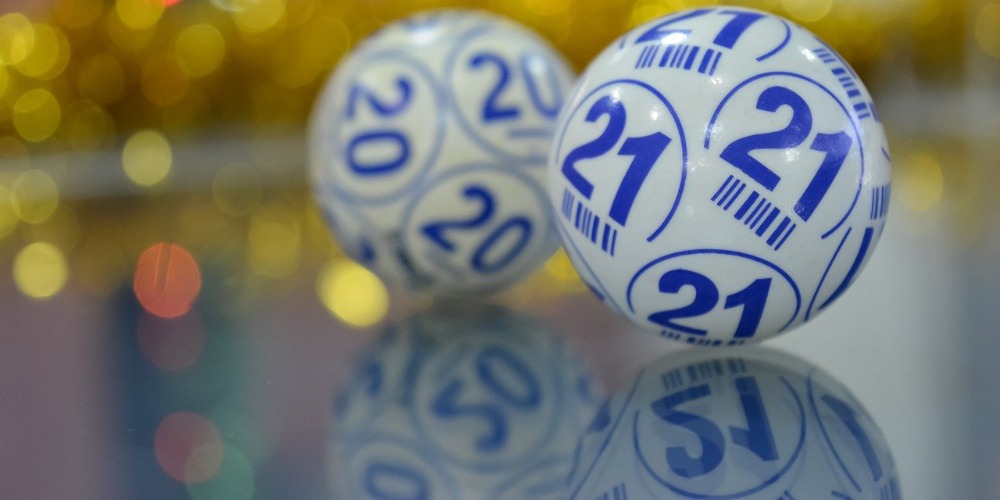 Staying with colors, we have another colorful game, the Rainbow Riches Bingo, a 40-ball bingo with prizes up to £105.  In this game, the tickets are arranged in Two Four-Leafed Clovers. When your number is called the leaf with that number on it turns from Green to Gold. Before the start of the game, you can also choose a lucky number and if it is called, you'll get a gold coin. After 40 coins your award is a £5 bonus. If you're looking for a special-theme bingo, you should try Pesca Bingo too. Which is a fishing-themed game played with four 3×5 cards, and 30 randomly released balls. If one of the 12 winning patterns appears on your card, you win. What's more, you can also go fishing in case of having a unique feature pattern and get some extra wins.