Most Important Sports Betting Terms
Posted: February 25, 2022
Updated: February 25, 2022
Sports betting has its own vocabulary

The names of different odds, betting types, and strategies are useful to know

Some sports like ice hockey and football can have their own special phrases too
The love of sports can't make you a successful bettor alone. It is useful to know the different tips and strategies but first, you need to be aware of the special sports betting phases. Like accumulator, live betting, or decimal odds. Which all belong to the most important sports betting terms. 
Sports betting is more and more popular all over the world with dozens of different online sports betting sites to choose from. You can bet on individual events or whole tournaments, for the winner or the final result, along with other specific details. But to make a good bet, it's worth knowing some of the most common betting terms. Like the types of odds, betting options, and some sports phrases. So if you're new to sports betting, read or list below. In which even experienced betters can find some new words they haven't heard before. 
Types of Odds in Most Important Sports Betting Terms
Depending on the country you're playing in, you can find different types of odds next to the sporting events. Decimal odds are used in Europe, (except the UK), they are probably the easiest odds to understand. They are derived from a calculation of the amount bet x odds. In the UK, bettors can find fractional odds, when odds are listed in a fraction form. While in the US, American odds are based on a unit of 100. Favorites can have a – number, while the underdogs have a + number. Moneylines are the basic bets made on the winner of an event.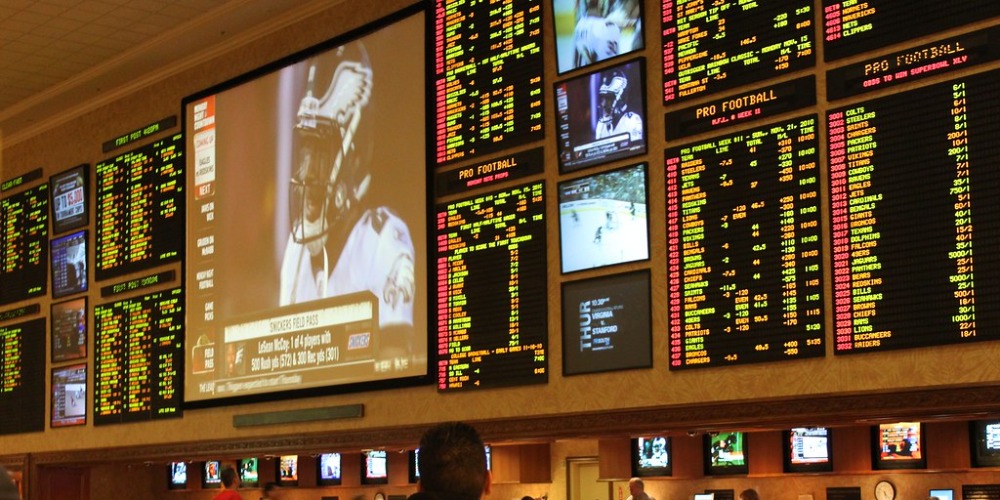 Alternative lines can show an interest in a different betting line than the mainstream lines offer. They offer more options to bet on and raise or lower the match odds. Fixed odds are bets where the odds won't change even if the date of the event gets closer. Over/under odds are based on the value set by the bookmakers. The future (US) or outright (Europe, UK) odds are used for future events, like the winner of a championship. They are high-risk bets as lots of things can happen until the bet is actually paid out. True odds are the actual odds of an event happening. While handicap odds are offered to level out odds. Wagers set at half-times are half-ball handicaps which can be one of the most important sports betting terms for football fans. 
Betting Strategies And Special Bets
If you're a more regular bettor, you are likely to be familiar with the following phrases too. Like arbitrage which is a betting strategy, a bet made on all possible outcomes of an event. There is a guaranteed profit if bettors make bets at different bookmakers. You can also be a contrarian, betting against the general favorites, especially if they have a good value. If you prefer safer bets, you can use double chance betting on online sportsbooks in the UK. So make a bet on different outcomes instead of one. For example to bet a win and a draw as a result of a football game. 
Flat betting is another betting system, where all wagers are the same. Hedging is used to reduce risks or to guarantee a profit. It requires betting on the opposite side of the original bet. Live betting is quite obvious, betting on an event when it's actually happening. Also known as in-play betting. Kelly Criterion is a more interesting phrase. It refers to a famous gambler, John Kelly's formula which tries to maximize the value of the bet through statistical calculations. Parlay (or multibets) is a bet with two or more teams where all teams must win for a successful bet. It has a higher payout but a bigger risk as well. Some bettors can also chase the steam, make a bet when odds are changed. 
Other Common Betting Terms
They might not be about the actual bets, but bookmakers also often use the following terms. Chalk is used for a team that is a huge favorite of an event by a large margin. Lock can also mean the same, that a team or player will be an easy winner. They are also the odds-on favorites, often having very low odds. Dog or puppy means if a team or a player is the underdog. The funny phrase of Grand Salami is used in hockey for the wager of the over/under on total numbers of goals scored by all teams in a day. Puck line is also a term in hockey, meaning the number of goals that an underdog must stay within or a favorite must win by.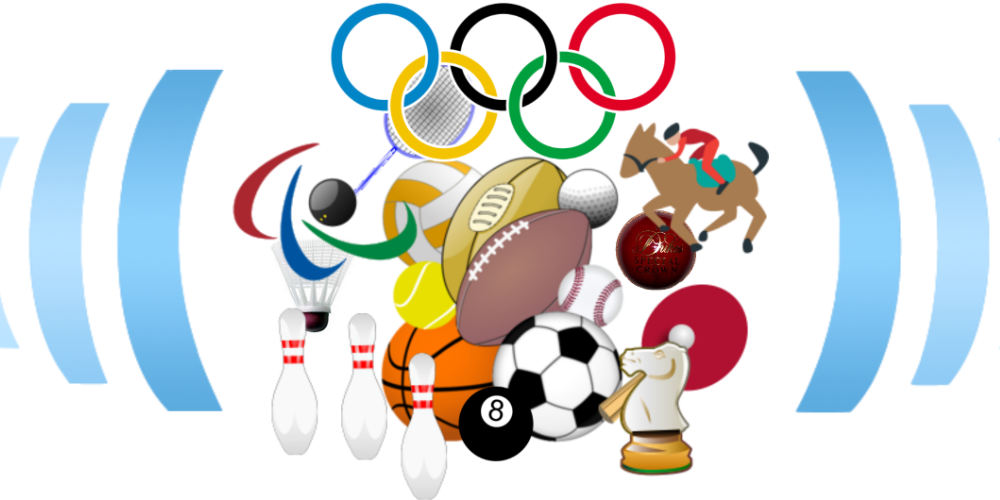 There are several phrases for bettors as well. Beard is a person who makes a bet for someone else also known as runner. A handicapper is the person who analyzes sports events in order to predict the winner. A non-professional better can be called a square, a sharp is a bettor with more knowledge and spending lots of time with gambling. While a tout is a professional bettor who can give tips for a fee. You can be any of these types of bettors to make a bet on online gambling sites in the UK. Where novelty bets are also available besides the usual sports betting. Allowing a bet on the winner of the Oscar or the European Song Contest. 
GAMBLING News -
December 2022