New Cryptocurrencies For Gambling: Invest And Support
Posted: February 24, 2022
Updated: February 24, 2022
Using and investing in NEO

Altcoins for gambling

New cryptocurrencies for gambling
If you are one of the many who thinks that crypto is the future, then this article is for you. For starting, check out our gambling with cryptocurrency article. Because our website has several articles that explain how you could utilize cryptocurrency in online casinos in the EU. Crypto is a preferred payment method across many online services, including sports betting and casinos. We will introduce you to the new cryptocurrencies for gambling. This article is dedicated to NEO.  Therefore, we will mention a few altcoins you can check out.
New Cryptocurrencies For Gambling
We already explained in our NFT betting guide that new cryptocurrencies for gambling will keep popping up on the blockchain. Thanks to this safety technology, these coins are going to become the future of all markets in less than ten years. If you are new to the whole cryptocurrency thing, then you should check out the biggest available cryptos in our list of all cryptocurrencies used in gambling. Supporting these coins is worth it. Because they are supporting the decentralized market, and they are also thriving for the anonymity of the gambling trade. This might be a key for safe gambling legislation in the future. And of course, just like every other coin, it is contributing to the transaction speed.
NEO – New Cryptocurrencies For Gambling
According to NEO, they are mitigating the newest version of the coin which is called 'N3'. If you already invested in NEO then you shouldn't worry about losing the value of your currency. Because NEO is not a dead coin. They are offering several bonuses for you if you exchange your outdated NEO for N3. This gesture means that NEO is not planning to leave investors behind. And they are taking the necessary steps to catch up with technology. NEO was the first network to use smart contracts in China. And ever since they are expanding their network with dedication. Lately, many online gambling sites started to partner up with NEO, making their cryptocurrency available as a payment method. The implementation of the token to these sites alone ensures the safety and security of this coin. N3 is one of the best new cryptocurrencies for gambling.
Why Should You Invest in NEO?
If you are looking for new cryptocurrencies for gambling, then you might wish to buy yourself some N3. Because N3 is an All-in-one service.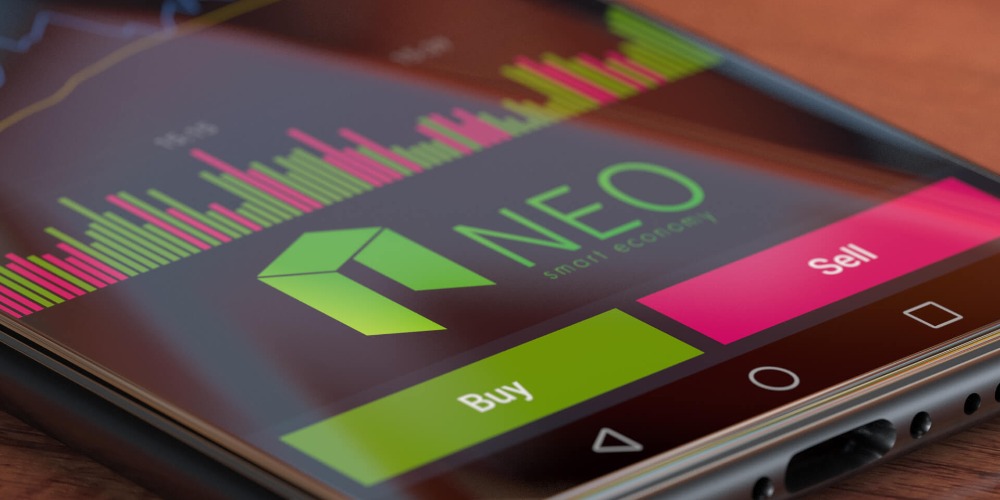 Offering not only payment methods but an open-source network for programmers. Which is one of the most important and basic features that come with smart contracts. According to Investopedia, NEO is one of the strongest smart economies. NEO might be a solution for China. Because they are endorsed the DNA of Onecoin. According to Lite Finance, if you buy N3 now, then your money might increase to a hundred times its current value in six years.
List of Gambling Altcoins
According to Cryptoslate, there are many altcoins dedicated to gambling. One of these is WINk which is the top-rated altcoins in the market. At the moment, it has the greatest value, which isn't the most promising thing, however. Because if you are a crypto investor, you should look out for the lowest value coin. Make sure to do your research about the given coin before investing. This is the list of new cryptocurrencies for gambling.
WinK is supporting the development of gambling websites. If you are a programmer who also enjoys gambling, then probably having some WIN is never a bad thing.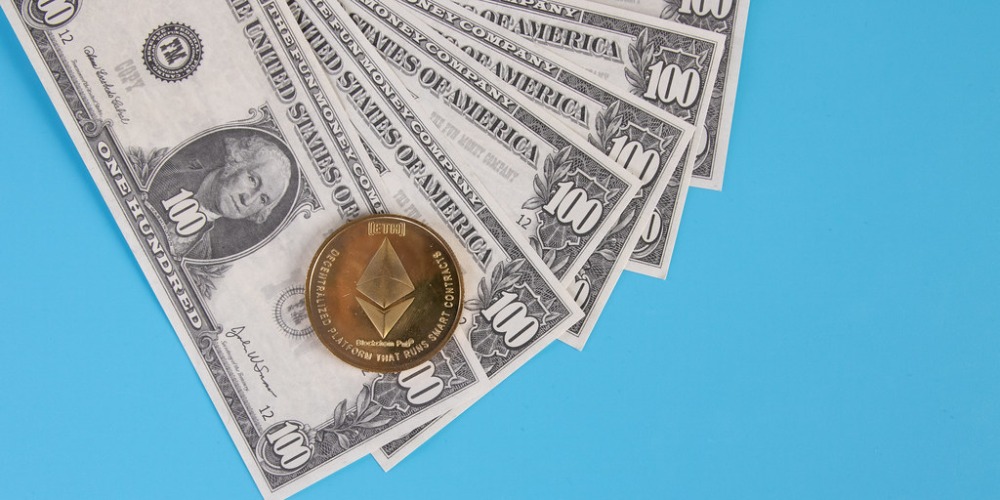 WIN was created to motivate investors. Because motivated investors will increase the quality of online gambling sites.
Tied to the Metaverse, DG is supporting the decentralization of the gambling industry. This is a questionable goal for the coin of it's type. However, if you wish to support the Metaverse, then DG is one of the best new cryptocurrencies for gambling.
Named after the famous video game name. Atari Token plans to become the main payment method for video games in the future. This might include gambling as well. If you are a gamer then Atari is your coin to invest in. Because who wouldn't like to make transactions with Atari.
LOTTO is one of the most interesting tokens out there. They are one of the altcoins that are not focusing on changing the future of economies. But instead, they are allowing holders to enter a game of LOTTO. Every month, one LOTTO is reduced from stakeholders wallets and uploaded to one random holder's account.
Additional New Cryptocurrencies For Gambling: 
CoinPoker is a poker room built on blockchain technology. They are working on 'CHIP' (CHP). They plan this coin to become a worldwide chip for gambling sites. In the future, you might buy CHP on gambling sites, instead of their e-currency.
FUN is connected to the Ethereum blockchain, dedicated to gaming and gambling. It is a solid coin to use in play to pay platforms.
Where to Use The New Cryptocurrencies For Gambling
If you wish to use any of the mentioned cryptocurrencies in this article. Then you should visit King Billy Casino. Because NEO and N3 are already available on King Billy, which means that they are supporting one of the greatest development networks in the world. King Billy Casino is always open to new cryptocurrencies for gambling. You can find several bonuses and promotions to participate in. Just like N3's GAS distribution system, King Billy has an interactive VIP system in which you can reach noble ranks. These will increase your weekly cashback value.