Online casinos in European countries are often restricted or heavily regulated by law. Nevertheless, more and more governments are beginning to see online gambling as a source of income that will help fill the country's budget. In Berlin, at the meeting of the federal states of Germany, they approved changes to the legislative act regulating gambling activities within the country. The German government plans to make online gambling legal from July 1st next year. Until that time, regulations will be developed and special bodies created that will monitor and regulate online casinos in the country. In this article, we will talk about the new gambling regulations in Germany.
It is already clear that the size of deposits, rates, as well as the allowed number of tables for a simultaneous game will be subject to restrictions. Gambling operators will need to obtain a special license from regulatory authorities and a separate license to conduct marketing activities. Very soon, the largest poker rooms and gambling operators will begin work on adapting to German legislation. Besides, they will try to legally enter the country's gambling market. This is not the first attempt to legalize online casino in Germany. In 2012, the German government allowed individual federal states to independently regulate gambling in the regions. However, very soon these amendments disappeared.
Past Regulations
Until 2008, gambling in the country was not legal until the authorities passed a law prohibiting online gambling (except for sports betting and horse racing from government organizations). However, local players did not grieve for long and went to play with operators licensed from other countries. In 2012, the law was amended. Thus, the state allowed each federal state (16 in total) to independently regulate online gambling. As a result, the state of Schleswig-Holstein exercised this right and issued 50 licenses for bookmakers, casinos, and poker sites. All in all, until recently, online gambling in Germany remained in a "grey zone". The only exception was the land of Schleswig-Holstein.
The ban on gambling in Germany only concerned the online sector. Land-based casinos and bookmakers in the country are legal. For example, more than 120 casinos with a German license are now operating. Note that the legislation in these gambling establishments is different since they are located in different federal states. For example, in Berlin, it is legal to play from the age of 18, and in Bavaria – from the age of 21. However, these are details. The main thing is that land-based gambling has never experienced such problems as online. 
New Gambling Regulations in Germany 2021
On July 1, 2021, a new gambling law came into force in Germany, which regulates all areas of gambling. All in all, the German gambling revolution has already taken place. In September, the heads of Germany's 16 federal states approved online sports betting and online casinos. On October 1, a transition period was announced for online gambling platforms, which will run from October 15 to July 1. Besides, all previous licenses of online gambling operators can be considered canceled. Since October, new rules for doing business have been applied for them.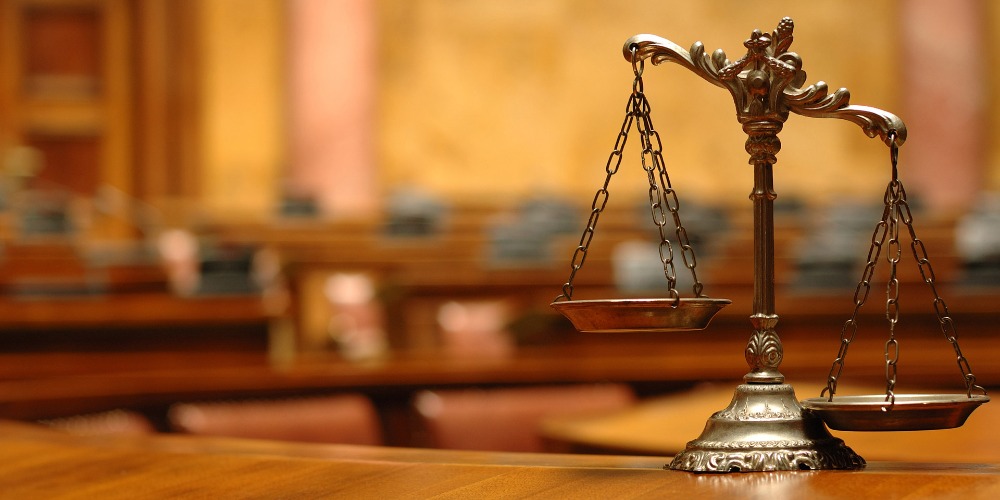 Now online bookmakers and casinos like 22BET can obtain a new federal license that allows them to legally operate throughout the country. German licenses will also be necessary for EU-licensed companies that previously provided their services in the country. If they don't submit a corresponding application, then they will not be able to work on the German market.
Features Of The New Legislation
The Germans are famous for their pedantry. This quality fully appeared in the new gambling regulations in Germany. A fundamental change in the local Interstate Treaty on Gambling (ITG) act on the legalization of online gambling was adopted back in March last year. And since then quite detailed operating conditions have appeared:
To obtain a license, a deposit of at least € 5.000.000 is necessary;

Operators must create new domains in the .de zone, independent for each type of game;

Information about all players should stay in a central limit control file;

Players cannot deposit more than € 1,000 per month;

Multi-tabling has its limits to 4 tables;

Seating at tables should be random;

Internal transfers are illegal;

The room will pay a 5.3% tax on each player's contribution.
Everyone considered these rules too strict for both players and online gambling sites in Germany. Legislators traditionally justify them by the need to control transactions and protect the interests of citizens.
The Reaction Of Online Gaming Operators To a New Law
Indeed, bookmakers began to grab federal licenses as early as October 9. Among the first participants are Bwin, Ladbrokes, Gamebookers, Sportingbet. A few days later, 15 more companies joined them, including Bet365 and BetVictor. But what is the situation with poker rooms? As a result, Pokerstars limited access for Germans to their European network, and Winamax, Redbet, and Ladbrokes left the online poker market. Of course, the top poker sites are likely to sooner or later find an opportunity to work in Germany and under these rather tough conditions. None of them would want to give such a large market to the Stars.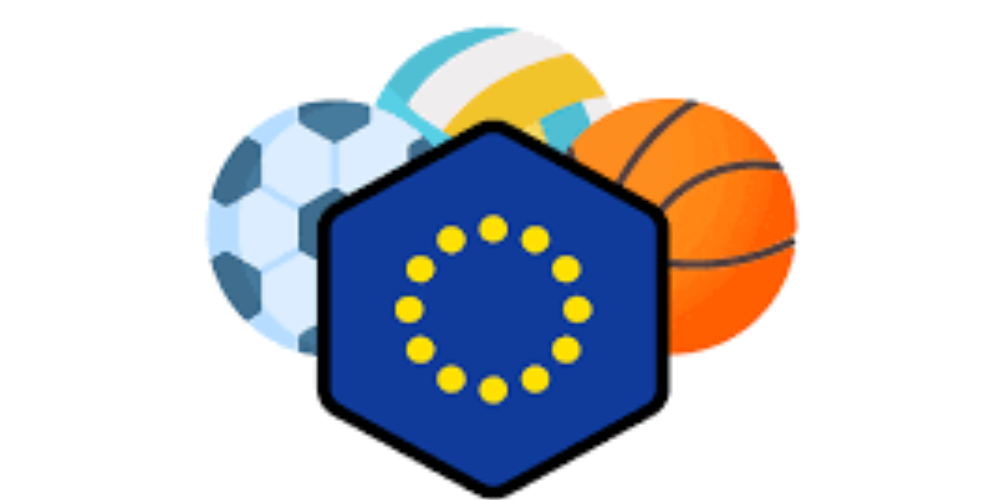 And the law can always be amended, especially since the local gambling association EGBA has already filed a complaint with the European Commission demanding to amend the new act, arguing this primarily by the inequality of the working conditions of live establishments and gambling sites. In the coming months, we will most likely see a decline in German traffic in those rooms that are going to work in the country legally. And its increase where no new restrictions for poker players from Germany will appear.
There are also problems with online casinos. According to the new rules, the list of games will be significantly smaller. Classic roulette, blackjack, baccarat will no longer be available. Also, classic games and slots do not appear at the same time. The license terms dictate a dozen more restrictions. In case of violation of at least one of the rules – the risk of losing the license. Learn more about Sports Gambling Restrictions in Germany from our article.
New Gambling Regulations in Germany: What Does the Future Hold?
The Interstate Gambling Treaty had to start working until 2021. However, some experts said it could not last that long, citing almost a year of delay in licensing sports betting. The regulatory issue that develops in the future depends on political and legal factors. The focus on discussions about the future of legislation seems to be gradually shifting towards facts rather than being entirely political. The Schleswig-Holstein Gaming Act is based on the Danish example of liberal gambling legislation. Besides, it reflects the need for a new course in politics, because more and more gambling operators are now looking for a license. Moreover, amendments to the legislation should outline the transparency of licensing procedures and should not impose uncompetitive restrictions. For example, restrictions on the license number and the exclusion of certain gambling options.
On the other hand, the Ministry of the Interior of the State of Hesse said that, according to the draft, license applicants can submit more than 80 applications, regardless of the outcome of the licensing procedure. According to the ministry, unsuccessful applicants may request a reconsideration of their application. Meanwhile, prospective applicants are likely to be able to quit due to unattractive license terms. Last but not least. The European Commission has already expressed concern about compliance with the Interstate Gambling Treaty by way of notification. The federal states received two years to assess the adaptability of the Interstate Gambling Treaty. Learn more about Gambling Law Changes in Germany before visiting the 22BET Casino. Good luck!