At the beginning of a new year, many of us have made resolutions. If one of them is to be more successful in gambling, just follow the next few new year gambling tips in order to achieve it. Some of these useful advice are easy to follow while others might need more time and practice but they are all worth it. 
With online gambling becoming more popular all around the world, more and more people join in and try themselves out in different games. From online poker to video slots, there is a wide range of games to choose from. Some of them are quite easy and don't need any practice at all, while others can be more trickier, requiring some skills. In the new year, you can also improve on your techniques and learn about strategies to increase your chance of winning. Let's see some of the practical tips we can all use during gambling. 
Choosing the Right Game Is One of the Most Useful New Year Gambling Tips
There are plenty of different options now to play and win some money thanks to the numerous online gambling sites. To find the best one for you, play with free versions and read the most important information about them. Like the game's house edge, return to player (RTP) and its volatility which shows how frequently you land winning combinations. You should also read the game's instructions in order to be successful. These advices might sound obvious but they are still one of the best new year gambling tips. 
Use a Strategy
If you're a more advanced player, learn about different strategies and  try to use one. You can either concentrate on stable but smaller wins or try a riskier strategy which might earn you more. If you want a short-term strategy, you can try out the Martingale system. In this strategy, you have to double your wager every time you lose, and reset everything when you win.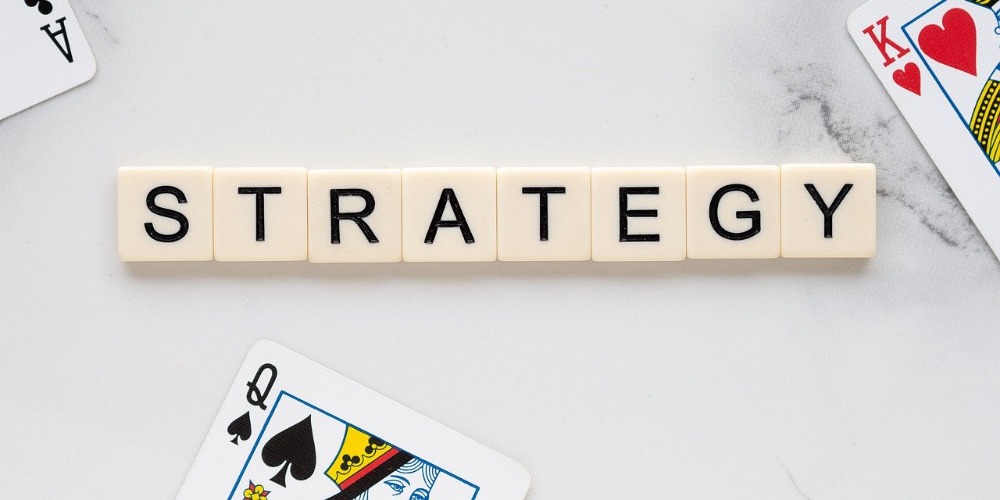 The opposite of this system is the D'Alembert system where your bets are gradually increased. There are less risks in this strategy but the progression is quite slow. Whichever system you prefer, try them on free-play mode first on one of the online casino sites in the US. 
Set Up Your Budget
Everyone would like to win huge amounts of money when we gamble, but it's worth setting up a limit on how much you can spend. As winning is not always guaranteed but with a set budget you can't loose too much. You can also find the perfect gambling form matching your purse, and bet with the right amount of money either it's a poker game or a football match. You can also look around and open different accounts on sites offering the best deals. New users can often get welcome bonus and free bets, don't miss them. 
Take Advantage of Promotions
Online sportsbooks in the US along with other gambling sites often offer special promotions for their existing customers. These offers can include free bets, enhanced odds and other free options. While sometimes you can win huge prizes in long-term promotions.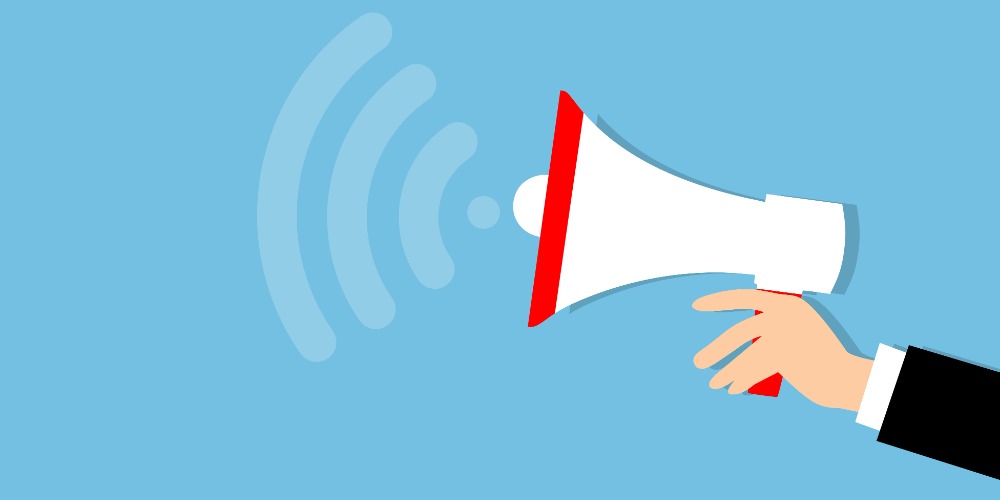 Always look for these offers but read carefully the terms and conditions. And only join one if it matches your budget. In case you play regularly  with big amounts, you might join a VIP program too. These programs can rewards you with cashback and other precious staff from electronics to holidays. 
Take a Break And Don't Drink During Gambling
And for last but not least, we have some useful tips we can follow in all parts of life. Don't stress too much and avoid too much drinking. It's easy to get frustrated after losing for a few rounds, when lots of people just keep on playing with enhanced bets. But it might be a good thing just to take a break and calm down a bit. With a cool head you can think through your strategy. And see the things you might need to change in order to win. Regarding drinking alcohol during gambling, nothing is wrong with having a glass of wine. But getting drunk can definitely had a bad impact on your decisions. So stay sober and focus on the game to beat the casino and win some money.