Next Fianna Fáil leader odds. Whose candidacy will win?
Jim O'Callaghan, Dara Calleary, Michael Mcgrath have the highest next Fianna Fáil leader odds

Next Irish general election will take place on or before Thursday 20 February 2025
Micheal Martin remains to be the Fianna Fail leader until the next election. Depending on the election results, it will be clear whether he will continue leading a party or will give way to a new leader. Next Fianna Fáil leader odds are split between three main contenders: Calleary, McGrath, and O'Callaghan. Fianna Fail modified the means of electing its new leaders. Therefore, ordinary members of the parliament will constitute 45% of the votes, TDs 40%, and other representatives the remaining 15%. 
Currently, Michael McGrath takes the position of the front-runner. However, according to 1xbet Sportsbook, Jim O'Callaghan and Dara Calleary also have even greater next Fianna Fáil leader odds. (3.5 each). Moreover, Fianna Fail is also striving for gaining the most seats at the general Irish election.
Jim O'Callaghan's position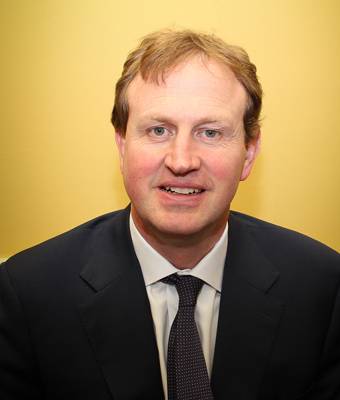 Considered to be a future Fianna Fail leader, Jim O'Callaghan still has his Dali seat after his first 2016 election. Currently, the chances of Jim O'Callaghan to take the leading post and replace Micheal Martin are decreasing. However, Mr. O'Callaghan still has support to be running as the next Fianna Fail leader after Micheal Martin.
Presently, Next Fianna Fáil leader odds for Jim O'Callaghan are the same as those for the Dara Calleary.
Dara Calleary is running his candidacy to win
Hard-working personality of Dara Calleary can make him great a candidate and increases next Next Fianna Fáil leader odds for him. After being elected at the 2007 General Election, Dara has been ministering Mayo people as Teachta Dala.
In March 2018, Dara got Deputy Leader of Fianna Fail post as well as became the Director of Policy Development. These together can considerably help him in the preceding elections and make his next Fianna Fail leader odds higher.
Next Fianna Fáil leader odds for Michael McGrath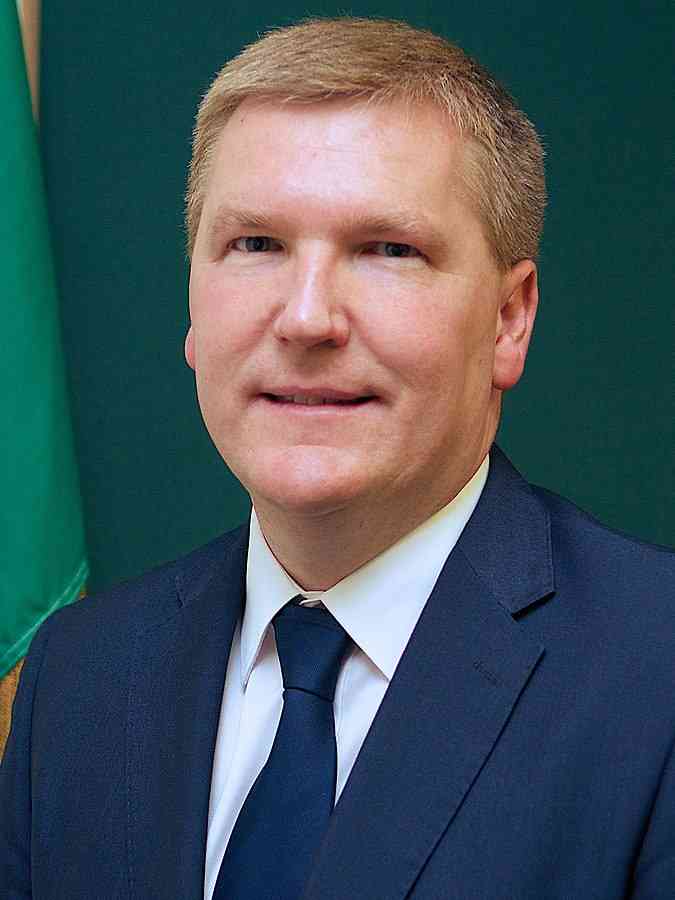 Michael McGrath seems to have the highest chances. So, he is running as the most favorite figure and a potential candidate for obtaining this title.
Though his contenders seem to have more fascination, Michael McGrath's strong financial background and performance make him stand out. However, his conservative attitude towards some social issues may prevent him from winning the title.
Though some candidates have more supporters than others, the results are hard to predict for now. Therefore, check online gambling sites in Ireland constantly to see how results change and know the final winner.