Real Madrid president Florentino Perez is eyeing a potential double swoop for Neymar and Mbappe in the next transfer window.
Florentino Perez is on the lookout for his next 'Galacticos'
After having been knocked out of the Champions League in the last 16 and their domestic ambitions being over for this season, Real Madrid are in dire need of a squad overhaul.
The club's president Florentino Perez has once again appointed Zinedine Zidane to salvage what can be salvaged at this point, with the aim of funding a massive expenditure on the Frenchman's marquee transfer targets in the summer, per online sportsbooks news.
Perez, who is known for his famous 'Galactico' policy which involves singing superstars, has his eyes set on two of the biggest attacking talents in the sport – Neymar and Mbappe, both of whom ply their trade at PSG.
"Zidane is French, so with Mbappe he could do something, no? Now what we need to do is finish the season well and prepare for next year," said the Real Madrid president.
When the reporters pressed him about which of the two superstars he'd prefer – Neymar or Mbappe – Perez openly replied, "I'd take them both."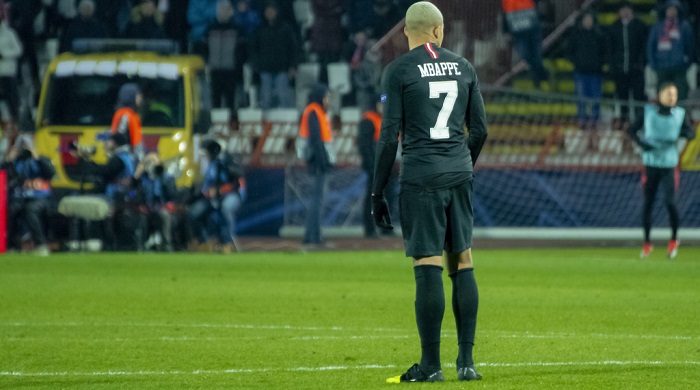 Zidane, who returned to the club for a second spell as manager, immediately expressed his aim for the groundwork, which involves salvaging the season as well as possible at this point before focusing on the transfer targets for the subsequent campaign.
"We start that from tomorrow," said the Frenchman, who has won three consecutive Champions League titles with Real Madrid, before initially leaving them last May. "We will change things, for sure. We must change things for the years to come. But now is not about that – the important thing is I am back."
"We will have time to talk with the president, with the club, about what we can do. We will see about that, but it is not the issue today. We have 11 games left and want to finish as well as possible, starting on Saturday."
Could Real Madrid actually pull off the audacious double swoop?
Real Madrid are not one of the biggest clubs in football, but are actually 'THE' biggest of the lot. This is backed up by the fact that they're the most successful side in European football with 13 Champions League titles (4 of which came in the last 5 years).
To add to that, they're also regularly ranked as the number 1 side when it comes to finances by the Deloitte Football Money League report, thanks to their on-field performances that have brought them colossal sponsorship deals. The latest report for the 2017/18 season shows that Real Madrid made a whopping €750m in revenue.
So, naturally, you'd think that singing PSG's top two stars wouldn't be an issue, but actually it could be, especially since the Parisians are not looking to sell them anytime soon which would give them huge leverage in any potential transfer discussions behind the scenes.
And even if Perez were to be able to convince PSG's hierarchy – led by CEO Nasser Al-Khelaifi – to consider a move for the duo, the transfer fees involved in the deal would be astronomical. In 2017, PSG paid Barcelona €222m and AS Monaco €180m for Neymar and Mbappe, respectively.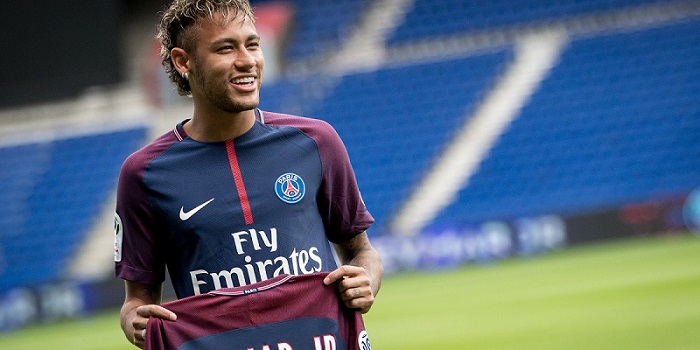 With their 'star status' still being on the rise (especially for Mbappe considering that he's much younger), it wouldn't be a stretch to imagine the Parc des Princes side demand at the very least €300m for the 27-year-old Brazilian and probably around €400m for the 20-year-old Frenchman.
Even for Real Madrid's coffers, such a deal would prove too costly to pull off in a single transfer window. Due to Neymar's age, it's more likely Perez would go for him first and leave Mbappe's potential transfer for some other occasion in the future.
Not to mention, Real Madrid also need to listen to Zidane's wishes on the players that he's earmarked for next season, so that's a separate financial outlay that will probably go cost nine-figures just for one marquee player alone. According to online sportsbooks in Spain, Chelsea's Eden Hazard is top of his wish list.