Arsenal vs Everton Betting Odds (updated)

#
Win
Odds
1.
Everton
6.39
2.
Arsenal FC
1.47
3.
Draw
4.78
Bet at Vbet Sportsbook!
2018-2019 Premier League is very tight and the top four are still on the grasp. Arsenal and Everton were in similar positions when the last season ended. However, the Gunners have more hope to move up in the table and pick up another three points from Everton, and they are also expected to score as many goals as possible during the 90 minutes. Arsenal's three consecutive wins, while Everton's disappointing run so far put the Gunners at better position according to best online betting sites in the UK.
Arsenal vs Everton H2H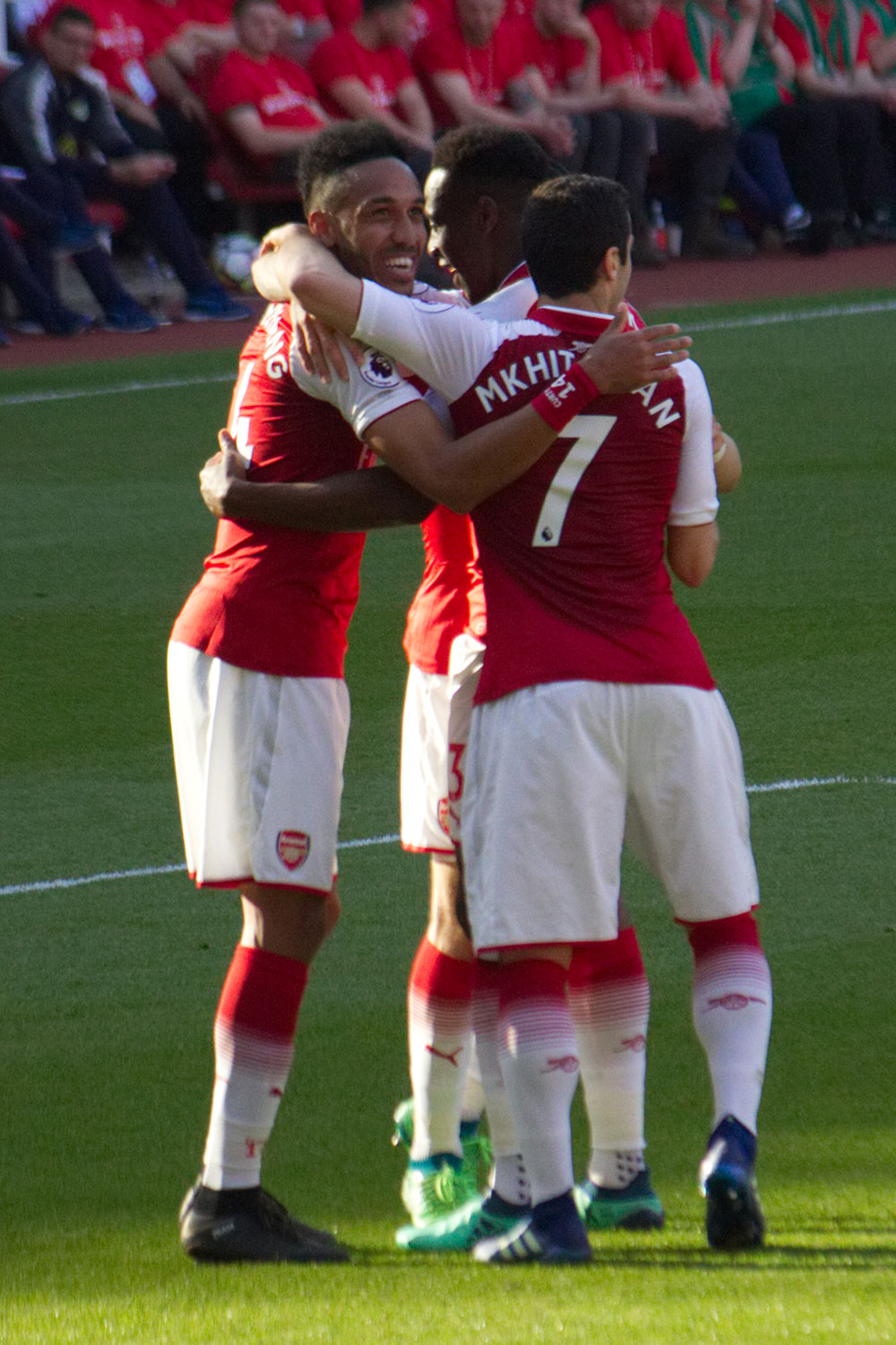 According to online sportsbook news in the UK, Arsenal have beaten Everton 96 times in League competition – more than one side has ever beaten another in Football League. The game is also the highest scoring in Premier League history (151) goals, with Arsenal's 105 against the Toffees. Last season alone Arsenal accumulated 10 goals in two legs against Everton, although facing a very disappointing campaign that ended with their legendary manager Arsene Wenger to be dismissed. According to Vbet Sportsbook, you can bet on Arsenal and Everton to score over three goals in the match with odds at 1.75.   
Arsenal Grow in Confidence with 3 Wins in a Row
Arsenal's new boss Unai Emery secured three wins in a row in Premier League, after encountering two defeats against Chelsea and Man City. Although those three victories came against Newcastle, West Ham and Cardiff who are very close to sitting in the bottom of the table for the rest of the season. Still, Emery's men are growing in confidence, believing they can keep up with good results, especially after winning two consecutive Premier League away games for the first time since May 2017.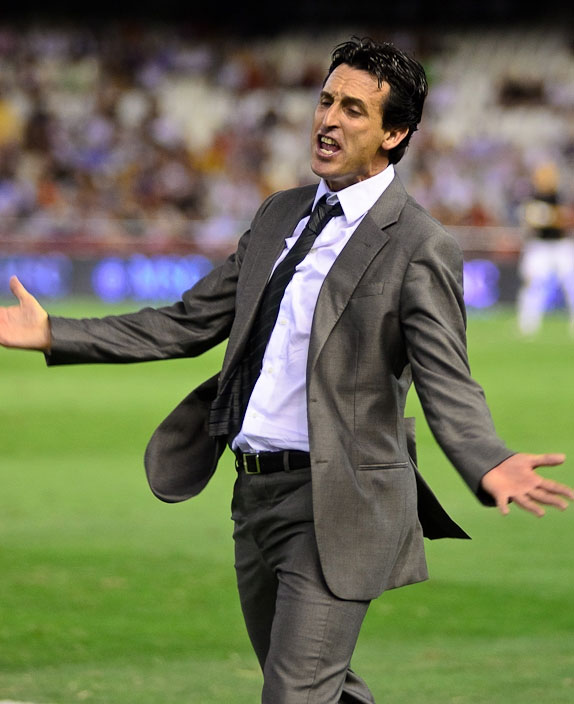 Tactically speaking all 10 of Arsenal's Premier League goals this season have been scored by different players and this gives the team more confidence to pose a threat from all over the pitch. Players still need some time to adapt to Emery's new philosophy of advancing from the back, and that is why they failed to keep a clean sheet in any of their first five games, but it is still a work in progress, which might pay off against Everton.
Everton Are Still Stuck in Draws
During last season, Everton had an unbalanced squad. They had many setbacks and their campaign ended with their manager Sam Allardyce being sacked in May after finishing eighth in the table. Online sportsbook news in the UK reported that 2017/2018 campaign is the one to forget for Everton. Their best day last season was the (1-1) draw against Premier League Champions Man City.
Their new campaign does not show much of optimism so far, as they slipped down to the 10th place, having won only once, with three draws and one loss. Therefore, the best possible outcome for Everton could be another draw at the Emirates with odds at 4.78, according to Vbet Sportsbook. You can also bet on Everton to win with odds at 6.43, but we think it is very unlikely to happen, whereas the most comfortable bet will be on Arsenal to stretch their winning streak with odds at 1.47.