Online Gambling Trend Predictions For 2023
Updated: November 8, 2022
What to expect in the casinos next year?

Keep up with the innovations!

Check out the online gambling trend predictions for 2023!
More and more people switch from traditional casinos to online gambling sites because they have numerous advantages. The various games and bonuses, the convenient and comfortable ways, and the lack of crowd make it all the more inviting. Of course, the last couple of years forced people to stay home more, but even though everything is open again, people still prefer to play online. So, let's take a look at the online gambling trend predictions for 2023!
The future is around the corner since everything is developing unstoppably, including the gambling industry. They also thought VR would have no future, but now, we run into it everywhere. Online casinos know that if they don't keep up, it would mean a decrease in the number of visitors.
So, they try hard to keep pace with the technology to provide the best gaming experience for users while also keeping something from traditional casinos. We can expect a lot of new things next year, so it's worth keeping an eye on the news. Now let's see the online gambling trend predictions for 2023!
Mobile Betting Applications 
Let's start with the simplest solution. Nowadays, almost everyone has a smartphone with Internet access, so nothing can prevent us from playing, betting, or gambling on our phones.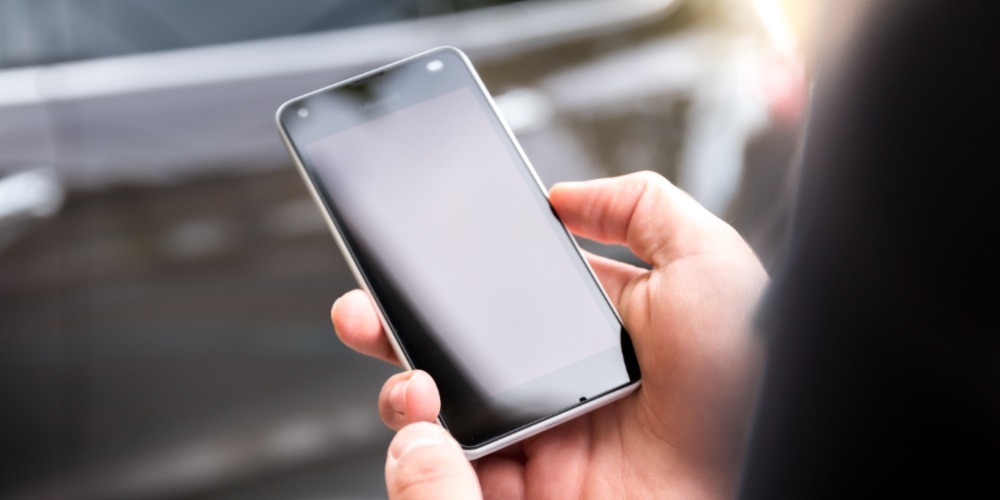 The best advantage is that you get the same opportunities as, say, on a computer because most online casinos have created their own mobile application, thereby offering flexibility and easy accessibility. Which the users and bettors appreciate since you can win money even on the way to work or waiting in line somewhere. 
Thanks to the mobile apps, the operators were able to reach a new audience, especially the young adults between 18 and 25 who would not sit down to play at a casino. However, since they have access to it from their smart devices, they are not opposed to giving gambling a try. Also, not everyone likes the crowd or goes out much, so it suits the homebodies perfectly. You can check out a great variety at online gambling sites in the UK!
Online Gambling Trend Predictions for 2023
Anyone who has tried VR glasses knows they provide an incredibly realistic experience. We can get to places we wouldn't be able to visit and explore our planet and other worlds. Also, we can participate in games as if we were there, and the list could go on and on! Casinos are trying to take advantage of the opportunities offered by VR to provide an even more enjoyable and captivating experience. 
Quite a few casino game providers have already started working on VR games, and they will gain even more ground in the future. It won't take long to get a casino experience through virtual reality. This means that by putting the glasses on at home, we can walk through a traditional casino as if we were there, and this will be only the beginning! At the pace our digital world is developing, imagine the innovations and experiences a few years from now!
AI in the Casinos
We all thought about virtual reality and robots in the past, but few believed those ideas would come true. Yet here we are, and Artificial Intelligence has been around for a while, even in the gambling industry. However, we should grow more used to the idea of robots in land-based and online casinos.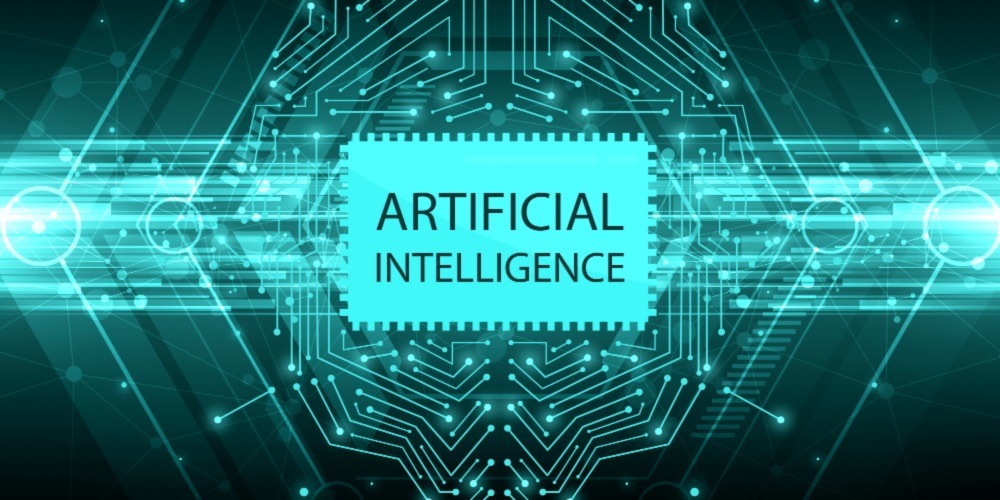 Gambling's charm is in social interactions, so we shouldn't worry about AI replacing all casino employees, but it will appear more and more. Check out the working AI robots at Bovada Casino and how casinos use Artificial Intelligence!
Crypto in Gambling?
In recent years, trading with different cryptocurrencies has become extremely popular. You can pay with it in more and more places, and NFTs are also gaining space fast. They are becoming a part of our lives a little more each day, and not just the privileged people can use them anymore. Casinos have also adopted crypto. There are places where in addition to traditional deposits and withdrawals, you can also pay with cryptocurrency. However, there are already sites where this is the only accepted means of payment. 
To be specific, the most profitable segment of the gambling industry is crypto casinos. They have seen massive growth in the value of the industry, rising to $231 billion by 2021. There are many explanations for why crypto payments have become so popular, but we will not go into detail in this article. If you are interested, check them out at online gambling sites in the UK!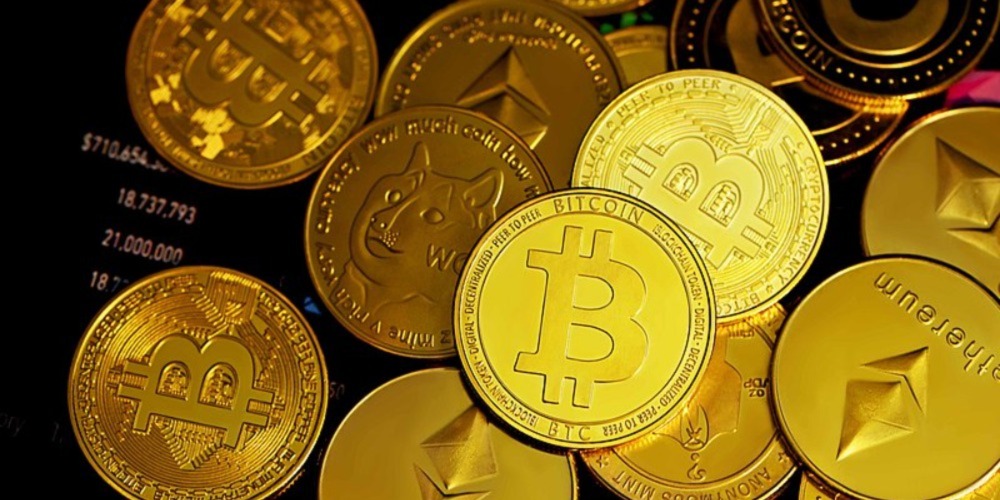 Crypto casinos operate with lower fees, which is obviously not beneficial for the rival companies since a fair chunk of users often registers on these casinos. What kind of fees are we talking about? There are no transaction fees, which is quite an advantage over the others.
Crypto also provides anonymity which is also a significant benefit in online gambling! As you can see, crypto casinos are in full swing already. However, as far as online gambling trend predictions for 2023 go, crypto will have a more significant role than in the past year!
Online Gambling Trend Predictions for 2023
Smartwatches may not be so widespread yet, but they will soon become commonplace, like phones, which may influence mobile gambling. Today's smart watches already know practically everything we need. Even a cheaper or mid-range device offers helpful benefits like health-related information.
The smartwatch is a huge business. Presumably, it will bring over 33 billion dollars in profit to companies worldwide. Of course, the gambling industry doesn't want to be left out either, so smartwatches are definitely on the list of online gambling trend predictions for 2023.
The process will look the same as in the case of mobile apps, the programs developed specifically for the watches will arrive soon, and gambling sites like Bovada Casino. This innovation will make gambling and betting even easier for users. Plus, while people often forget their phones at home, the watch is usually on their hands.
It's a clever idea, not to mention that this solution ensures more opportunities for users to play. It's a benefit that we can play while commuting or waiting since it's less obvious than doing it on a phone or any other device. Also, the user interface will be simpler due to the design of the watches.
GAMBLING News -
December 2022