Pennsylvania Sports Betting Record
Posted: November 25, 2021
Updated: November 25, 2021
Gambling revenues are thriving in the US

What is behind the growth and can it be an ongoing tendency?

Pennsylvania just hit an amazing sports betting record
People, who check out sports betting records and revenues must ask this single question: what is going on in Pennsylvania? And we can understand that! The state has set all-time records, and they are so high, that it is just jaw-dropping. But what is behind all this? And how high are we talking?
In case you are someone who likes to check out  online sports betting sites in the US from time to time, you have probably seen that gambling revenues are thriving in the States these days. This is certainly good news for local governments, because of the revenues they get. This, of course, is also good for bookmakers and for operators, since they have increasing popularity – and increasing income. And there is this one state, where it is even more true: the Keystone State! But what lead to the incredible numbers? Also: how high exactly are these thriving numbers? And will this tendency continue in the near future? Well, if you keep on reading, we will lead you into the details on the sports betting record in Pennsylvania!
Numbers in the US
As we wrote in a previous article, The American Gaming Association reported, that the US casinos hit record revenues in 2021 Q3. But what does that say in numbers? Well, during that period they won 14 billion dollars! And that is not a scam: these months (July, August, and September) were so successful for them that these casinos started to flourish.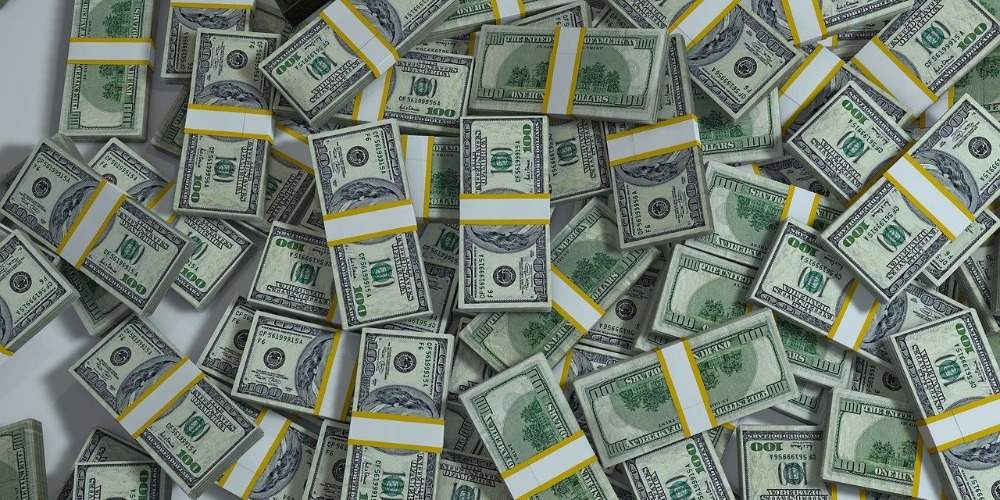 It is true, that classic casino games, like slot machines and poker games, are still popular in these facilities, but there are other, even more, significant incomes in these months. And those are sports betting and internet gambling! Their revenues combined increased more than 200% – from a year-on-year perspective. And if we are talking about money, that means 5.36 billion dollars! So, now you can start to see how Pennsylvania could hit a sport betting record!
Pennsylvania Sports Betting Record
The latest monthly revenue report just arrived from the Pennsylvania Gaming Control Board – reports gamblingindustrynews.com. It is about the month of September – which is the last month of that previously mentioned flourishing Q3. But what was special about September? Well, the fact that licensed sportsbook operators took in more than 776.2 million dollars in wagers! And that is a really impressive number since compared to the previous month it is a 34.1% rise!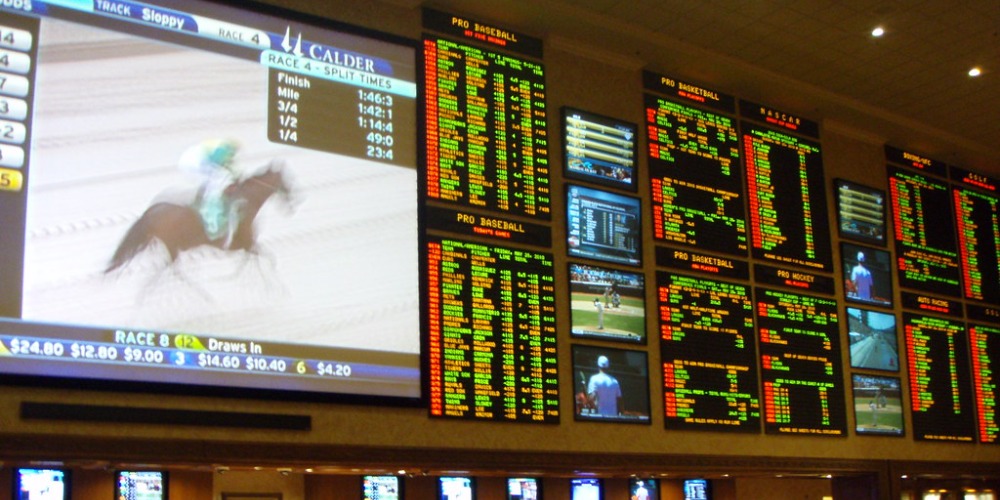 From that 776.2 million dollars, 91% can be assigned to online sports betting sites in the US. That is quite a high percentage, but here is another one: 714 million dollars in wagers were placed through mobile phones! So, during September, there were more and more people to check in on Bovada from their cells – which is, to be honest, cannot be a huge surprise, as we tend to do more and more things with them every day. So, the Pennsylvania sports betting record is set – mostly via phones. But what is the next step here?
What is Next?
So, we could have seen a flourishing Q3. And we also know, that for the past four months, the growth has been continuous. Of course, people were spending more time in their homes, and they probably had more free time on their hands. But how will the last four months of the year shape? People will probably spend a little bit more on Christmas gifts and rather spend some time with their families, rather than on sites like Bovada. Or is it just a thought that is too idealistic? Well, there is not too much time left from the year, so we will see about this pretty soon!
GAMBLING News -
December 2022