Sports Betting in Louisiana Casinos – Good News Arrived!
Posted: November 18, 2021
Updated: November 18, 2021
Gambling in The Bay State has always been thriving

Now, sports bettors got some good news

Sports betting in braking into more Louisiana casinos
It does not matter, if you have already gambled in the US, or have not yet: you have probably heard of gambling in The Bayou State anyways, as it is quite popular and notorious. And it is about to get even more popular now that sports betting in Louisiana Casinos are becoming more widespread.
In case you frequently visit online gambling sites in the US from your home, there is a good chance that you are used to the convenience that online options provide. You can access your favorite websites by launching your computer – or even only your phone. You can also place bets or spin some slot machines while you are sitting comfortably on your couch. That way we tend to forget, that it is not always that easy in land-based casinos. Of course, we still like to visit those as well! They have the ambiance, the great people, the nice cocktails, foods and so on. But they usually provide gamblers with fewer options. For example, in casinos you do not always find sports betting options – and it is something, that is changing in Louisiana casinos! Keep on reading to find out more about the topic!
Gambling in Louisiana
Before we dive into the details on sports betting in Louisiana casinos, let us see how we can gamble in The Bayou State! (Online of course you can always visit Whamoo casino!) First, the minimum gambling age is 21, if you would like to play casino games. However, for pari-mutuel betting, it is 'only' 18. In Louisiana, there are three types of casinos, Native American/tribal casinos, the famous riverboat casinos, and land-based casinos. In these places, you can find all kinds of classic games, like blackjack, craps, roulette, slots, video poker, three card poker, and Mississippi stud. There are also some optional games, like the big-6 wheel, Texas hold 'em, bingo, and so on. However, not all casinos in Louisiana allow sports betting. Up until a couple of days ago, there were only 7 of them offering this type of betting. But it just went up to 9!
Sports Betting in Louisiana Casinos
So, as mentioned before, sports betting in Louisiana casinos was not in the best place. There were only seven places around the whole state, where one could place a bet in a land-based facility. But here is good news for all the sports bettors out there.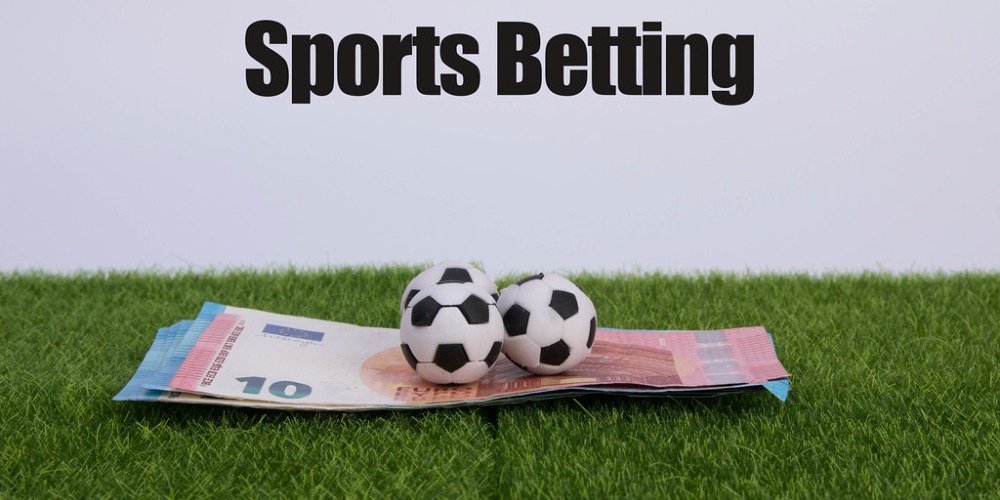 This number just went up to nine, as The Boomtown and Margaritaville joined the group. You can also find casinos like Harrah's in New Orleans, Boomtown Casino in Harvey, the L'Auberge Baton Rouge, and the Horseshoe Casino in Bossier City among the possibilities. Ronnie Johns, the chairman of the Louisiana Gaming Control Board (LGCB) announced, that the new places will have their licenses from the 12th of November. So, it means you might already be able to place bets! Also, there is a really good chance that there will be much more cases like this in the near future.
What is Next?
Besides this great news, Ronnie Johns also added, that there are five more licenses that will probably be approved quite soon. Of course, it depends on the State Police and Gaming Control Board. But he also added, that there will probably be even more applications in the near future. So the land-based sports betting in Louisiana casinos will probably thrive in the next couple of months! However, if you are not up to waiting, go to Whamoo casino, to get the real casino experience, or place some bets on online gambling sites in the US!
GAMBLING News -
December 2022