The Coronavirus outbreak has already hit land-based casinos in Macau, the world gambling capital. In a meanwhile, foreign organizations like Philippine Offshore Gaming Operators (POGOs) don't hesitate to take over the gambling industry. While offshore gaming is booming in the tax haven, the Chinese government is trying to provide countermeasures.
Philippine Offshore Gaming Operators aren't only in the Philippines
Although the name of the organization suggests that it is based in the Philippines, 60 POGOs are based in 8 different countries. Most of the Philippine Offshore Gaming Operators (43) operate from the British Virgin Islands. At the same time,  10 casinos operate in the Philippines and 2 work from the  Republic of Seychelles.
Other POGOs operate from all over the globe, from such countries as Samoa, Isle of Man, Wales, and Belize. Most of these countries are isolated from the mainland, which makes due diligence more difficult. Fraudulent transactions often involve international companies based off-shore, so international intelligence agencies have already started to investigate what stands behind the POGOs.
POGOs boost the Philippine economy, but at what cost?
Online gambling in the Philippines is operated by the Philippine Amusements and Gaming Corporation (PAGCOR). Offshore companies are obliged to pay the $1.4 billion gaming license fee, which composes the third-largest source of the country's income. Moreover, the virtual gambling industry promotes the country's economy, especially the real estate sector.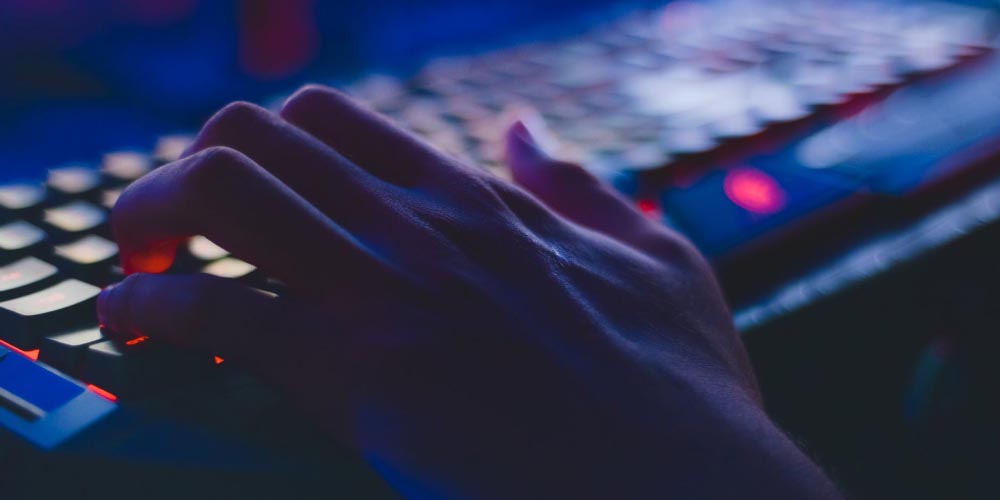 Virtual casino business in the Philippines mostly targets Chinese customers, who can gamble while staying overseas. Online casinos in the Philippines provide all of their services in the Chinese language; moreover, most of the companies' employees are from China. By way of contrast, Filipino citizens, regardless of their residence country, can't access POGOs' games.
Chinese government attempts to prohibit virtual casinos
China has one of the strictest gambling policies in the world. For instance, the government prohibited almost all forms of gambling, except for the lottery gambling. Therefore, online casinos that target the Chinese market have to operate offshore.
The Chinese government appealed to Philippine officials. They stated that they should stop operating offshore casinos targeted at Chinese customers and engaging Chinese citizens into illegal gambling. However, Rodrigo Duterte, the incumbent president of the Philippines, rejected their appeal.
Loose regulations and low-taxation imposed on the offshore gaming companies in the Philippines establish a base for all kinds of fraud. For example, scantily clad women are hosting  most of the POGO games. Due to this fact, members of the press often blame the POGOs in the organization of crimes related to prostitution, including child prostitution. Furthermore, online gambling sites in the Philippines may simply be a front for money laundering.  Although the Philippine government currently favors Philippine Offshore Gaming Operators, they will probably impose new model of taxation.