He'd be a better cook than a leader. Image source: Presidential Communications Operations Office [Public domain] / Wikimedia Commons
The Philippines is amidst conflict with China for harboring Chinese expats who are participating in the online gambling market. Philippines online gambling ban appeal was denied by President Duterte, which has further complicated the situation. They came to this decision after an analysis of the Philippines' economic situation.
Gambling in China of any kind is illegal. Furthermore, Chinese citizens are not to indulge in online gambling, opening casinos to attract Chinese citizens or even gambling overseas. The situation in the Pacific country alarmed Chinese official which lead them to appeal to the Philippines for a ban.
China adamant on getting Chinese citizens back on track
China has a number of concerns regarding the intrusive nature of online gambling. While China does not allow Casinos in China it can not yet prevent people from participating in proxy betting. Proxy betting allows an individual to participate in a live casino table, where their proxy physically participates. All communication is via the internet which has promoted cyber fraud according to Chinese officials.
Chinese officials claim that the Philippines' offshore companies are targetting Chinese audience. They went on to describe online gaming as the "most dangerous tumor in modern society detested by people all across the world". The reply to the appeal for the Philippines' online gambling ban has brought the two countries at a crossroads.
Philippines online gambling ban not in the interest of economy
Despite the initiation of a temporary halt on gambling licensing, online gambling sites in the Philippines report that 60 POGO licenses have been sold. The revenue from these lucrative license selling garnered a hefty sum of $53 million in 6 months. The poor economic conditions in the Philippines certainly made it easier for authorities to arrive at the current decision. 
Online gambling companies for instance POGO, are profit machines for the Philippines. In addition, property demand and retail spending will benefit from incoming Chinese visitors. This year alone, the Philippines is expected to deliver $154 million in license fees alone. Out of the 350,000 people employed by the online gambling industry, over 100,000 of these are Chinese expats. 1xBet has been amongst popular sportsbooks in the Philippines.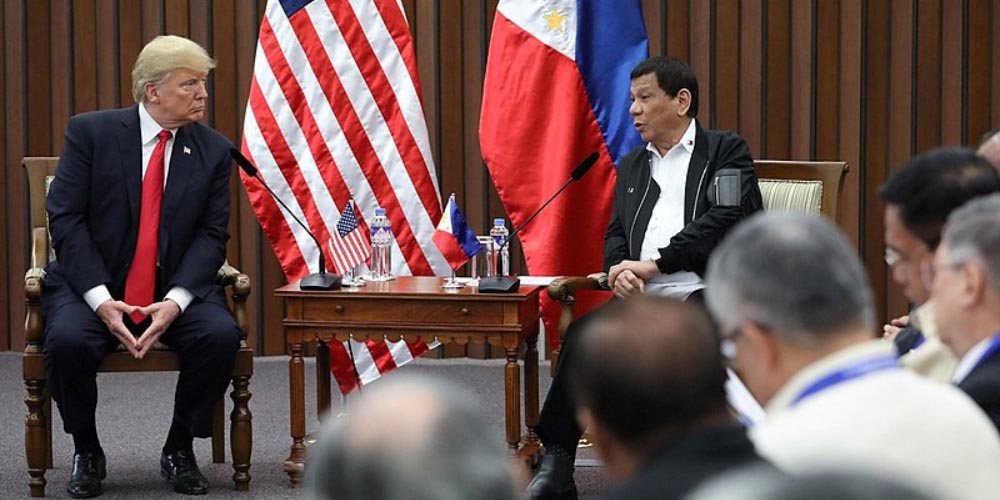 Duterte reportedly told Reuter "We decide to benefit the interest of my country. I decide that we need it."
Philippines online gambling ban: Cambodia not following in the Philippines shadow
China's spokesperson from the foreign ministry, Geng Shuang reports that all gambling has a strict ban in mainland China. The representative's plea additionally contained a request for the pair to 'further strengthen law enforcement' in order to 'jointly tackle criminal activities including online gambling and cyber fraud'. Meanwhile, the Philippines has rejected their request in the interest of their nation; Cambodia chose to take a step towards China.
However, China's anti-online gambling stance has not been completely ignored. Officials in Cambodia recently revealed that they are to cease issuing or renewing their own iGaming licenses from the end of the year in an attempt to crack down on cybercriminals.